In need of some outfit inspiration? Let's take a look at these fashion influencers and bloggers to see how they rock the year with VIVAIA shoes! From the following photos you can find out what is classy and trendy in the fashion world.
1. Elegant Stytle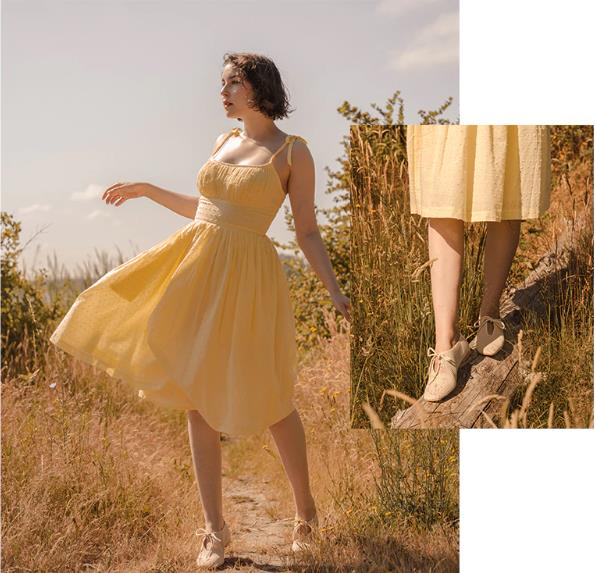 Elegance is usually confused with superficiality, fashion, and lack of depth. This is a serious mistake: human beings need to have elegance in their actions and in their posture because this word is synonymous with good taste, amiability, equilibrium and harmony.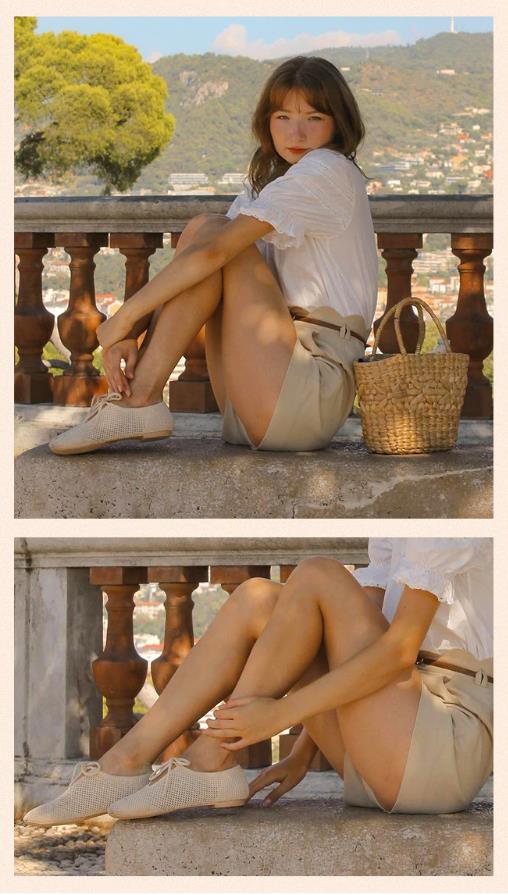 2. Bohemian Style
Bohemian style is a fashion style strongly related to hippie style that made its way to popularity, in which natural fabrics, retro and bold patterns, exotics prints, neutrals and warm shades merge with 70s style accents and a flair for statement accessories.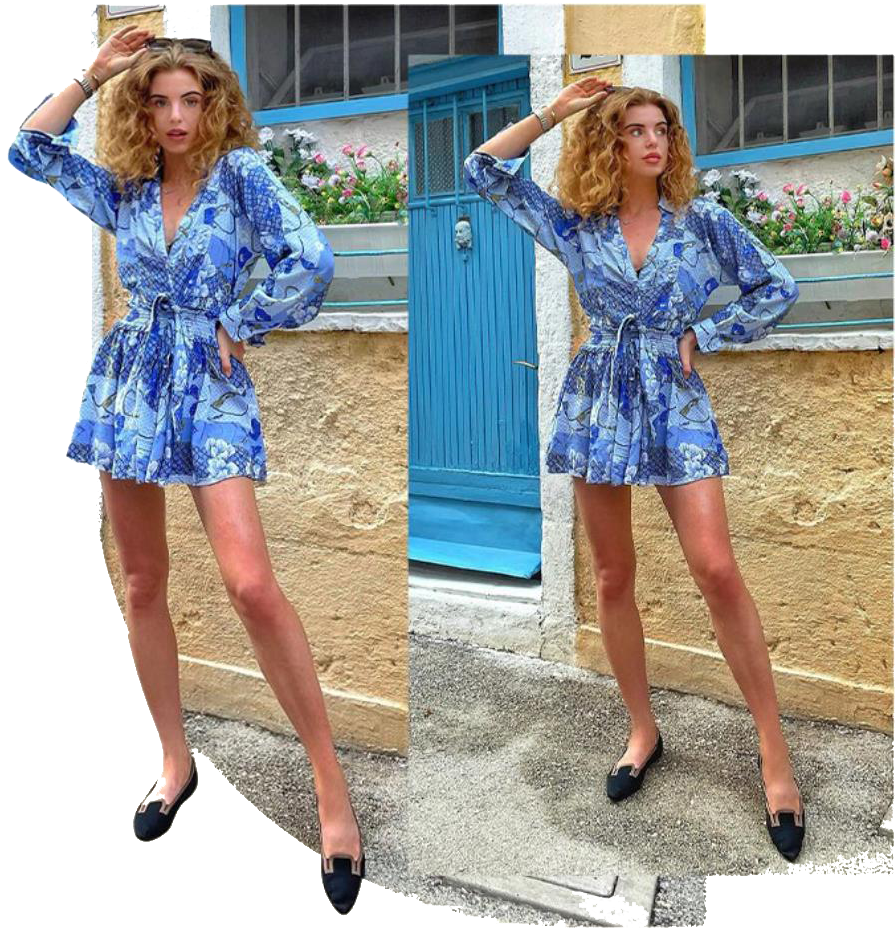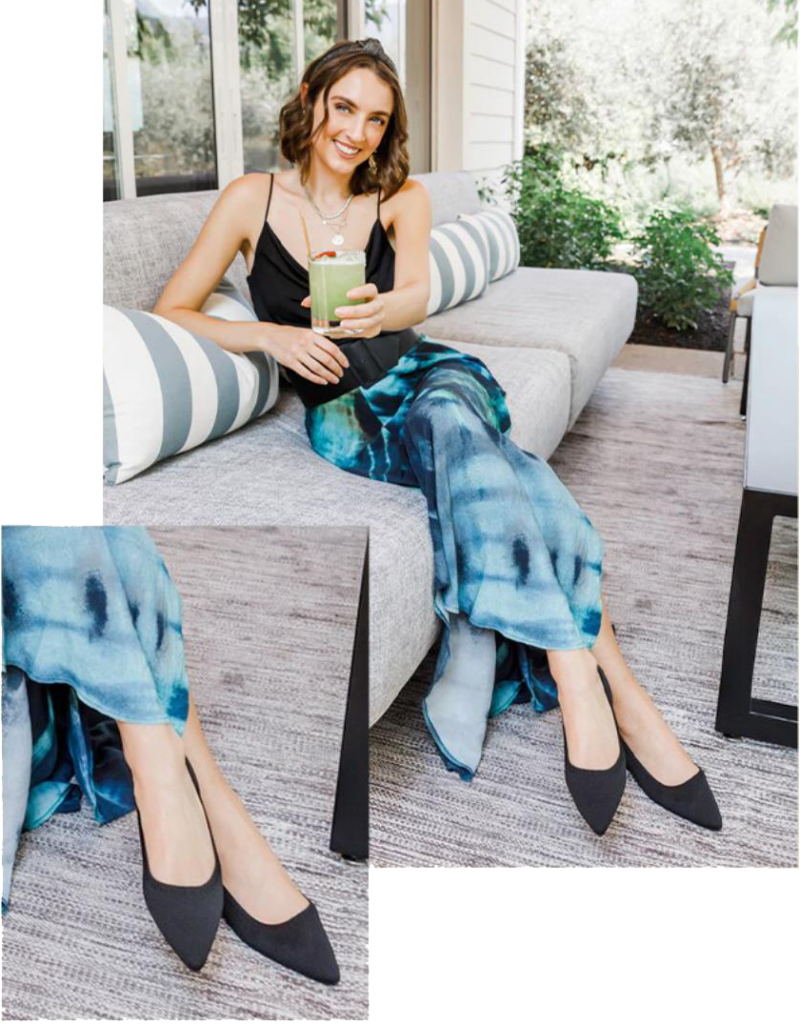 In the ever-changing landscape of fashion in the workplace, business casual can range from a mixture of blazers and work-appropriate tops to heels and button-downs.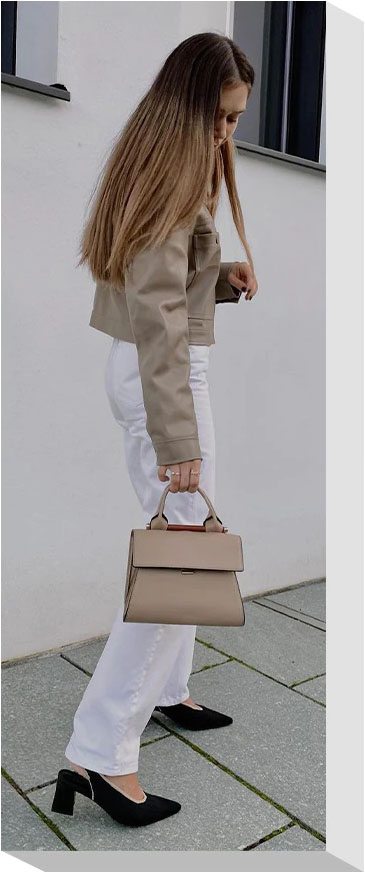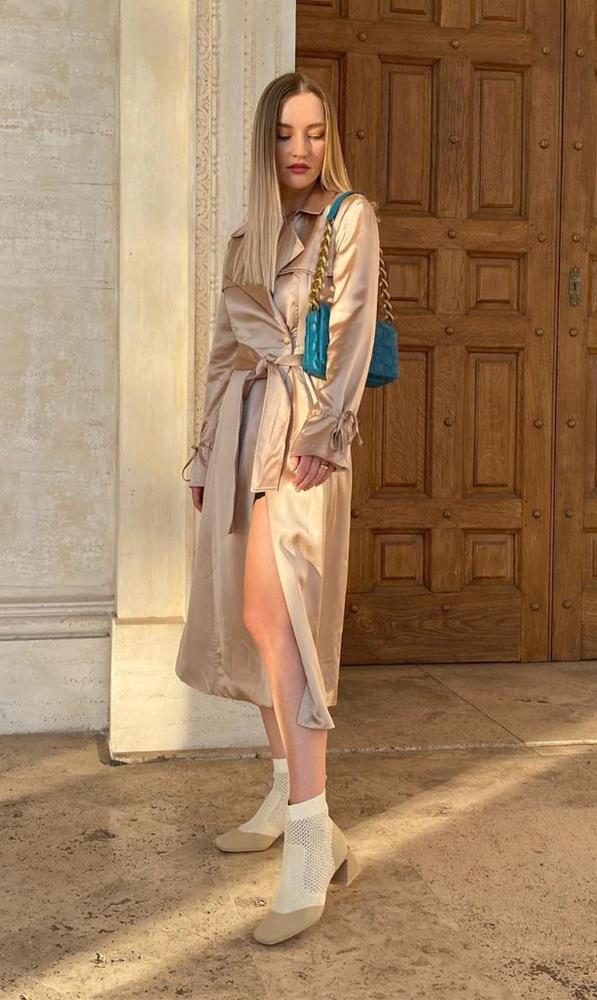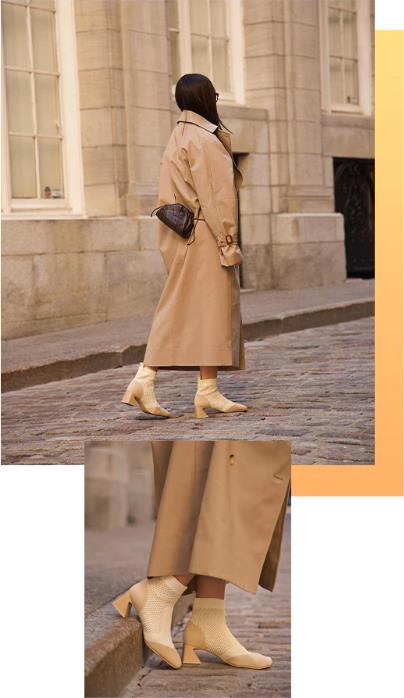 Casual wear fits in our day-to-day lives, whether it's going to the office, running errands or grabbing a happy-hour drink with friends. The key is choosing garments that are comfortable, functional and versatile enough for any of these occasions.
5. Vintage Style
Vintage Fashion refers to clothing that was made in another period, particularly that date back at least 20 years from today, but in the 20th century. The word Vintage means 'being of an earlier time'.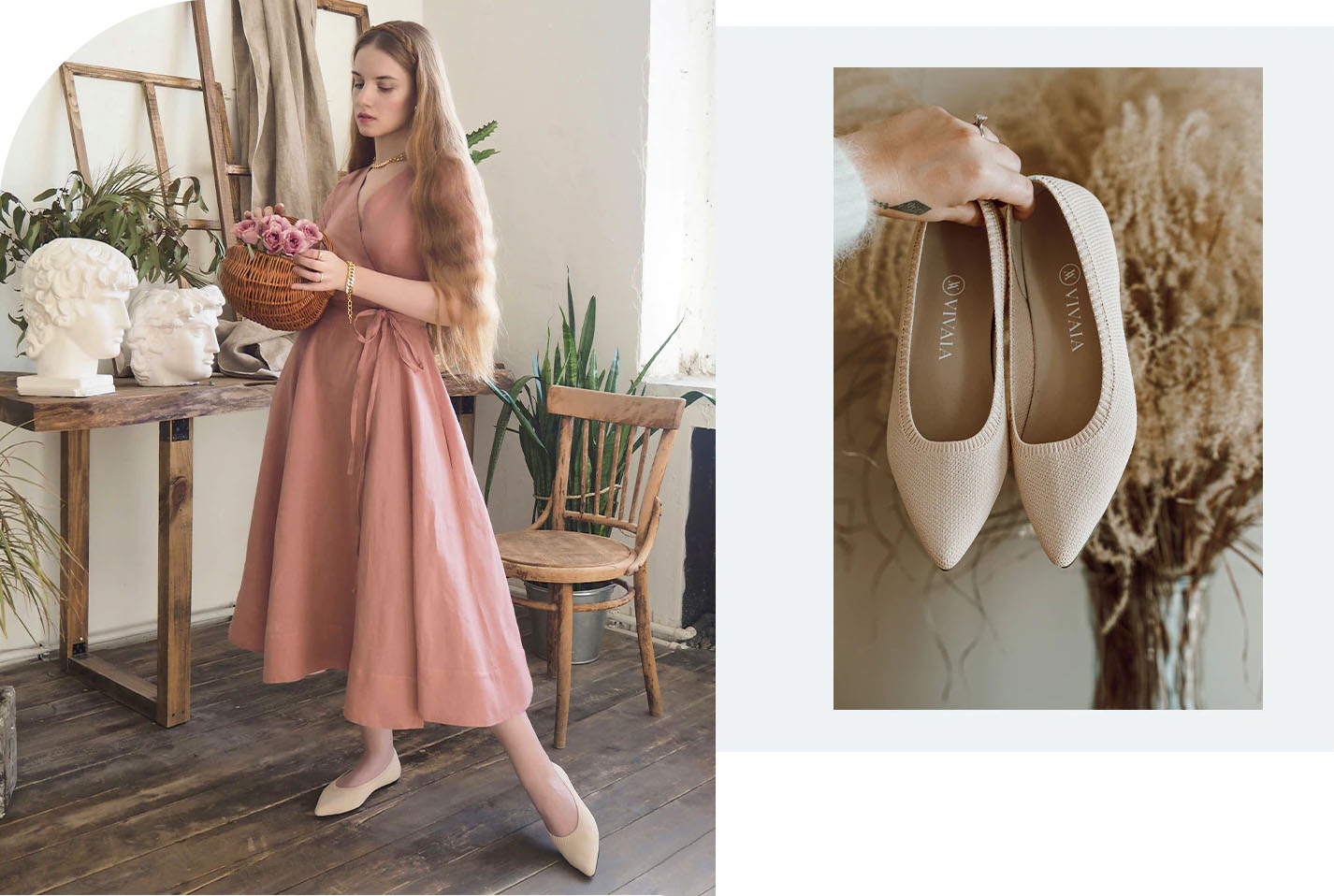 A vintage clothing is an article of used clothing that is highly valued today, because of its uniqueness, style and timelessness.
6. Sporty Fashion Style
A sporty classic woman is on the go and needs her clothes to fit into that. The hoodie style sweatshirt, the varsity stripes on the sleeves and the slip on sneakers are all sporty, and were perfect for a cool evening on the lake that day. The tailored fit of the sweatshirt and the colors kept it classic. Nevwords are practical and functional.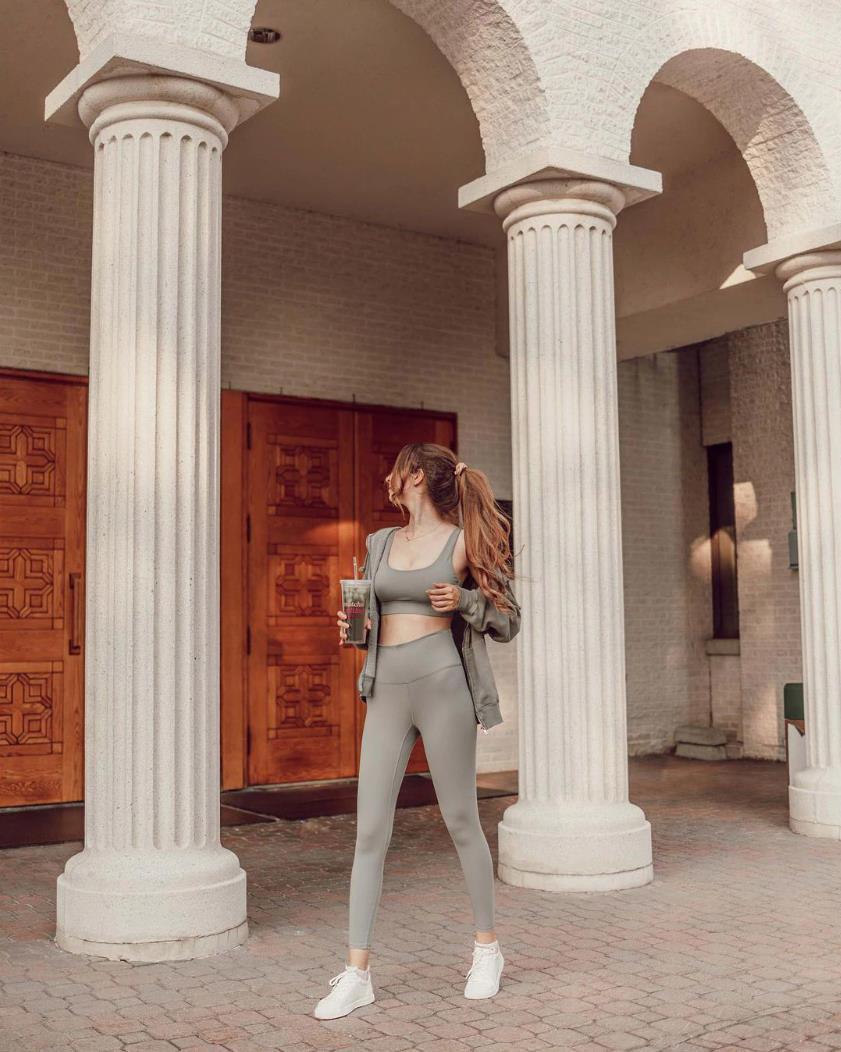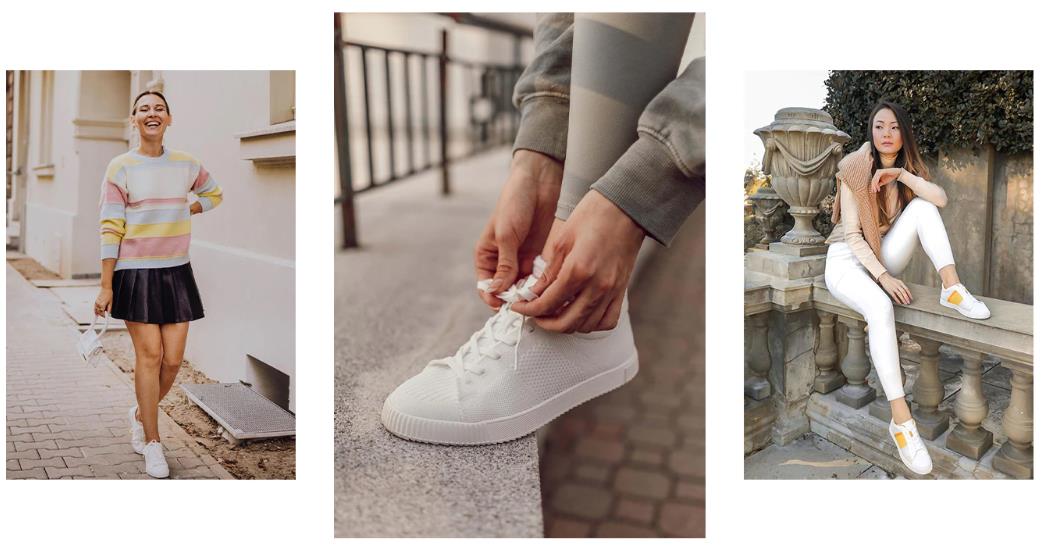 It's officially a color explosion! This style is full of energy and intensity and the same is evident from the vibrant mix of colors, patterns, exaggerated embroidery, asymmetrical designs and tons of vibrant lively colors.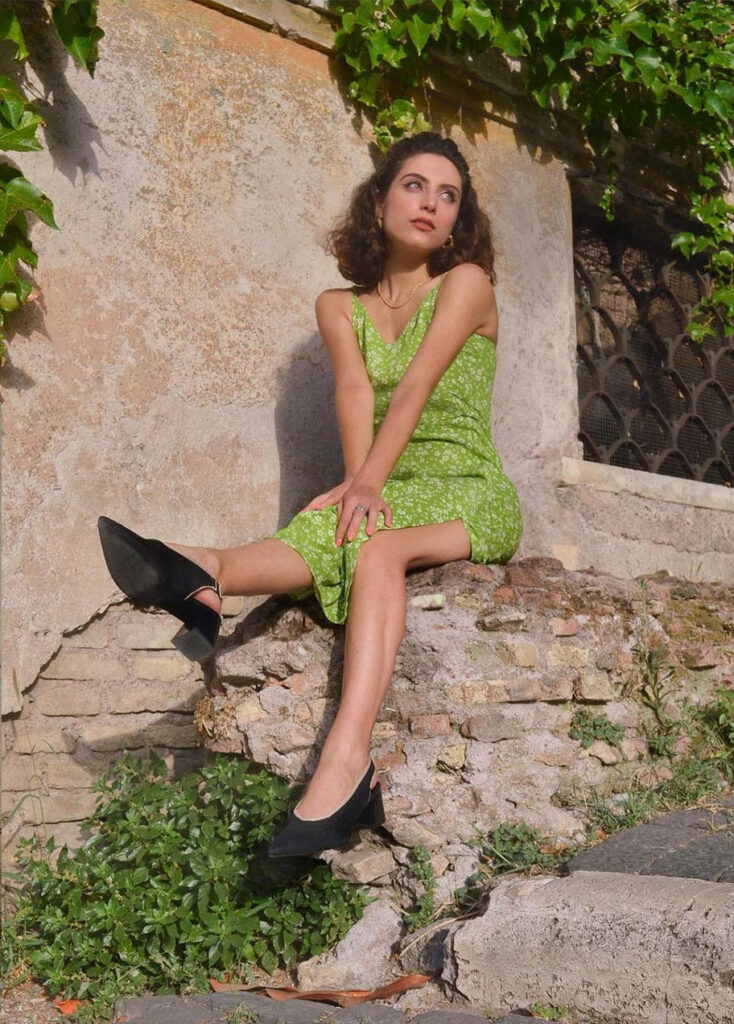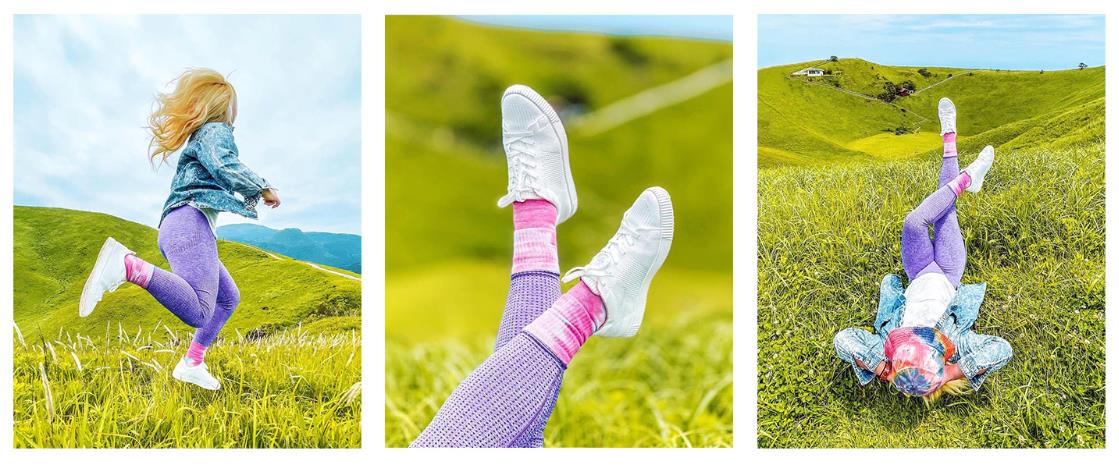 8. Sexy Style

Dressing sexy is more than simply wearing "sexy clothes". Many people believe that a sexy attitude is required. The sexy frame of mind, almost accessorizes the sexy clothing that one would wear. Think of a sexy mindset as a fashion accessory that must be worn with your wardrobe.