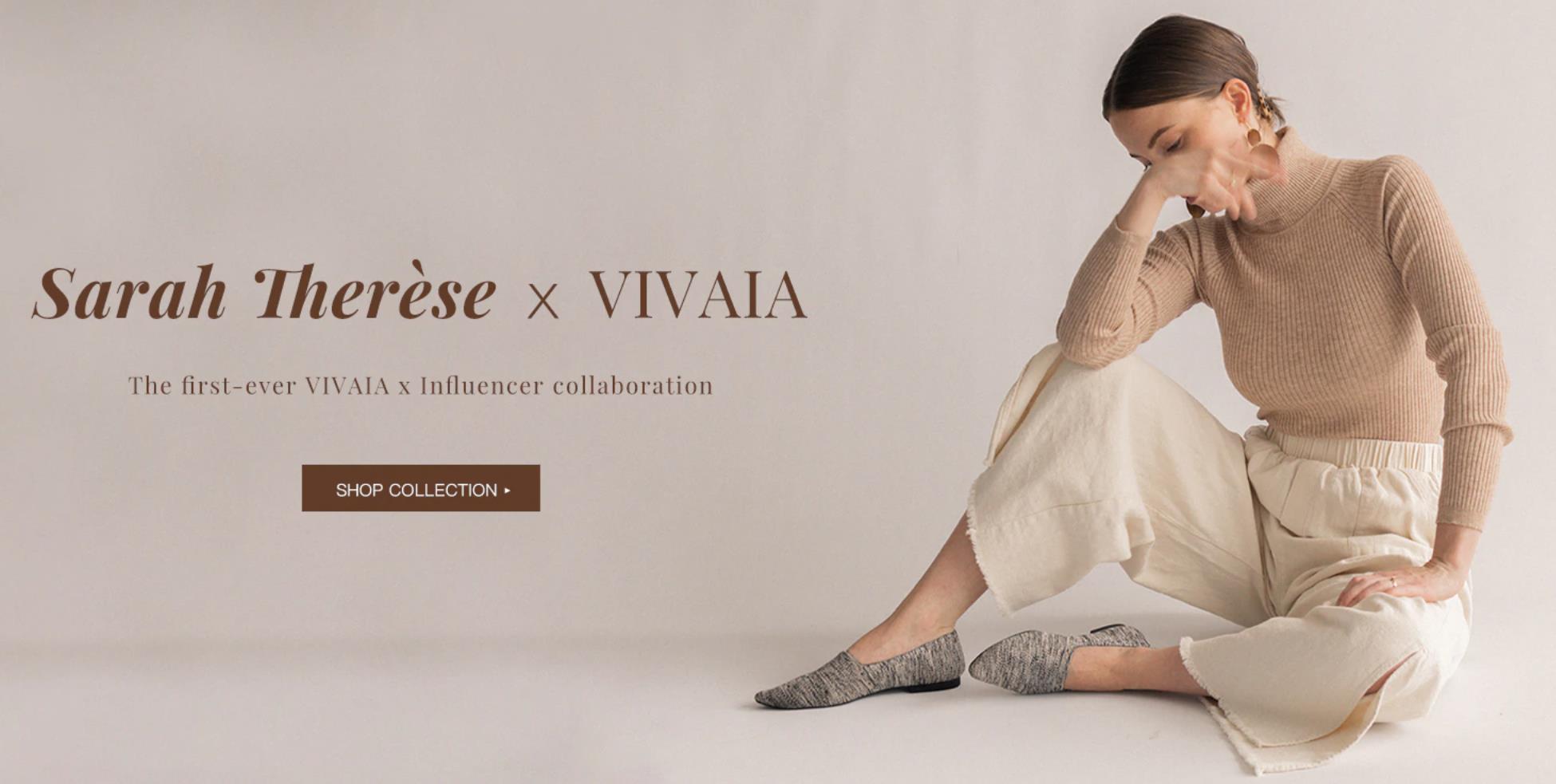 My name is Sarah Therése, an intentional lifestyle Creator on Youtube & Instagram as well as a mama to four sweet kids.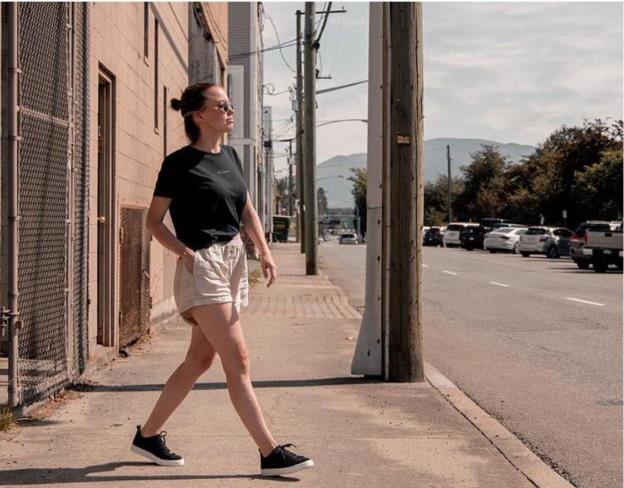 "Happily, I grew up on the west coast of British Columbia Canada which means I get all the seasons (hot summers, cold winters), know how to ski and snowboard and have licked sap from atree thinking it was the same thing as maple syrup. It isn't."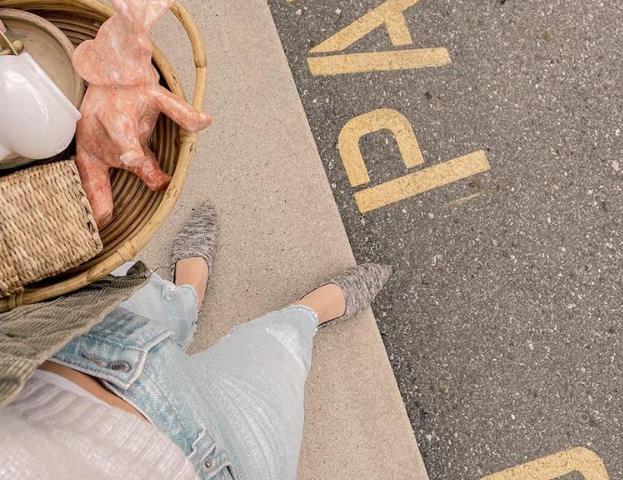 "Years ago I decided to change my buying habits, not only to benefit myself but to benefit the planet and my family."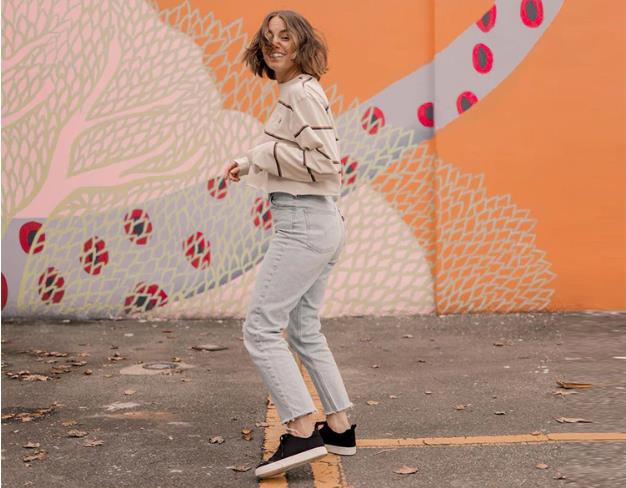 "Fast forward to now and you will find me sporting sustainable fashion items that not only look great and feel great, but do good in so many ways. I was naturally drawn to VIVAIA as a brand when it came to their mission of being responsible from start to finish, no cutting corners."
Therése List:
1.Tara Boots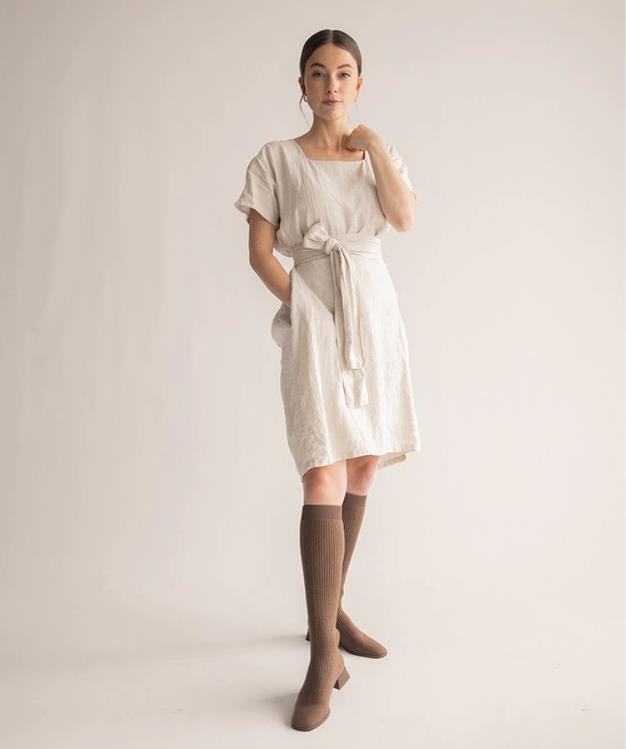 Link: https://www.vivaia.com/item/square-toe-mid-calf-boots-p_5663.html?gid=5671
Riding boots just got an upgrade. A closet must-have, these tall boots are minimal, yet elevated, and ultra-versatile, working with nearly any outfit equation.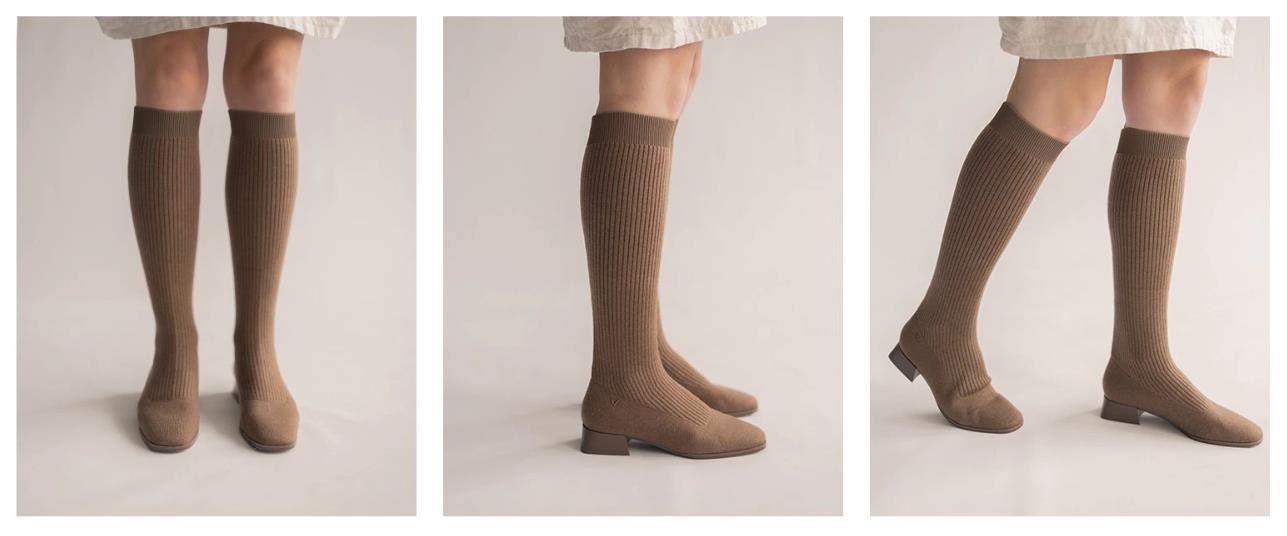 They feature wool-woven fabric for natural warmth and comfort. A thick heel and square toe improve walkability, making them suitable for all-day, anywhere wear.
2.Mona Loafers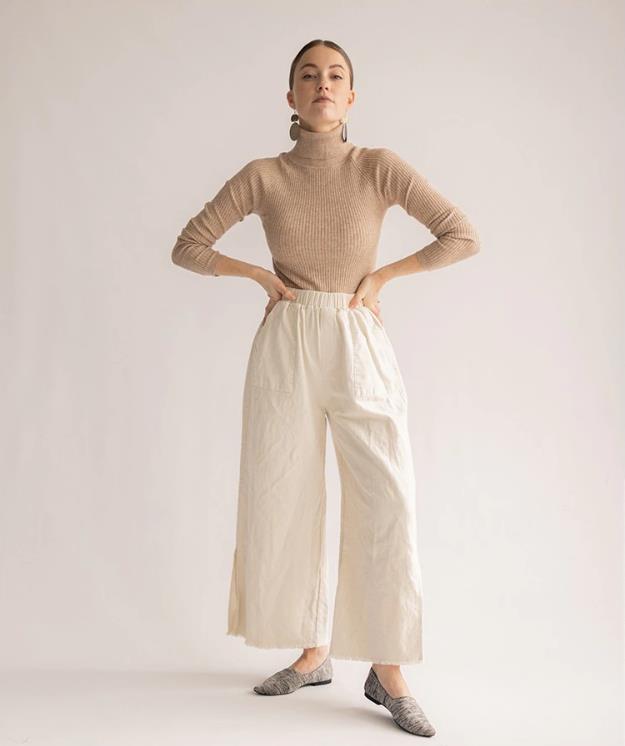 Link: https://www.vivaia.com/item/pointed-toe-loafers-p_5393.html?gid=5398
Pointed toe Loafers, keep it comfortable without compromising on style.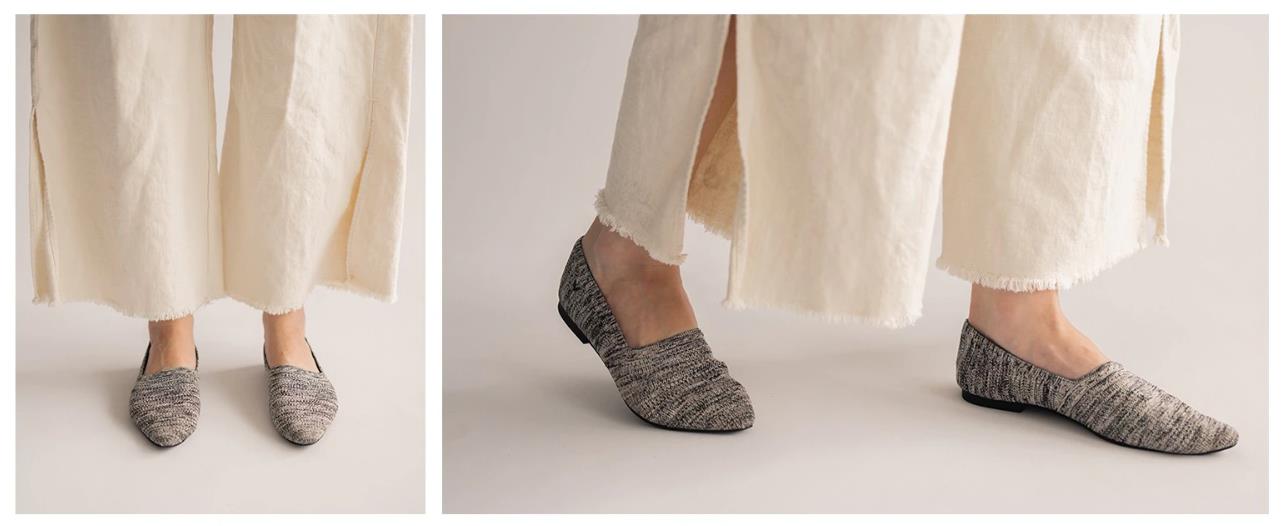 These fashion-forward loafers feature a pointed toe, side cut-out, and lace embellishments, paired with a plush cushioned insole and short block heel that provide out-of-this-world walkability. They were made for easygoing steps for all activities both indoors and outdoors.
3.Evelyn Loafers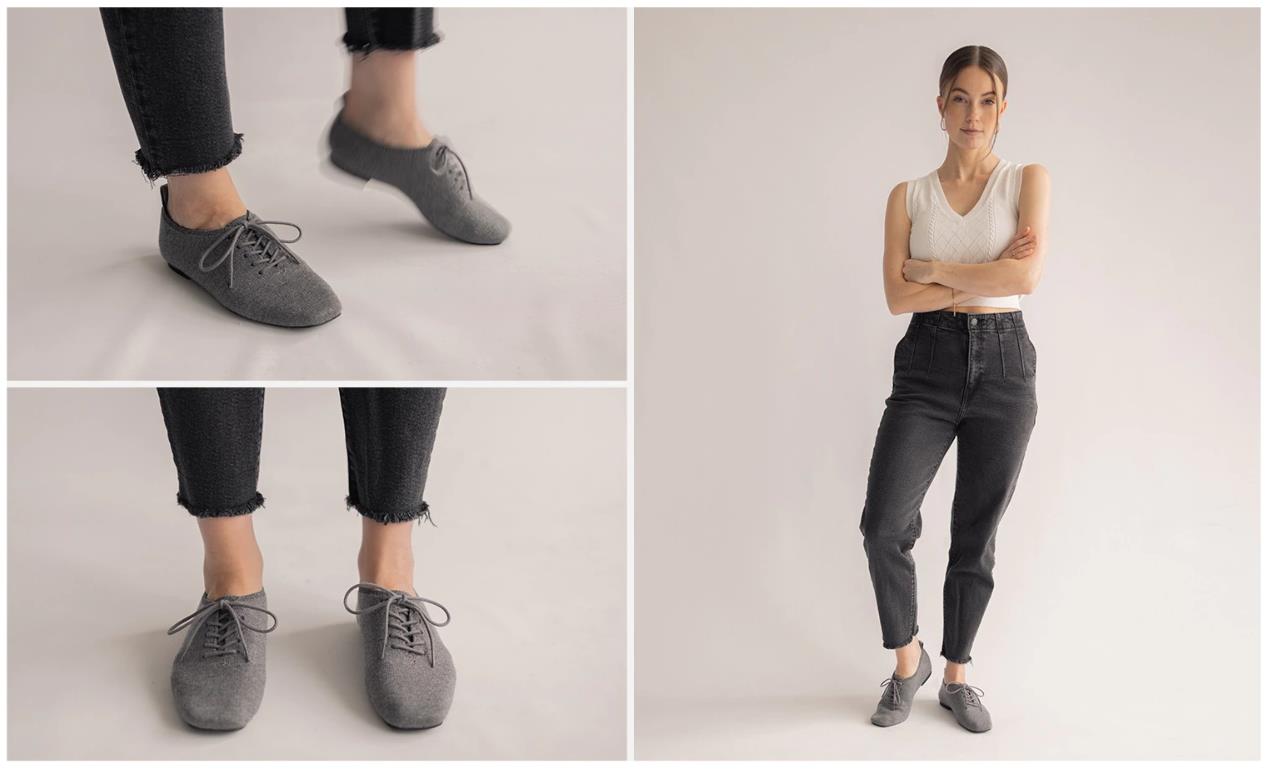 Link: https://www.vivaia.com/item/square-toe-wool-oxfords-p_5254.html?gid=5254
These warm wool slip-ons are the definition of comfortably chic. Asquare toe, short lace-up design, and back pull tab add style and elegance.

They're soft, warm, and moisture-wicking, delivering a pleasurable walking experience for daily activities both indoors and outdoors.
4. Merry Flats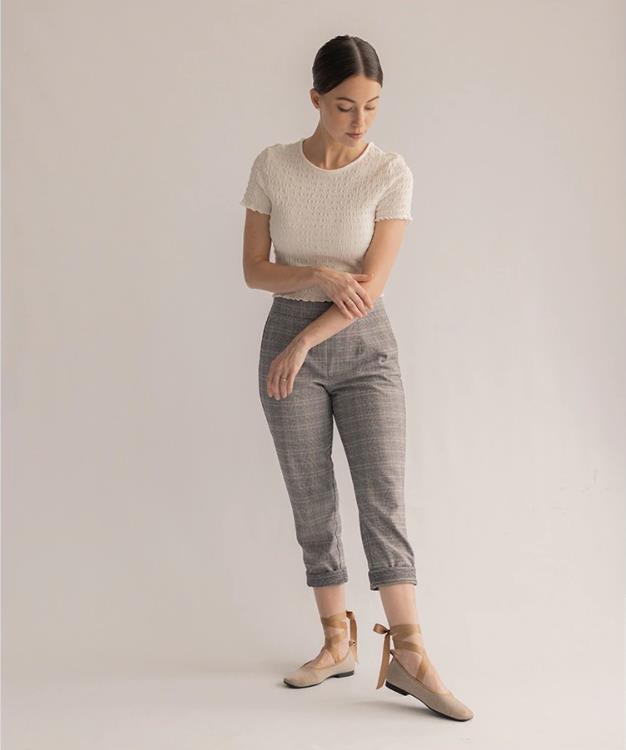 Links: https://www.vivaia.com/item/square-toe-flats-with-free-laces-p_400679.html?gid=6050
Achieve casual elegance in these simple-yet-chic ballet flats.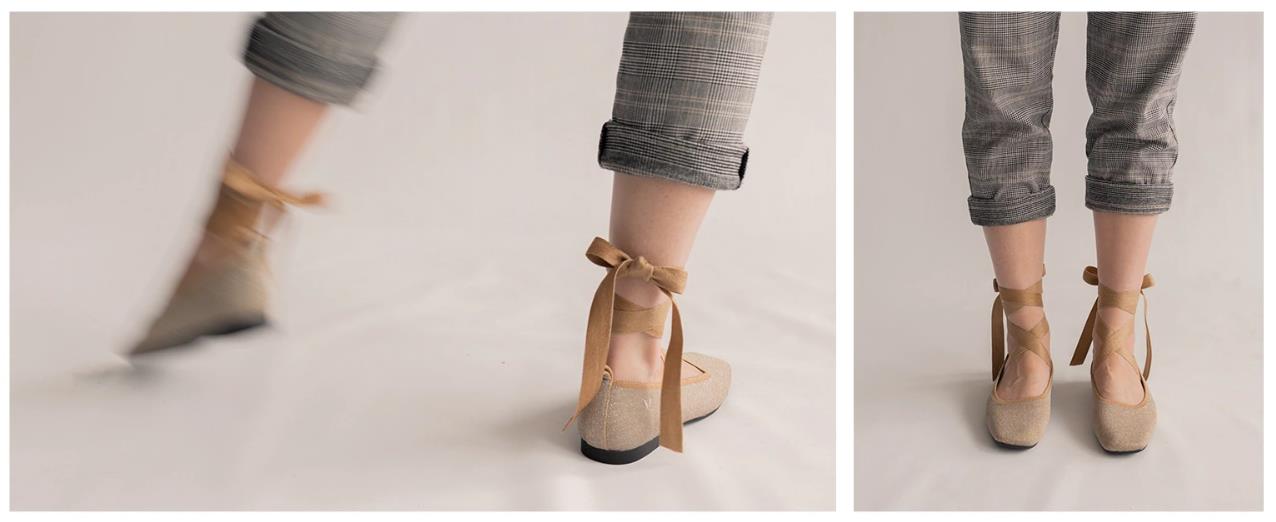 Removable bow tie straps offer a variety of ways in which they can be worn, while pinstripes and a bright collar add additional layers of style.
5.Giselle Mules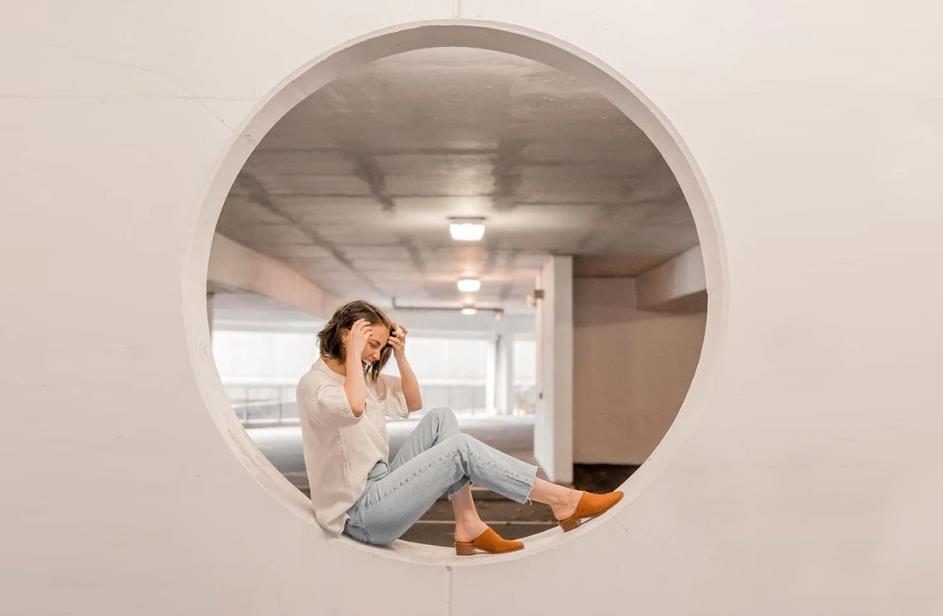 Comfortable, practical and designed for wear all through the year, these slip-on-and-go shoes will refine any outfit with its stripe details.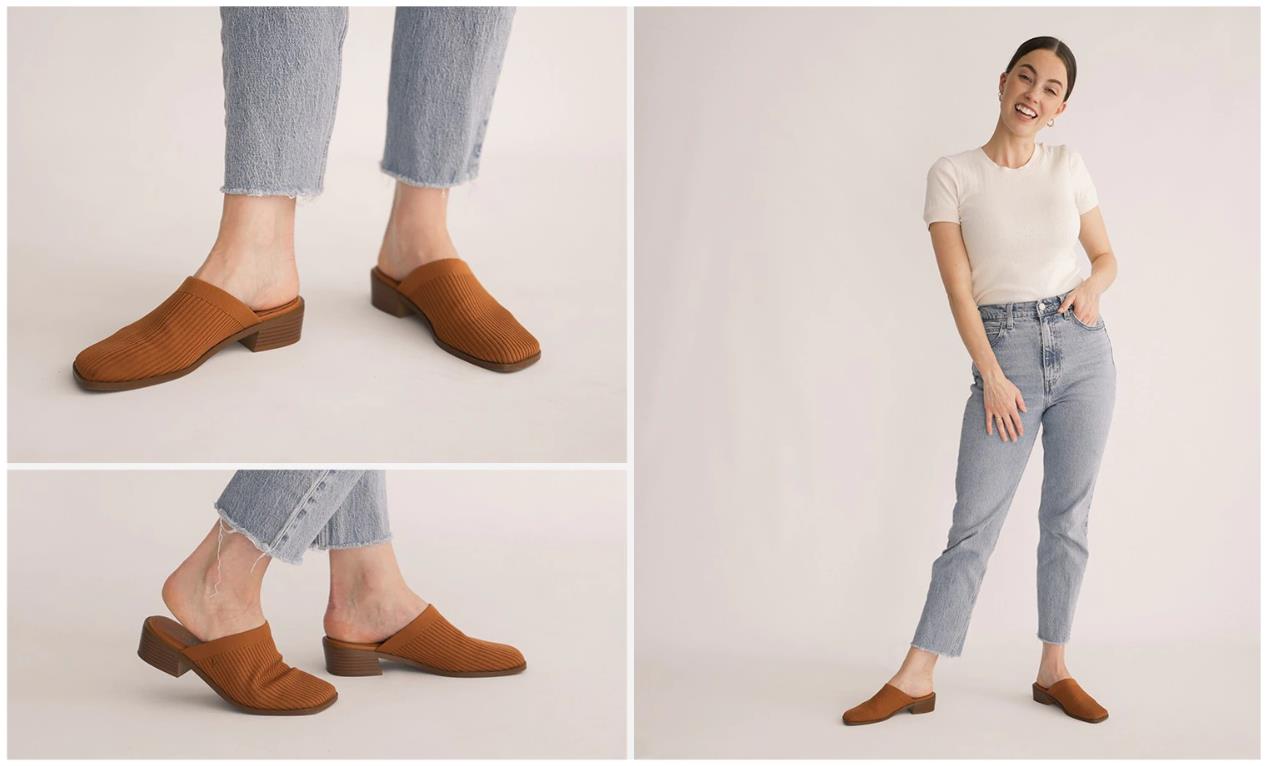 Sturdy heels will complete your polished look for both work or play.
6.Evermore Sneakers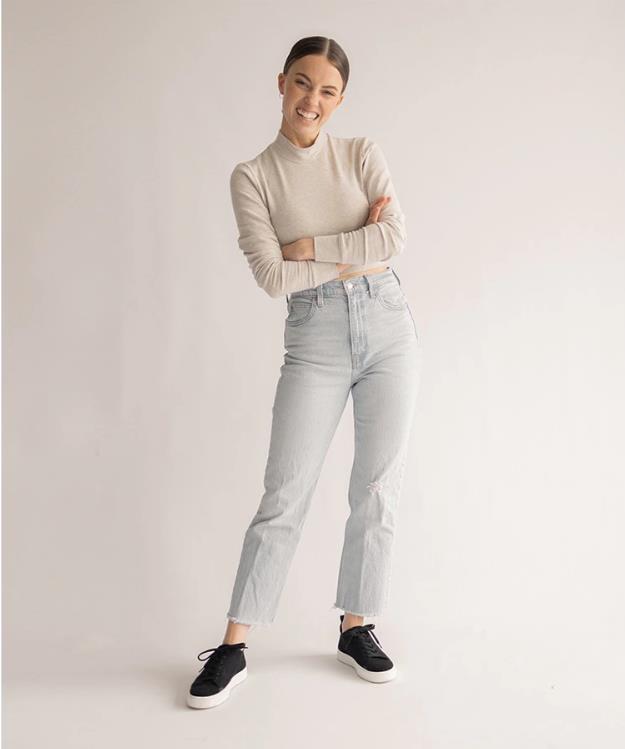 Link: https://www.vivaia.com/item/deep-ebony-p_2984.html?gid=2987
These sneakers of a classic silhouette and solid color are definitely a must-have.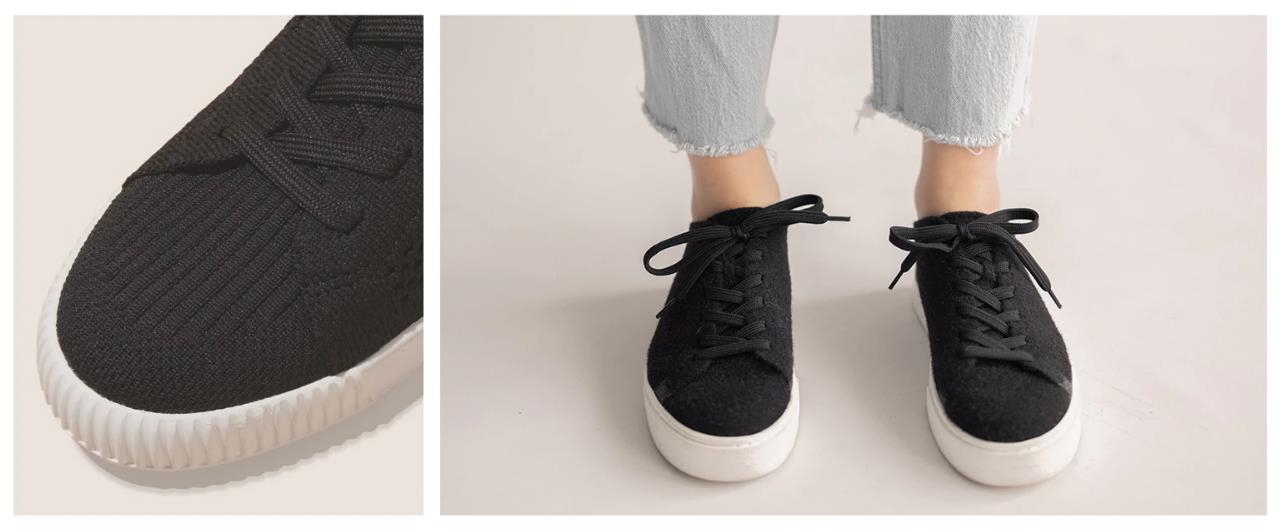 Step into these sustainably-made and comfortable sneakers and embrace a light-hearted day. Knit upper made from recycled plastic bottles