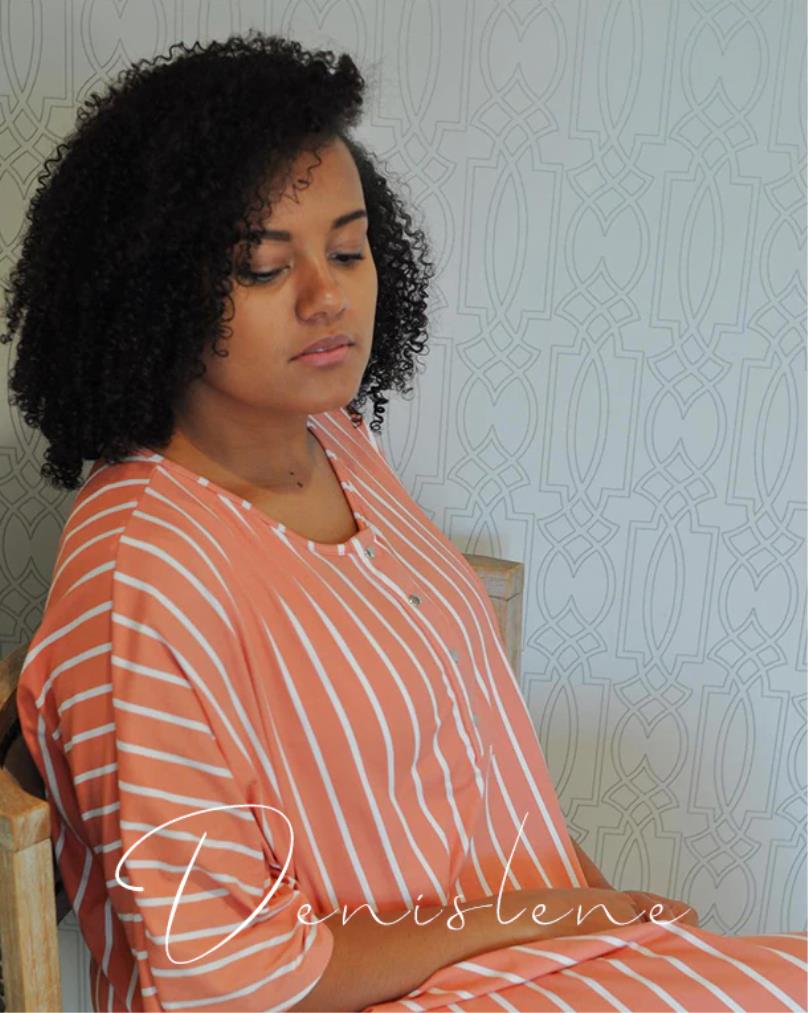 My Family
Is My Motivation
My name is Denislene, I am Brazilian but I've been living in the United States for about 4 years now. I speak Portuguese, English and I am currently learning French. I've been married for almost 4 years now and I have 2 amazing kids Adelynn Angela and Oliver James.
Name: Denislene
Country: United States
G: @deni.rmartinez
I am a stay home mom. I wanted to stay home with my kids and always wanted to be 100% present in the lives of my children since I didn't have that in my childhood. My mom wasn't present all the time because she had to work to raise 5 kids by herself. Most people would say if she chose that she needed to deal with it but it is not that simple. I love my mom and the person I am today is because of her but there are things no child should go through. For this reason I've decided to be present during their growth, their first steps, laughs, first time in school, first love and all of that. I want them to know I am not just their mom but also their friend. Staying home is harder than it looks but I wouldn't change this for the world and it is worth every single challenge I have to go through.
I am not sure I have a specific parenting style but I do try my best to be there for my kids, be present, be loving and teach them the best I can. I would say breastfeeding was very challenging. The only way I dealt with it was not to blame myself and accept that it is not for everyone and that's okay. I had to accept that as long as my children were fed and happy I should be happy too.
A friend introduced me to the influencer world and I decided to give it a try. My family is my motivation, my husband is amazing and helps me with all of my pictures. We met each other online through a dating website. My husband messaged me through Facebook and we started talking after I did a little investigation, lol. What attracted me the most was how he treated me and that hasn't changed. He still treats me like a queen and my big supporter, I am really grateful for technology or otherwise we would've never been able to meet each other.
He went to visit me in Brazil after 3 months and we knew we were supposed to be with each other. He proposed and of course I said yes haha. After that he visited Brazil 3 more times, it was a long process until I was able to be here but after almost a year my visa was ready and I was able to come to the US and be married with him.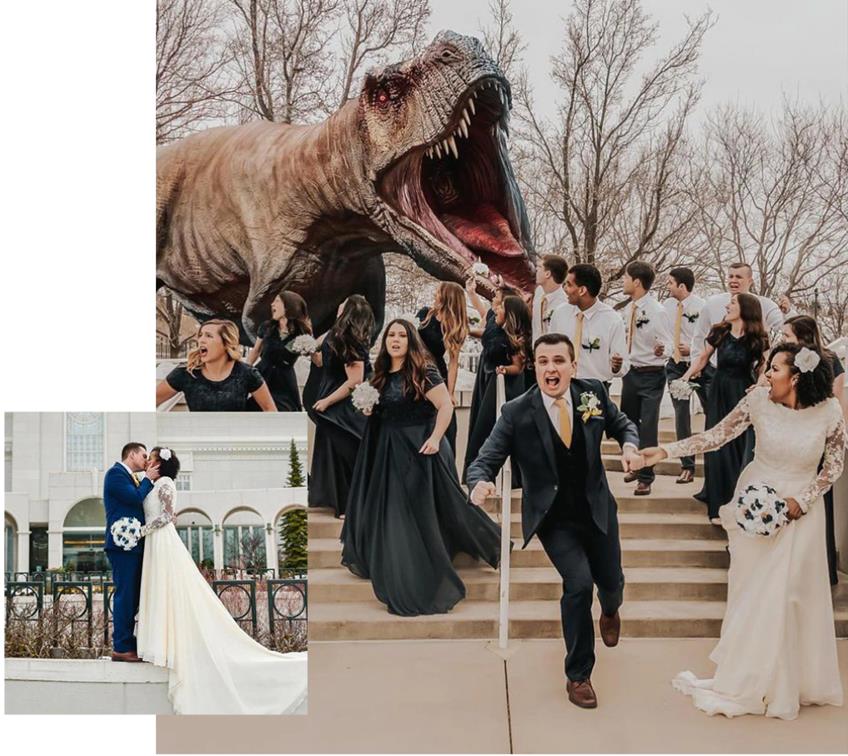 I do my best to keep my work and personal life separate. Since I work as an influencer I set my priorities, this is my full time job and my family is my main focus. Knowing I can have my own schedule and still spend time with my kids and husband motivates me even more to do a great job and be authentically me. I do stop to take care of myself, have me time and go out sometimes. Everything in life needs to be balanced with the priorities we find most important.
I like photography, singing and reading. I am also self taught so I am always trying to learn new languages. I am also a minimalist! I believe with kids being a minimalist is an awesome choice since I don't need a lot to make my place look beautiful and organized.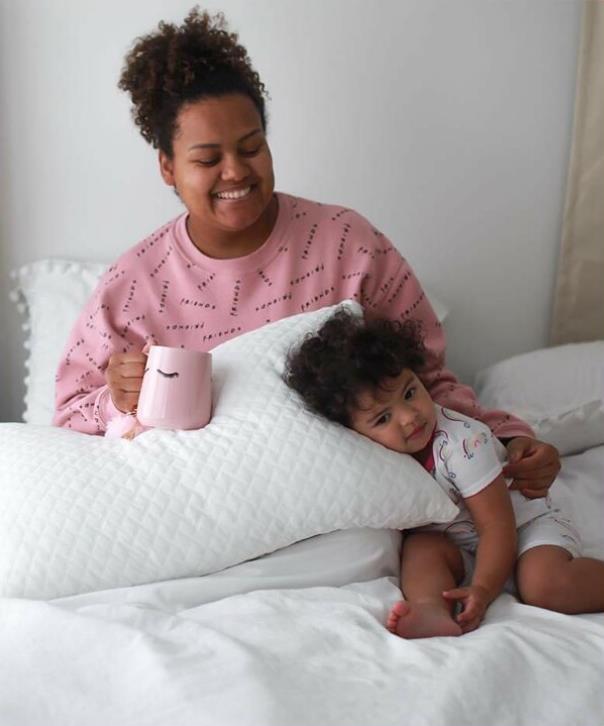 #momlife #healthylifestyle #love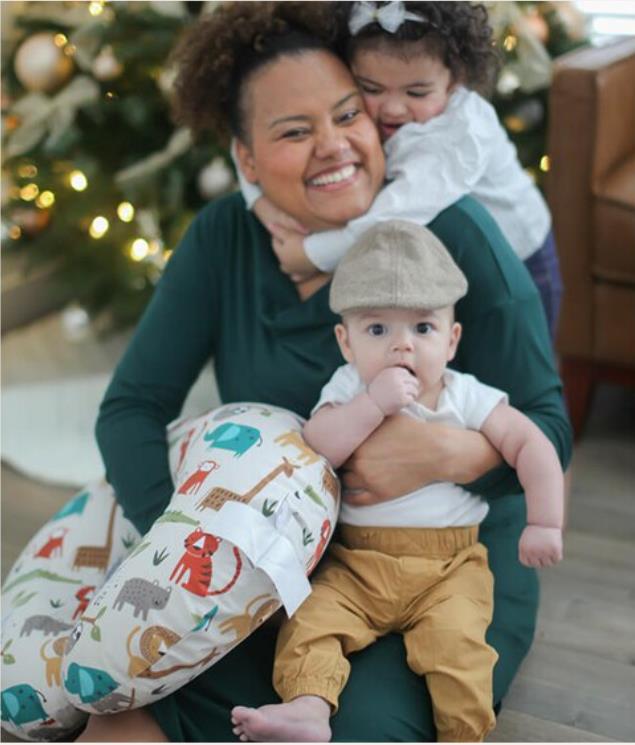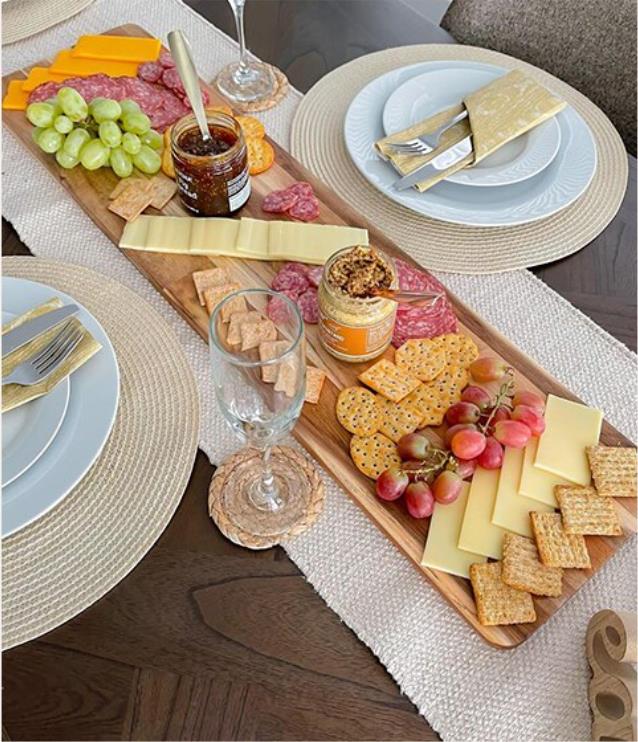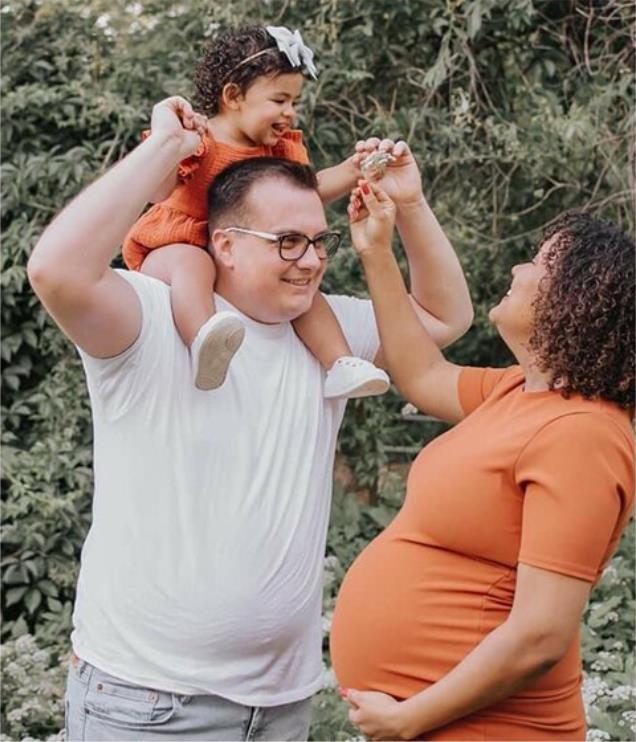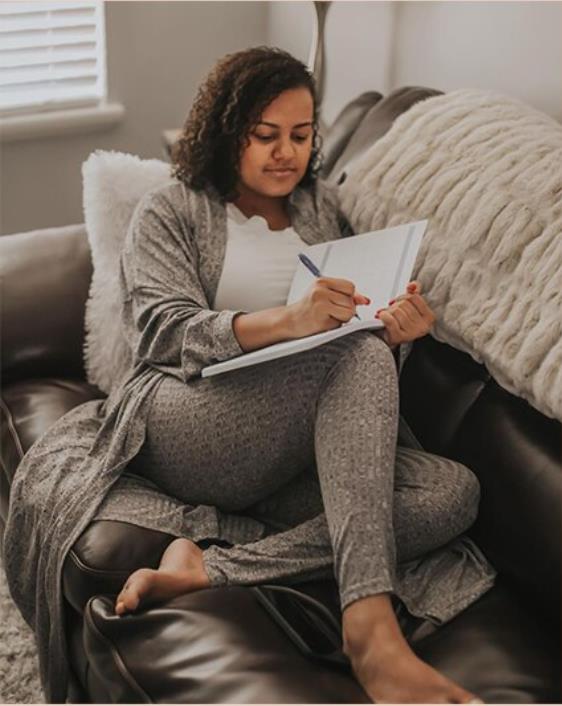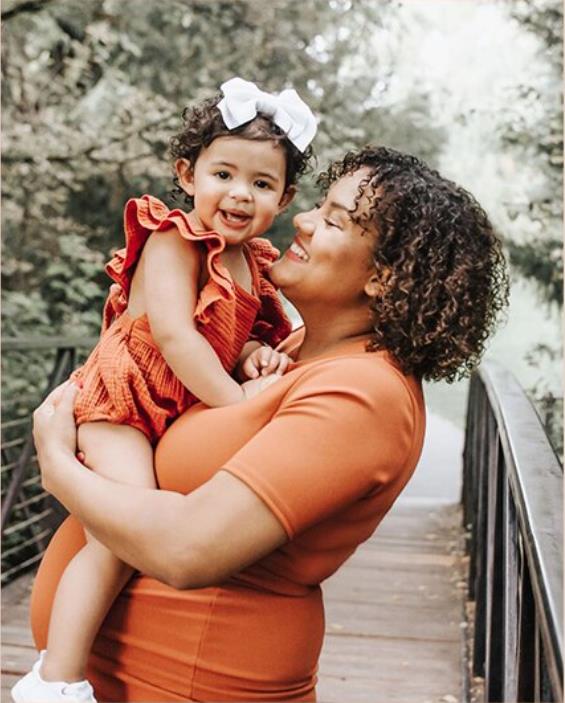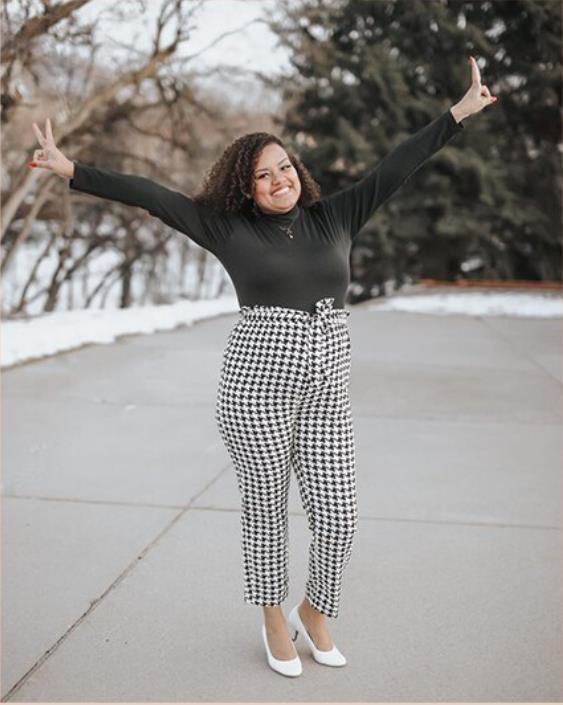 I had a hard life as I mentioned, I went through so many things and sometimes I don't believe that person was me. In each aspect of my life I learned to focus on the good things, be positive and look forward. The past is just an example of how many things I've accomplished as a person and being where I am today wasn't luck, it was hard work, positivity and never giving up.
Not impressive but this is the hardest thing I've ever done in my life. Being in a foreign country, away from my family and friends, raising kids and feeling lonely sometimes even though I have an amazing husband and his amazing family. I've learned I am stronger than I look and that I can do anything I set my mind to.
Back to Shoes
1.How's your understanding of fashion and eco-fashion/sustainable fashion?
Pretty good I would say, I love sustainable fashion for what it represents. Anything that means caring about the world is the number one in my list. I don't work with many brands who are not eco-friendly or sustainable fashion anymore, since I learned about this I think everyone should learn too. The environment is very important and I think brands should start taking that into consideration.
2.What style of shoes do you wear daily?
Slippers but if I am outside of my house I love wearing my white vans.
3.What factors do you consider the most when purchasing shoes and why?
Comfort, sustainable, fashionable and something that lasts. I love comfortable shoes because I care about my feet a lot and when I go to Brazil I walk everywhere. My shoes need to be comfy and will last me wherever I go.
4.What does a nice pair of shoes mean to you?
Happiness, happy feet, happy me
5.1f you could describe yourself as a shoe, which type of shoe would it be?
Sandals- simple and awesome lol
6.Where have you been by wearing VIVAIA? How was it? Anything particular feels from our shoes? Just share your feelings with us. What's the biggest difference compared to other shoes?
Anywhere, I even took them on my Disney vacation. I love how comfortable and easy to wear your shoes are, they are amazing. To be honest they are some of the most comfortable and cutest shoes I have worn. I've received so many compliments on them I am about to buy some more to take to Brazil with me.