The Natural Mama's Inspiring Journey
TINA WATSON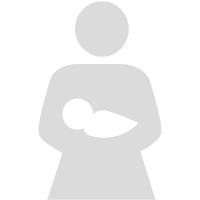 Career: Content Creator & Homemaker

Country: USA

Instagram account: TINAMARIALOVE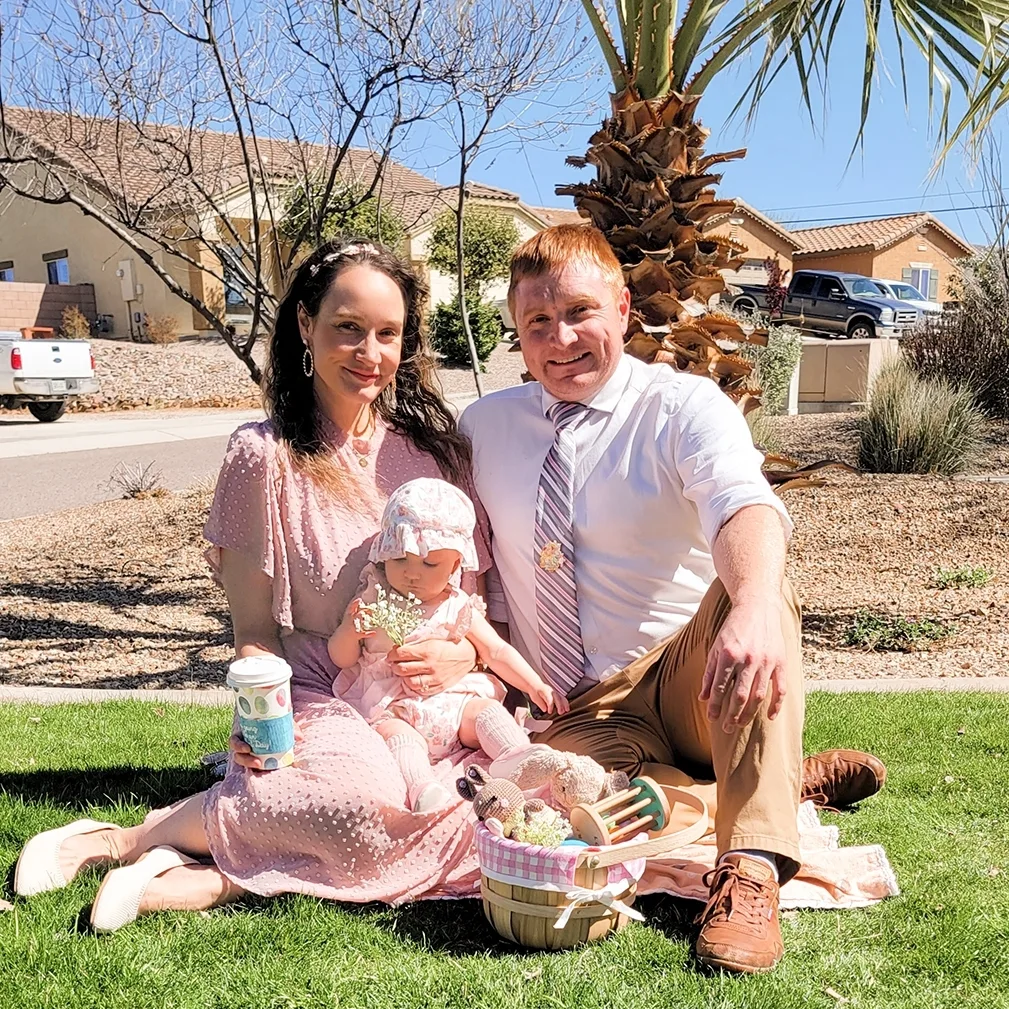 I am a Christian, homemaker, and eco-friendly fashionista who is truly blooming in my role as a first-time mother. I love to put together cute mommy-and-me outfits when we go out together! I strive for a wholistic lifestyle and connection with nature, and hope that my daughter will learn the same. I am originally from Germany, but now I live in the United States with my family.
#naturalmama
An unforgettable experience that values by you.
Giving birth naturally without pain medication was very empowering for me as a woman. Being a mother has brought me more fulfillment than I could have imagined. I am so grateful for my beautiful daughter who completes our family now.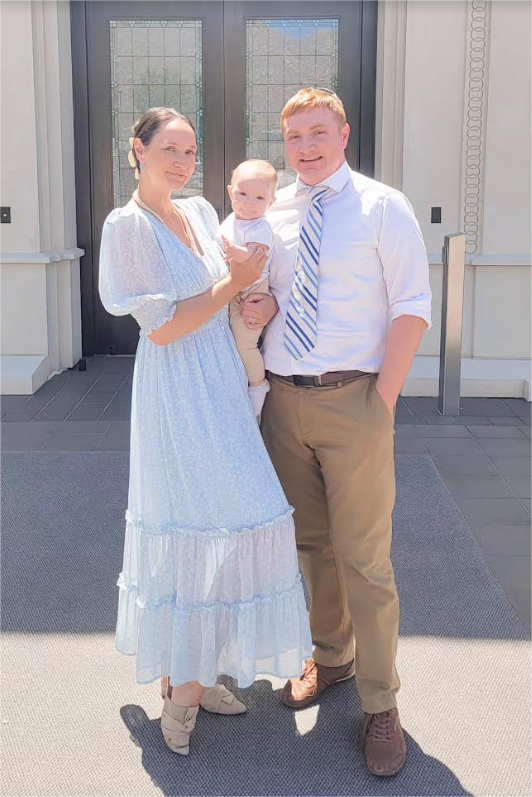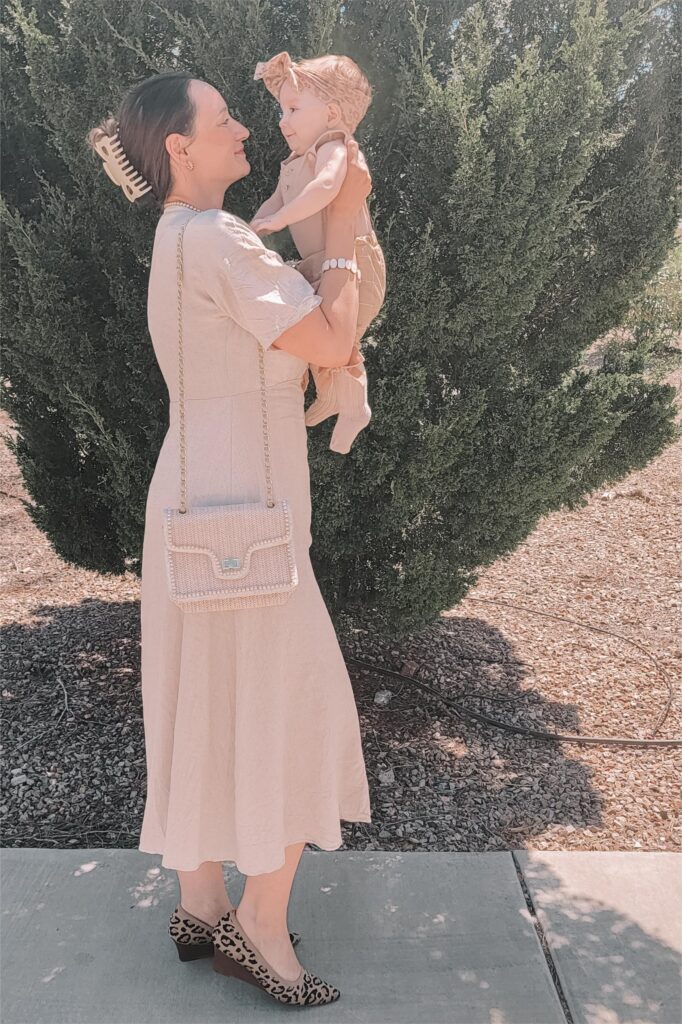 I love to be active with my baby. We are best friends! We go to the library for baby time, she loves the baby gym, and we're the best shopping buddies. We do it all together and it brings me so much joy to watch her grow up. Even though I often dress casually, I love to dress up when I go out with my family and for church on Sundays. I also work to be a supportive wife by providing a comfortable environment for my husband and daughter. I love to cook and keep the house organized. I also prioritize products that are natural and free of harmful chemicals, to keep my family safe.
Since I was a little girl, I always hoped for the experience of becoming a mother someday. I needed the strong foundation of marriage before I was prepared to have a child. I met my husband much later than expected, but now our family is complete. My precious baby girl makes me appreciate all that my mother did for me before she passed unexpectedly last October. I see so much of her in my daughter's beautiful face. Motherhood has shown me what I am capable of and has been the most fulfilling experience.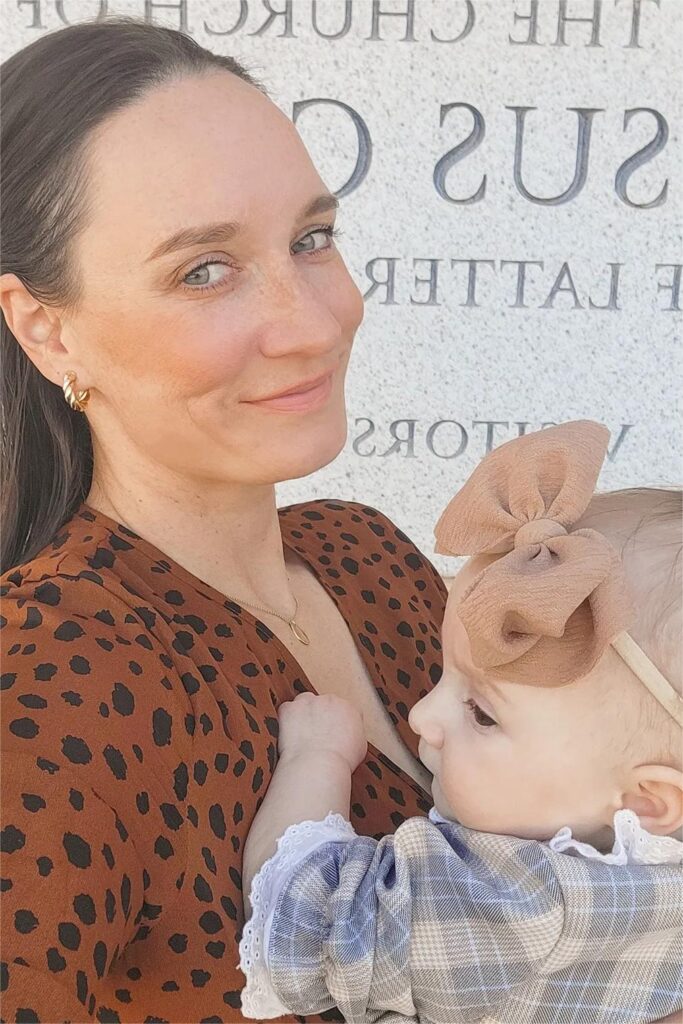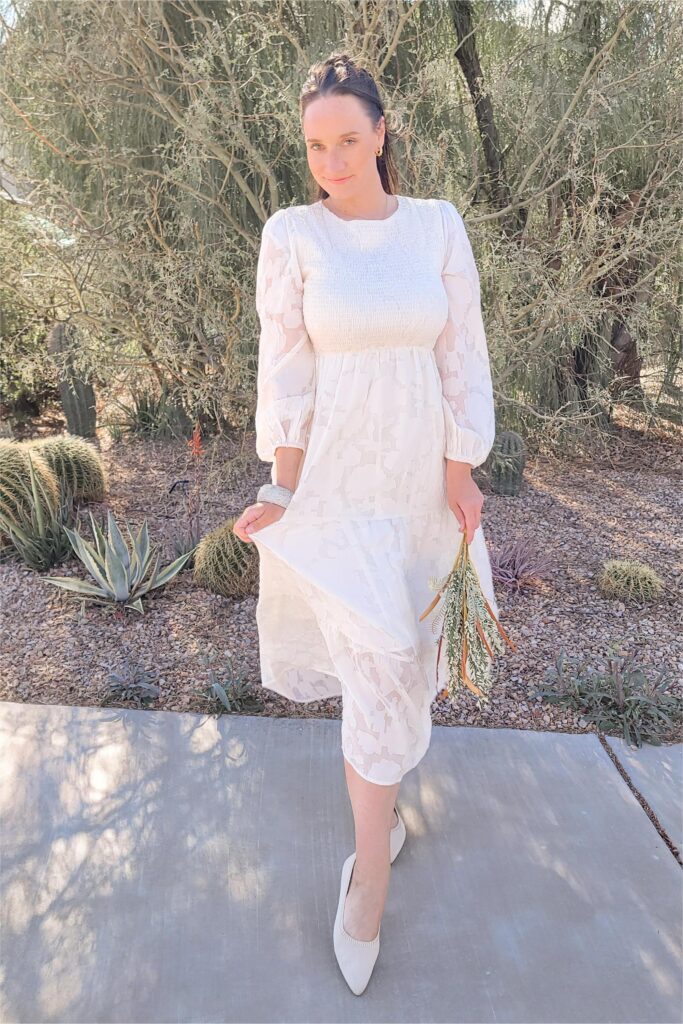 I have God as my center and follow His lead and purpose for me. My marriage and motherhood are such a blessing in my life. Without God I wouldn't have had this opportunity. I hope to raise Darla to see the beauty of having God with her at all times. Through Him, I have all the strength, love, focus, patience, determination, understanding, and forgiveness I need in life. I want my daughter to feel the same.
Always stay true to yourself, your beliefs and speak it up because that is what makes you authentic.
1. Which style of shoes do you wear a lot in your daily life? why?
Flats! Always flats. I am tall, but also because I need shoes that are comfortable, flexible, and easy to wear all day so that I can play with my daughter. My go-to shoes are Vivaia's ballet flats and loafers!
2. Which of our collections do you think is best for Spring and Summer?
The Square-toe block heel slides are my favorite for spring and summer because they are so cute with my flowy dresses. Their classy style upgrades every outfit, even if I'm just wearing jeans and a T-shirt. Bright color options and stylish accents make it easy to find the perfect look from day-to-day to dressy occasions.
3. What factors do you consider the most when purchasing shoes and why?
Now that I'm in my 30s and a mother, I really appreciate comfortable shoes that protect my feet. What I appreciate about Vivaia is that their shoes are made from sustainable products, sustainably sourced, and thoughtfully repurposed. They are super flexible, washable, and customizable. With a mix of natural herbal and PU foam, this insole is cushiony, supportive, breathable, mold-proof, and moisture-wicking that can avoid smelly feet even in the heat and humidity. This is absolutely essential while living in Arizona. The environmental care from this company is a plus plus!
4. How's your understanding of fashion and eco-fashion?
My understanding of fashion and eco-fashion is that cute, comfortable footwear should not be harmful for the environment. Through Vivaia, a positive impact can be made on people and the world.
5. What does a nice pair of shoes mean to you?
A nice pair of shoes will coordinate with my outfits to create a cohesive, stylish look that will last me all day.
6. Share your honest experience with VIVAIA
I've never had a bad experience with Vivaia! It's been such a pleasure to have shoes that were comfortable from day one! Typically, shoes take days to weeks to break in and cause blisters. With a few pairs of Vivaia, not only can I coordinate with my favorite outfits, but I can also ensure comfort and support for all the adventures with my daughter!