It is a fact universally acknowledged that a business casual wardrobe doesn't have to be a boring one. You want something stylish that still expresses your individual sense of fashion but also keeps it in line with office standards. It's easy to gravitate towards the same old black pointed-toe heels, but that can also get boring. If you're looking for ways to spice up your business casual look, here are eight ideas for dressy shoes that might just put a pep in your step.
Rather than reinvent the wheel, the Business Casual shoes below mix things up without straying from what works. With these staples, you'll have timeless designs that offer comfort, style, and durability. Adding subtle yet eye-catching details, these shoes will make you stand out while still feeling comfortable in any professional setting or upbeat office environment. Plus, they are eco-friendly!
Low heels, with their stylish bows and eye-catching designs, are more than unassuming – they're fashion statements. Versatile and comfortable, these fashionable heels look elegant when paired with dresses or can tie an entire wardrobe together for special occasions. No matter the situation, low heel heels make a bold statement and leave any woman looking confident.
Flats – a fashionable essential that we just can't do without – are never out of style. With their laid-back comfort and versatility, these contemporary classics look perfect at home in the office or on the town. For warm days, why not choose flats in beautiful blooming colors and fun patterns? They're the perfect way to add the finishing touch to an already stylish ensemble, be it a pair of tailored slacks for Monday morning meetings or your favorite baggy boyfriend jeans come the weekend.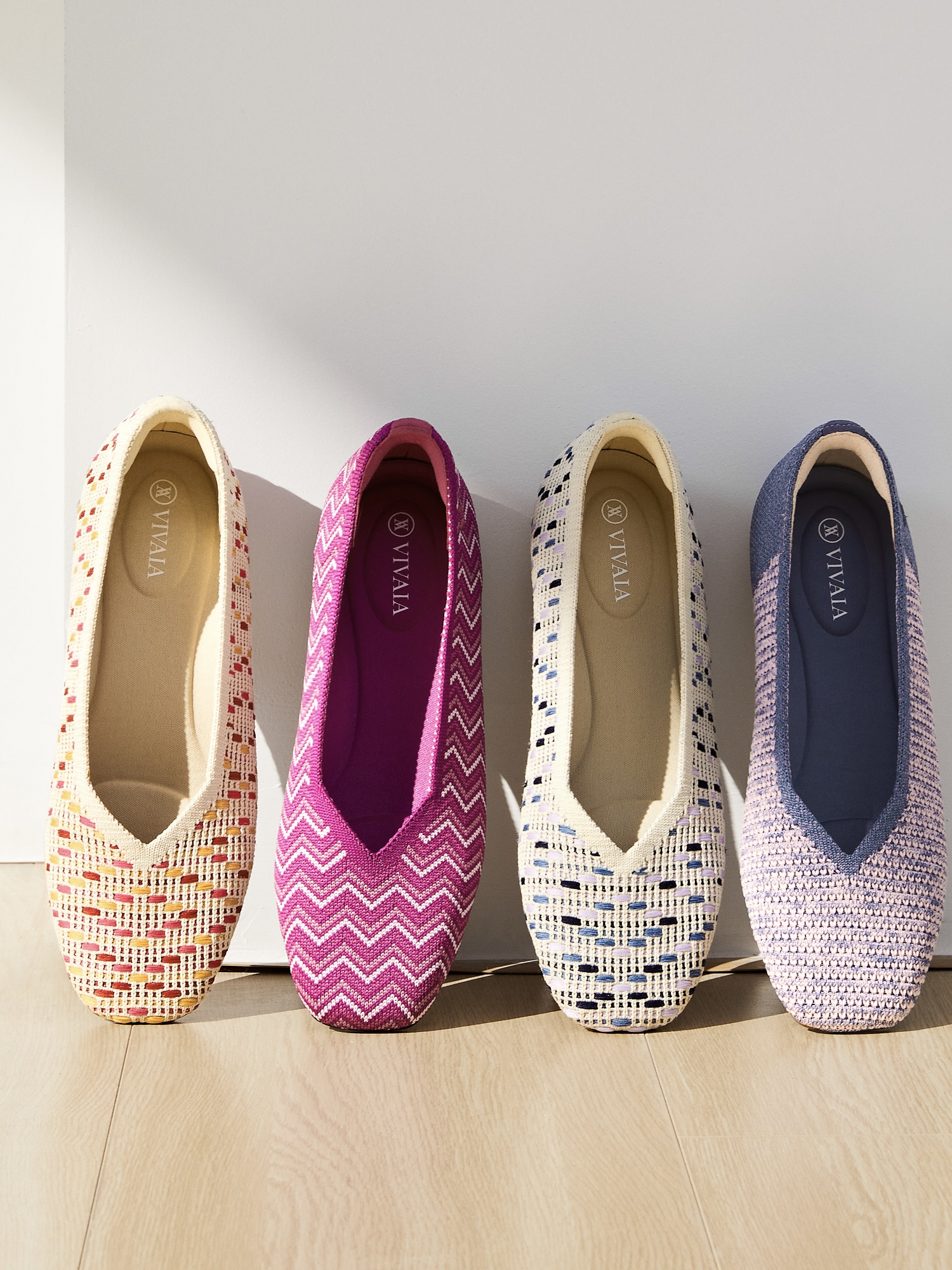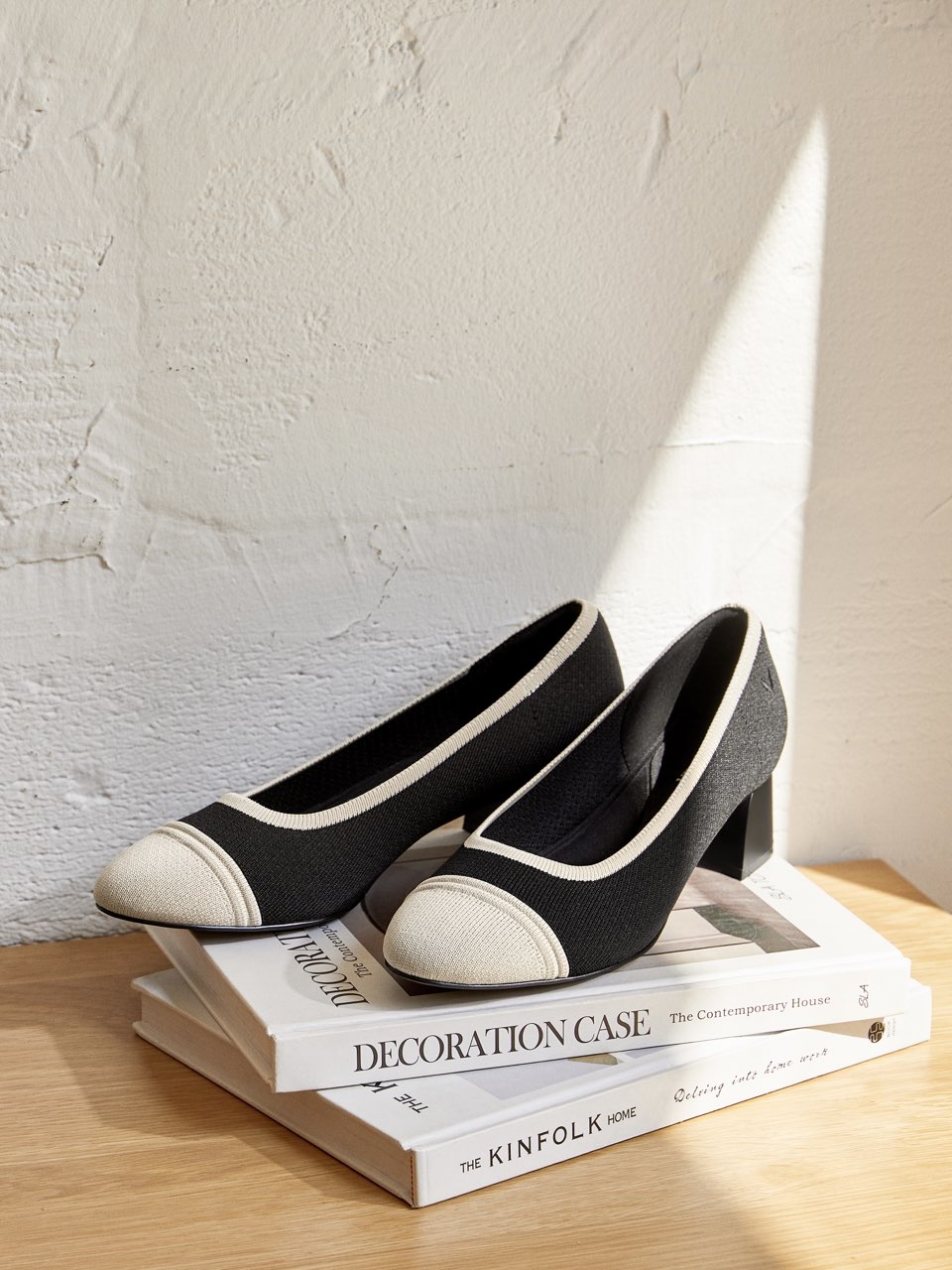 Chunky heels can take your business casual style up a notch and give you an on-trend look that's sure to turn heads. Whether you opt for a classic color or something more vibrant and eye-catching, these heels can give any outfit an instant boost. Make chunky heels your go-to choice this season and enjoy watching your business casual look level up.
Lately, loafers have had a revival. But there's another way to enjoy this timeless style: try a pair of pointed-toe loafers for a feminine look that still stays on-trend. The combination of a flat slip-on shoe and delicate curves creates an interesting balance that is both smart and stylish. No matter your style, don't be afraid to express yourself with your shoes.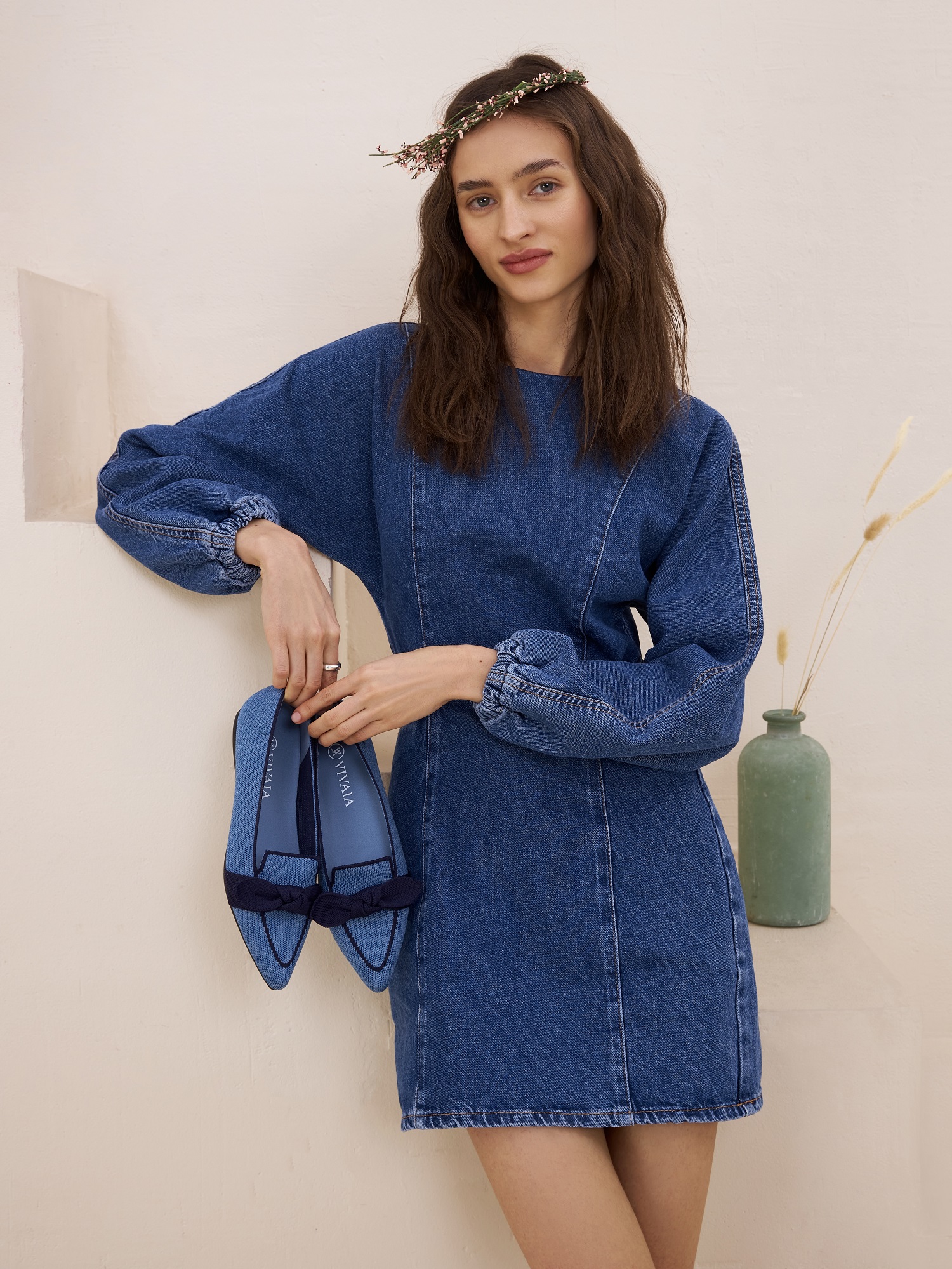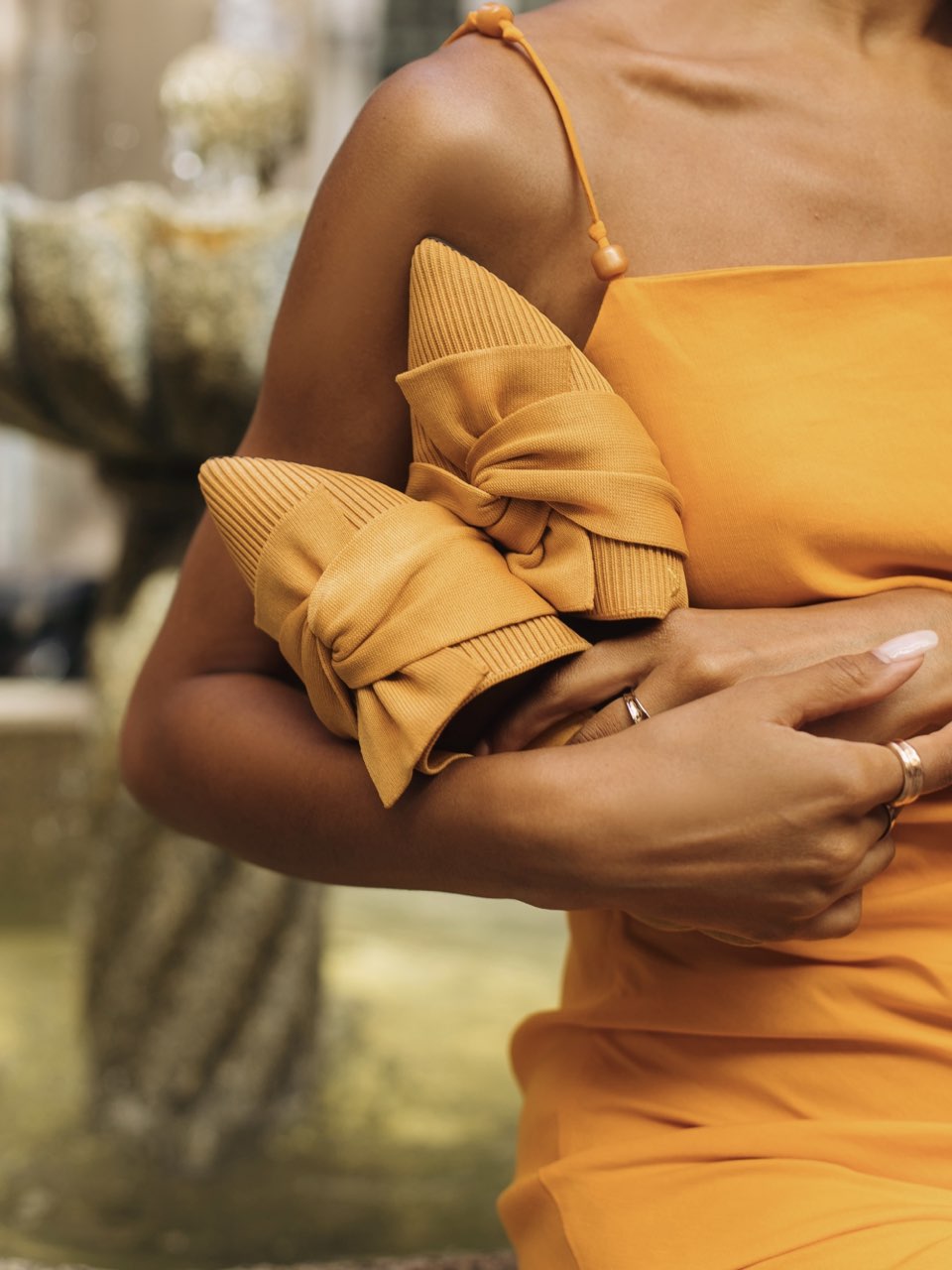 Adding a few details can take any outfit to the next level. For example, opt for a mule in a Pitaya or Mustard Yellow. Spice up this look even further with bold accessories for an edgy, modern touch.
You could try adding some eye-catching bows like Jasmine, Sammy, and Daisy for a fun and lively look. If you want to keep things simple, you could try adding some classic bows for an elegant touch. With just a few adjustments, your classic flats can become the highlight of any outfit!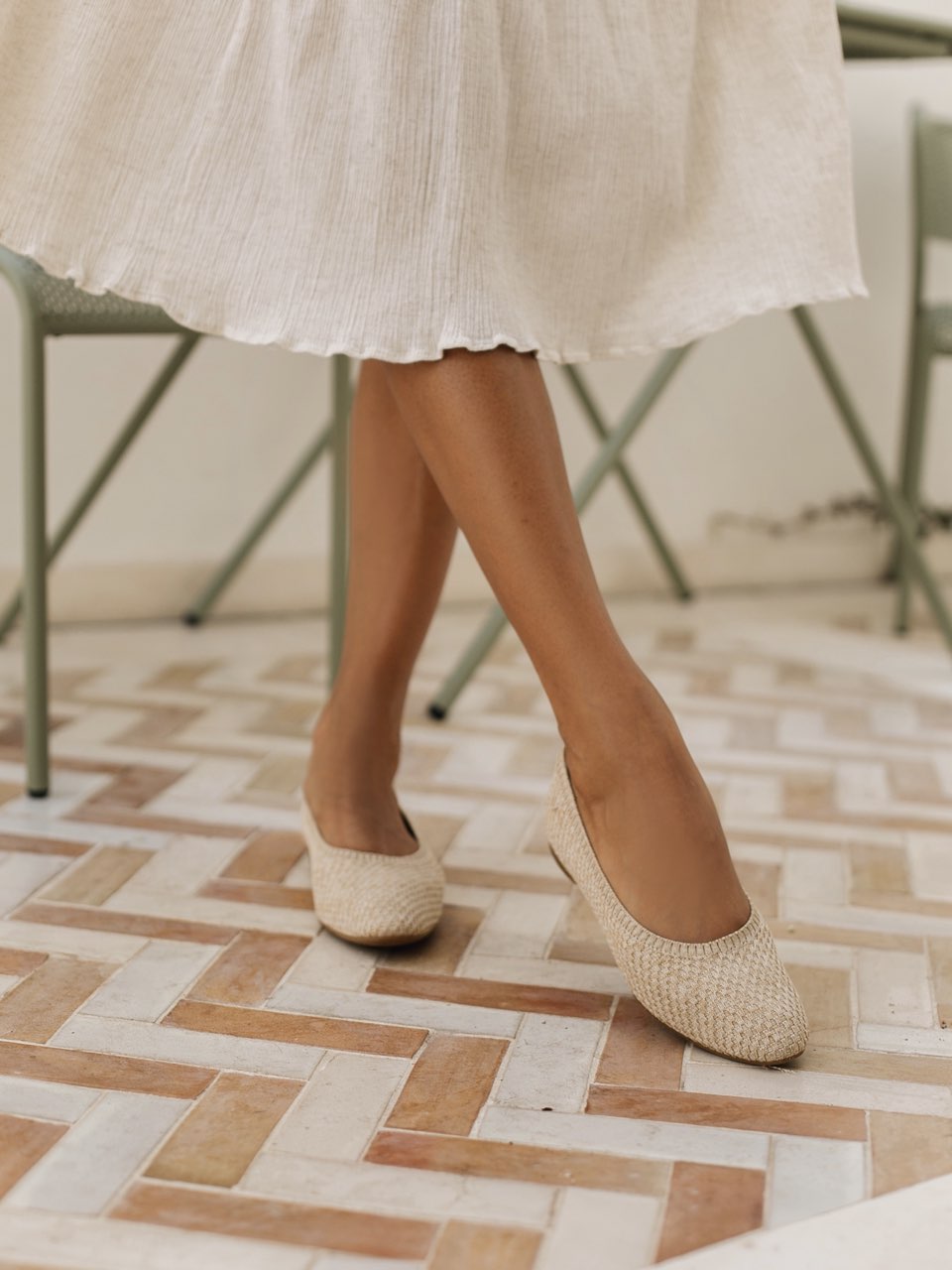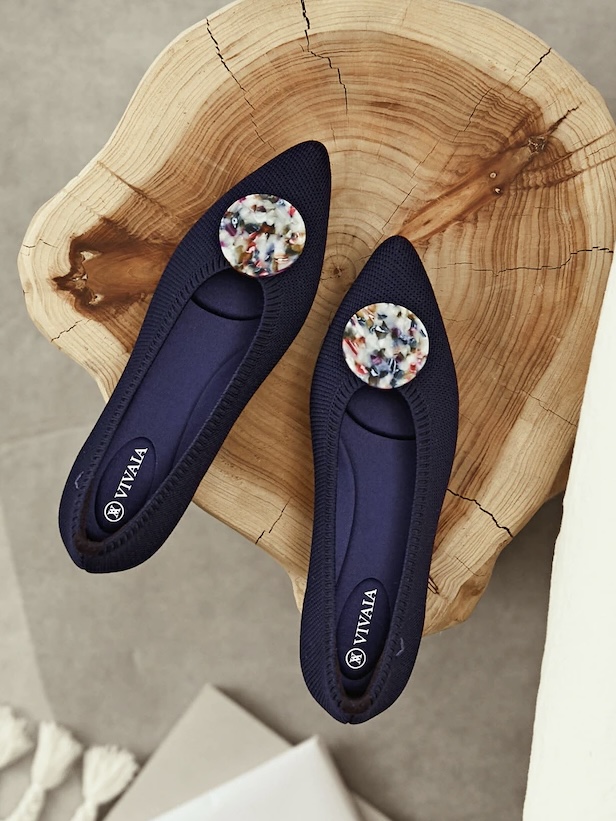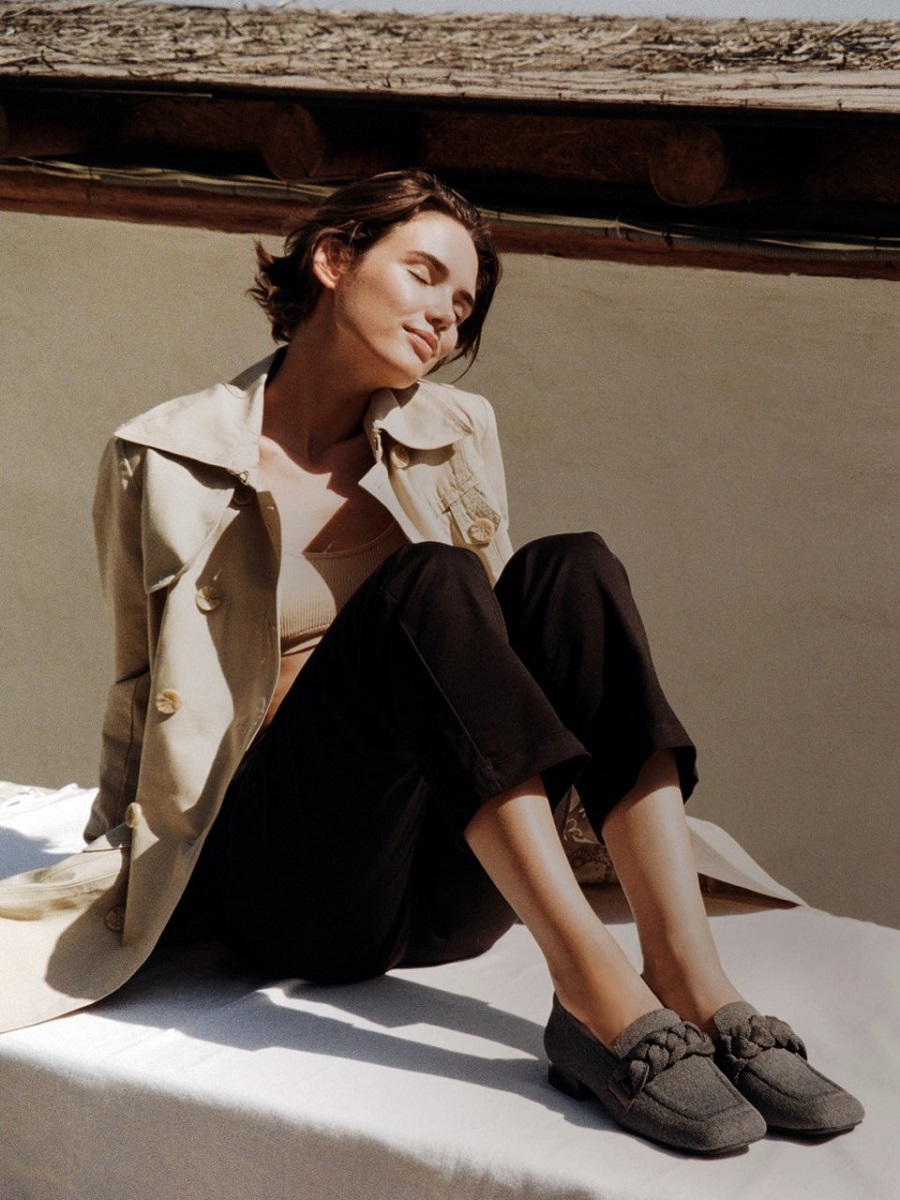 Remember the most popular vintage-style loafers last year? They also get the business casual seal of approval. A modern square toe and an eye-catching twisted braid detail and a rounded toe keep this style from leaning too far into casual.
Slingbacks have been around for quite a while, but this season they've really caught on as a must-have shoe. With their comfortable fit and stylish design, slingbacks add an extra touch of panache to any outfit. They're not just limited to casual looks either – these shoes can take your business-casual style up a notch.
Whether you're going with thick tights or socks or enjoying the freedom of slipping your feet into them without a second thought, slingbacks are sure to be a hit. To take it one step further, try adding them to your professional wardrobe for added flair.
If you love color, don't be afraid to show it off in a pair of bold slingbacks. Or if you prefer subtlety, there's no shortage of neutral colors to choose from. No matter what your style, slingbacks won't let you down!
If you have any questions about VIVAIA or these shoes, check out our customer reviews and feedback! Feel free to share yours in the comments!