Notice, this article is written by anchoredinelegance.com. The original post link https://anchoredinelegance.com/vivaia-review-stylish-and-sustainable-shoes/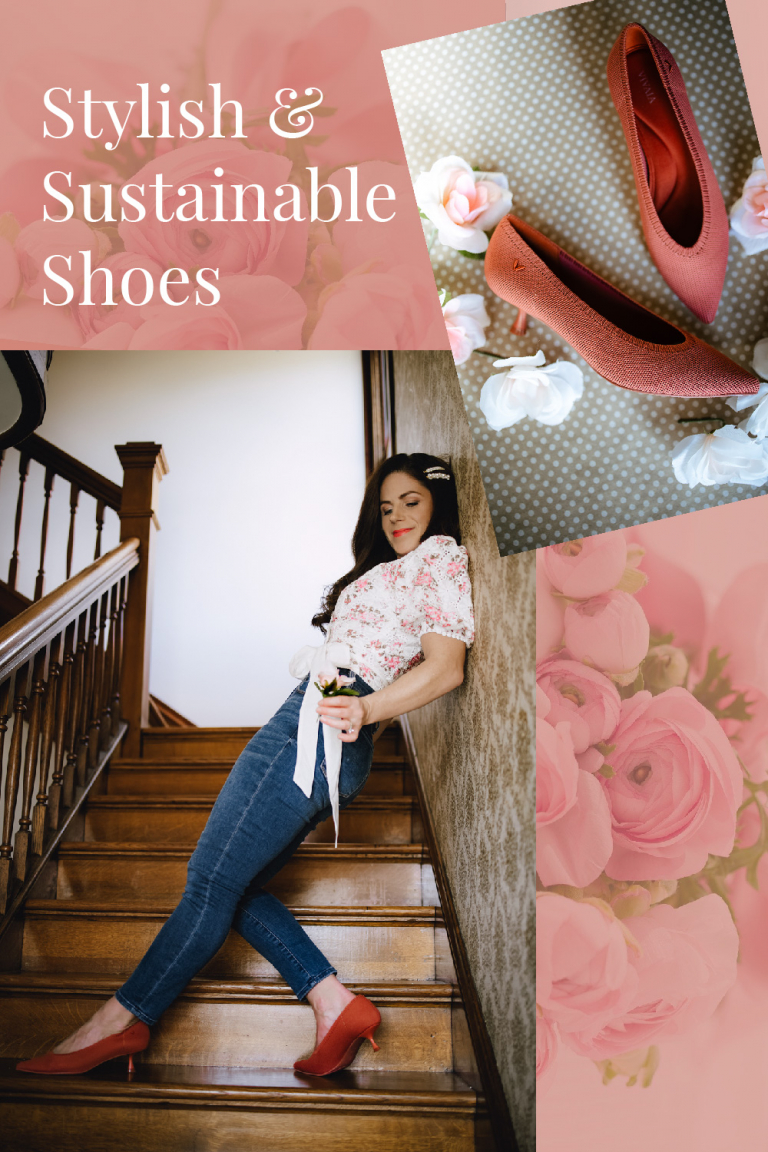 It's like walking on air… Can you imagine heels, boots, and darling flats that feel as good as your slippers? VIVAIA is the kind of easy-wearing shoe you'll love so much, it will quickly become the first thing you reach for in the morning. To be frank, I snagged them because they are beautiful. They fit my elegance-focused aesthetic to a T. The extreme comfort factor was an unexpected bonus, as was the fact VIVAIA flats are machine washable (more on that below). The real reason I'm writing this VIVAIA review is because of the brand's promises of eco-friendly construction and sustainability.
VIVAIA asked me to test these shoes and share my thoughts. I'll get into the nuts and bolts shortly. However, let's just say, I was so impressed, I am buying another pair. In fact, I have turned my besties onto the brand. So, let's dive in…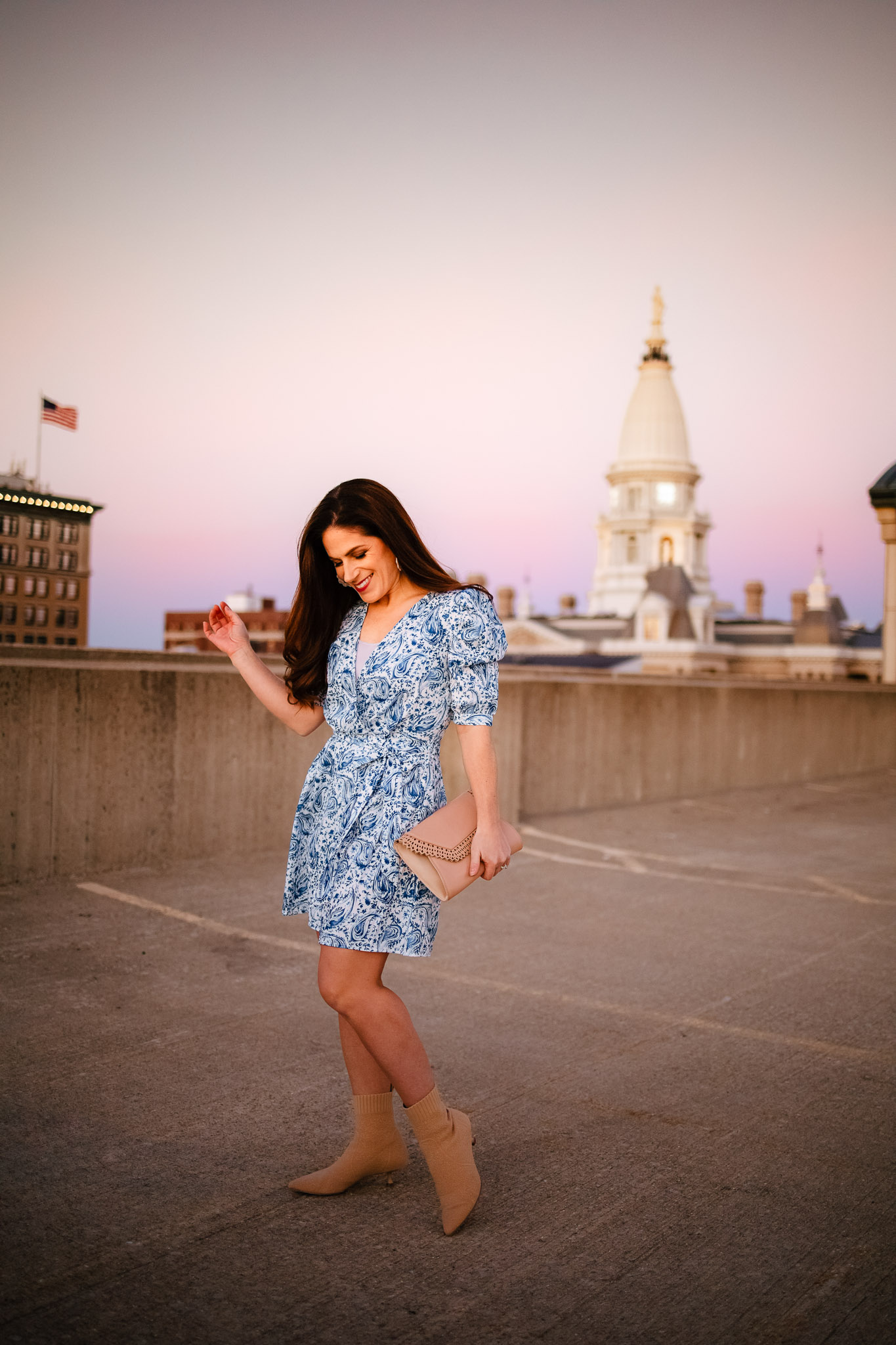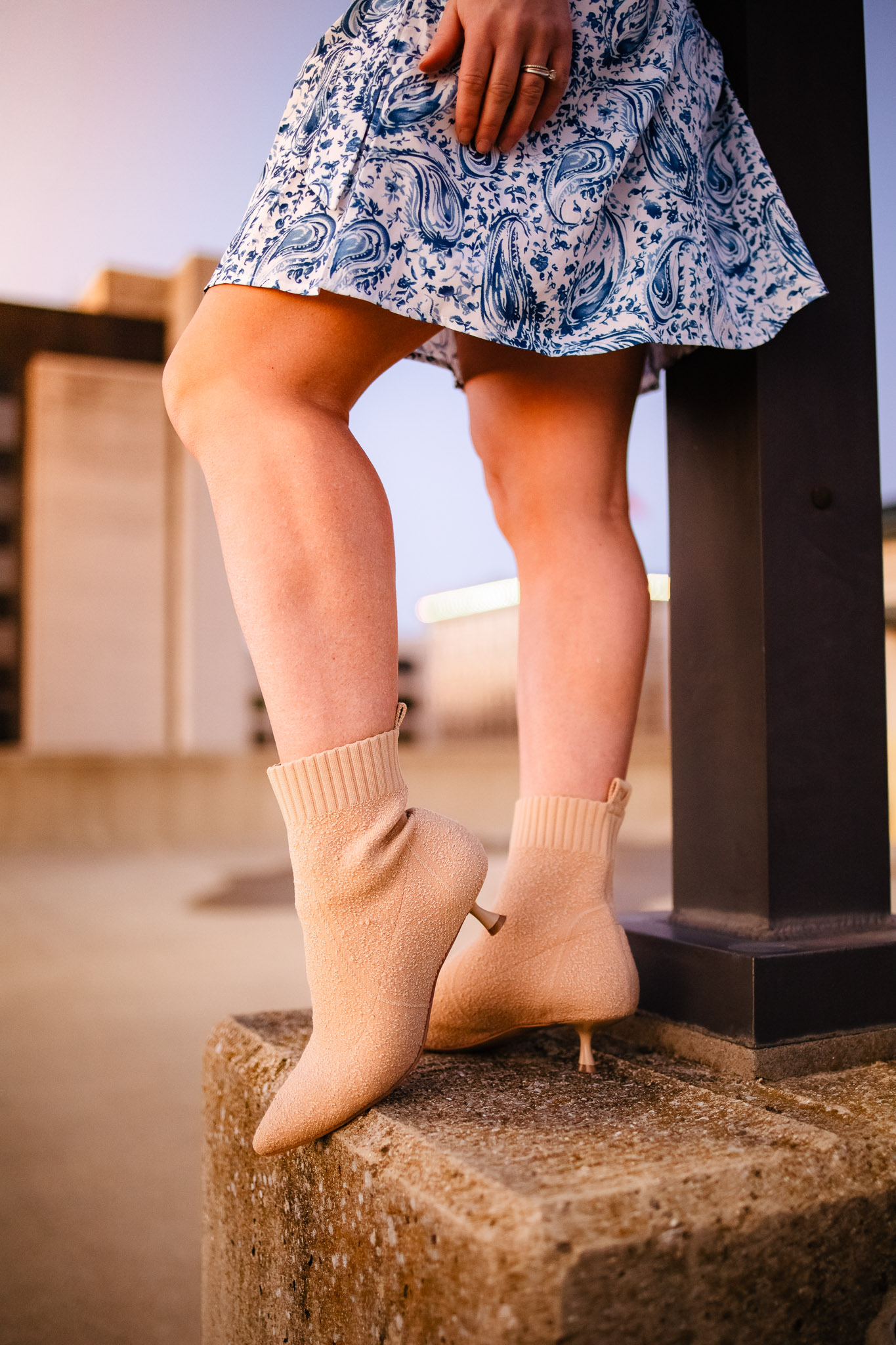 vivaia review stylish and sustainable shoesLouise Boot (in Cloud Pink) | Dress (only $14)
What makes these sustainable? VIVAIA Review
Without a doubt, VIVAIA shoes look polished and chic. I'm wearing the Stella Heel and Lousie Boot. What's underneath that elegance? A solution for some single use plastic that would otherwise end up in a landfill. Each shoe contains 6 recycled plastic bottles. The bottles are in the knitted surface of the shoes, a material VIVAIA calls Tech Knit. It's a complex process, but the short version looks something like this…
VIVAIA cleans up recycled bottles, eliminating any dirt.
A cutting machine chips the plastics into flakes, which are then spun into thread.
The factory loads the fabric into a 3D knitting machine.
This machine creates the surface material for VIVAIA shoes.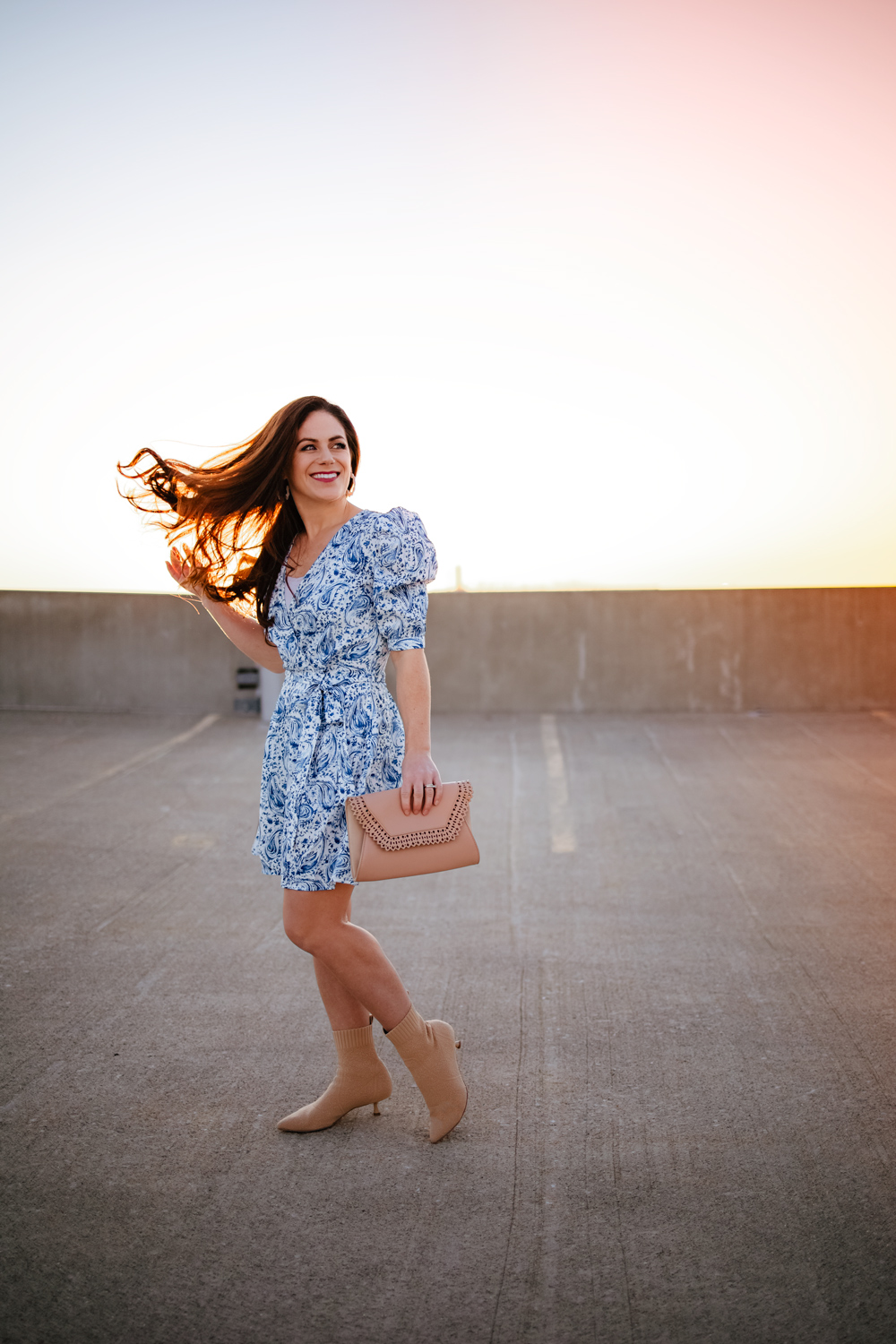 Louise Boot (In Cloud Pink) | Dress
The inner and outer soles are naturally sourced, rubber resin for the insoles and carbon-free rubber for the shock-resistant outsoles. VIVAIA also focuses on sustainability in its packaging, using 90 percent recycled cardboard and limited use of artificial colors. It also claims its shoe-making process is zero waste. You can read more about VIVAIA materials and mission here.
One of the things that really impresses me is that fact that you can wash these shoes easily. If you have one of VIVAIA's flats, all you need to do is remove the insole, turn your machine on gentle cycle with cold water and leave them out to air dry. Because of the heel, styles like the Stella and Louise shouldn't go in your machine. However, you can easily give them a quick hand washing. This "washability" greatly extends the lifespan of your shoe… And if sustainability is important to you, that's huge!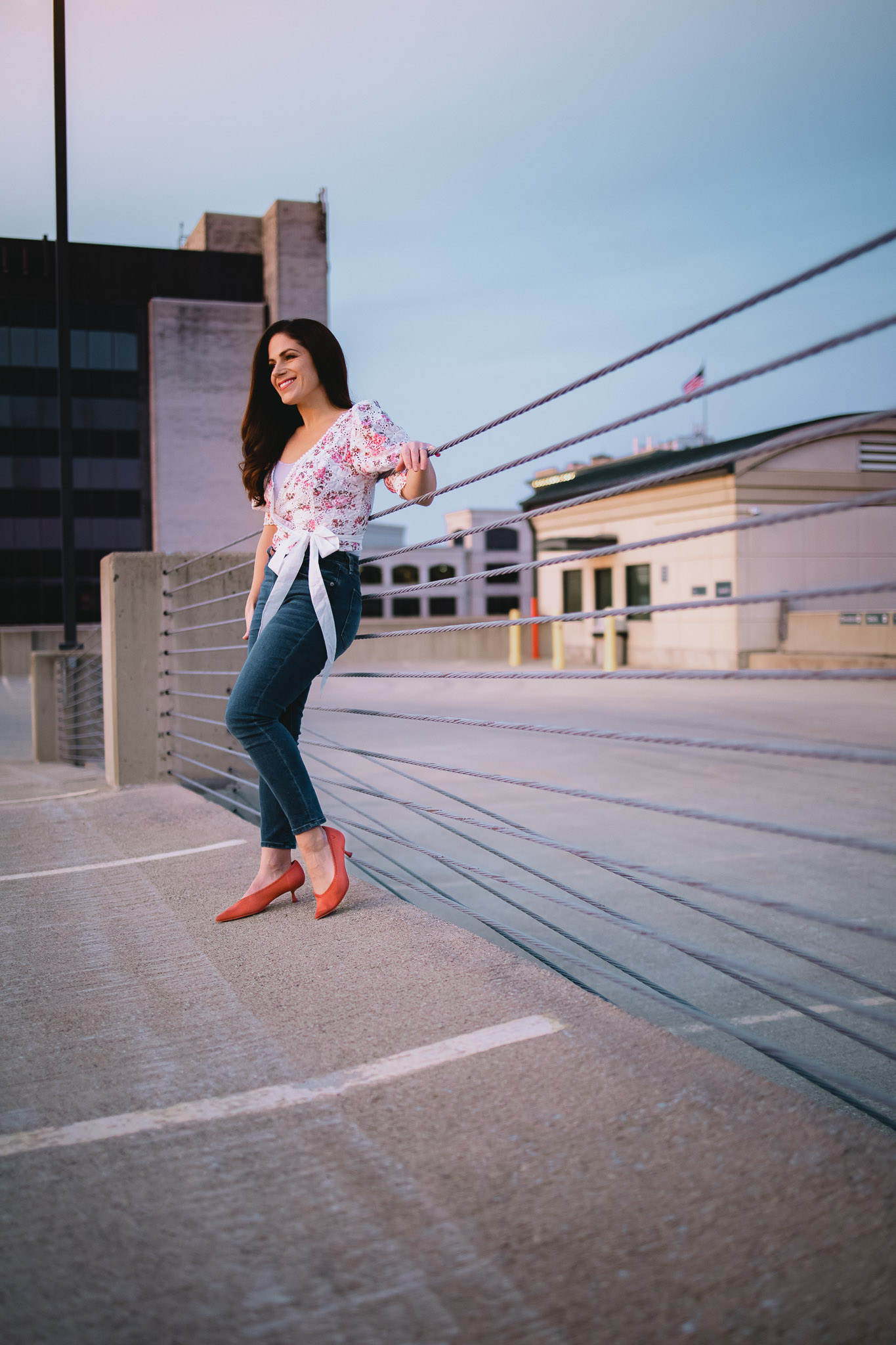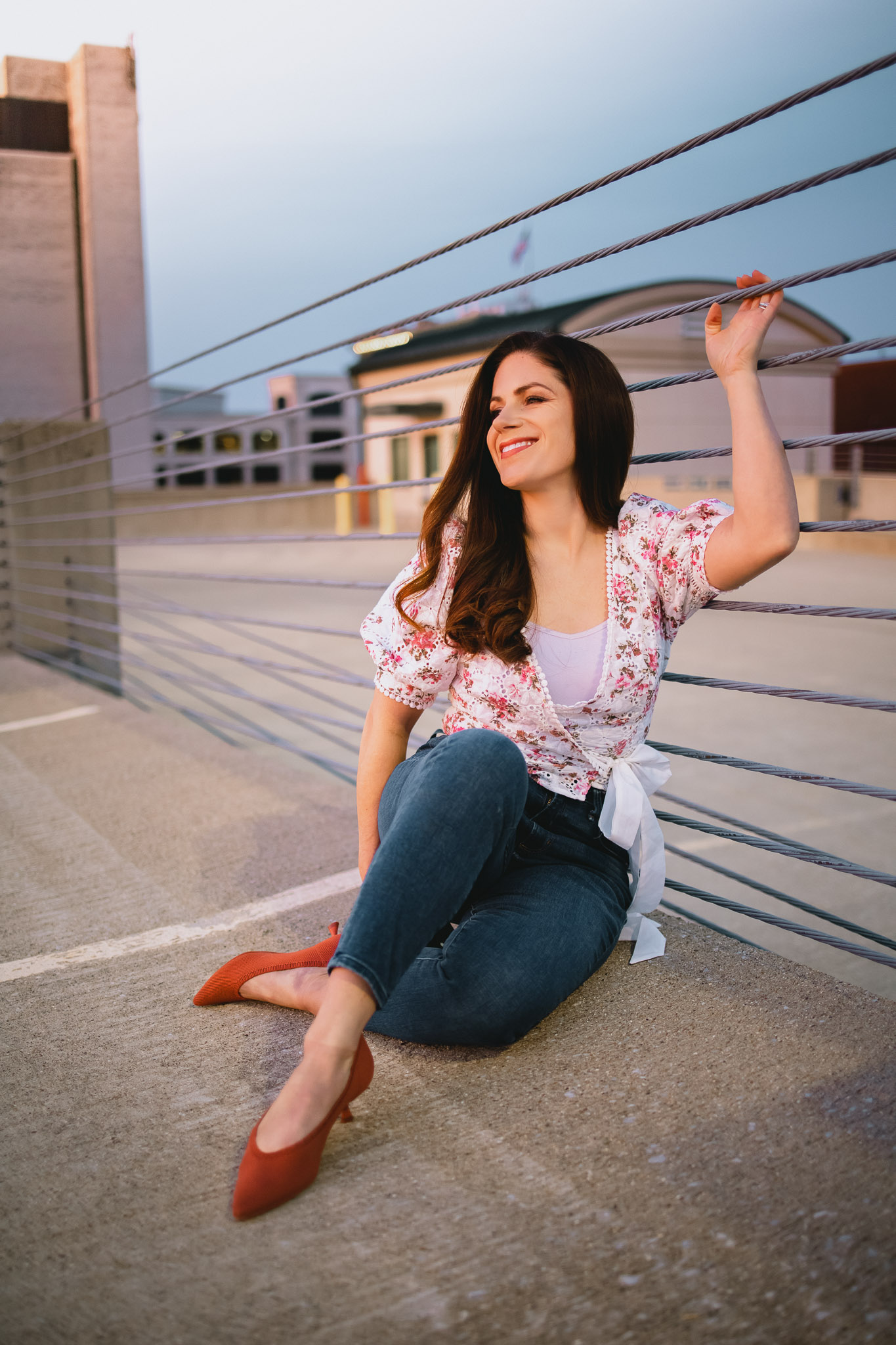 I goofed a bit when I ordered my VIVIA shoes. They ended up being a big large, so please read this part carefully! It's the most important advice I can share in this VIVAIA review. If you're not familiar with EU sizes, I would highly recommend you order the EU version of your U.S. size (e.g. EU38 for U.S. size 8, EU36 for U.S. size 6). This is different from what VIVAIA suggests. Here's why…
Typically, I wear a U.S. size 6 or on a rare occasion a 5.5. I read VIVIA's sizing guide very carefully and measured my foot (twice). My foot was 23.5 cm. Based on the VIVAIA guide, that would put me at a EU37 which I ordered. I am definitely an EU36.
These shoes feel like a dream. I honestly felt like I was wearing my slippers. The Tech Knit fabric has some flexibility to it, so this would be a very good option for those with a wider foot. They have great cushioning and arch support. Additionally, there is plenty of room in the toe box. You don't feel squeezed at all. Honestly, I have yet to find a more foot-friendly heel.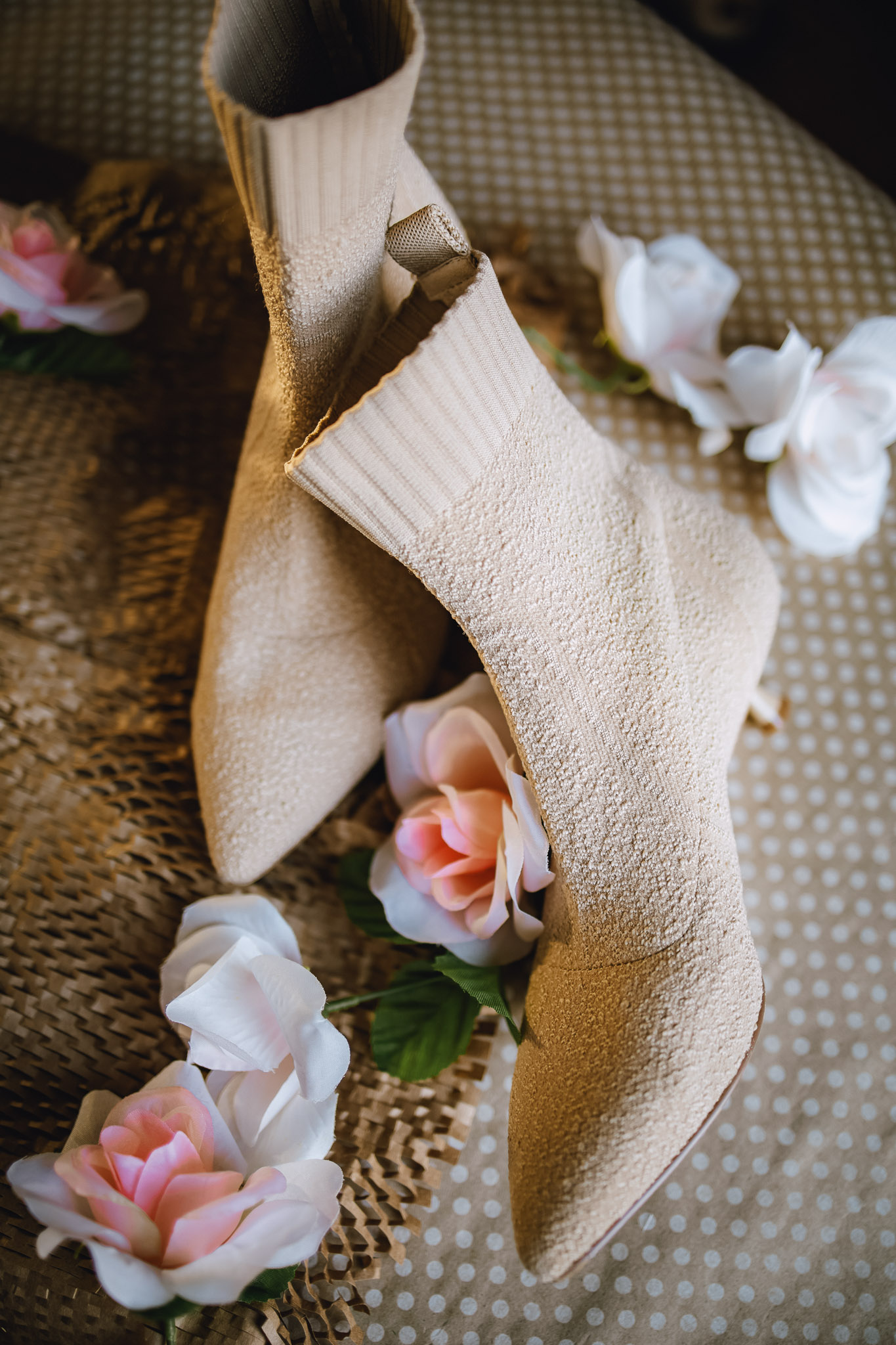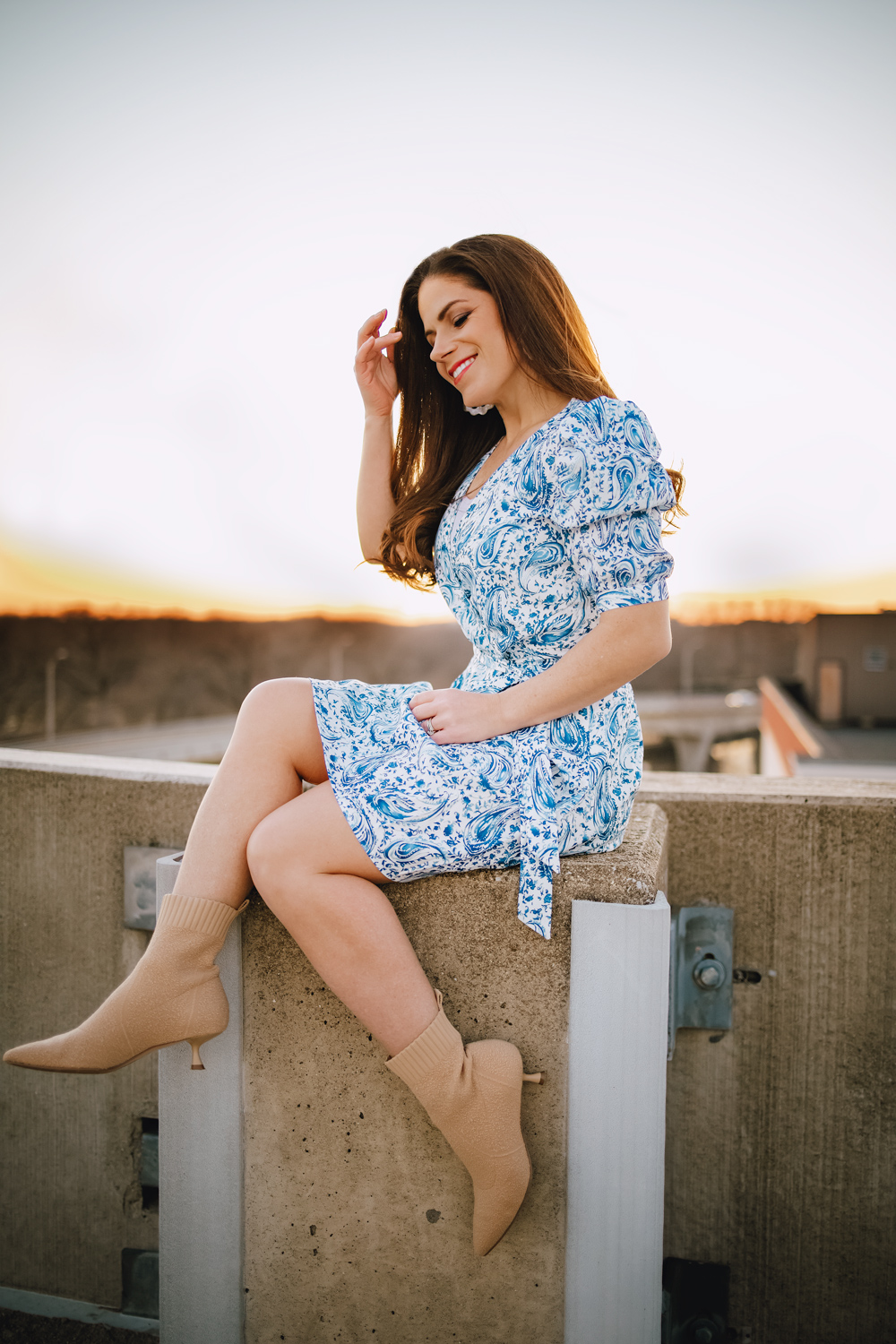 VIVAIA shoes cost between $99 on the low end and $199 on the high end for its over-the-knee boots. Certainly not cheap. However, when you consider the sustainable practices behind these shoes, the comfort, and the durability (with easy washing), I feel it's pretty easy to justify.
Don't hesitate to message me if you have any questions! I've got my eye on VIVAIA's flats collection next. Although I don't wear flats often (being 4'11 I feel I need the extra height of a heel), the colors options and two-tone styles are irresistible! Want to get your hands on a VIVAIA style of your own?