Notice, this article is written by mommyandmira.com. The original post link https://mommyandmira.com/2020/09/17/vivaia-shoes/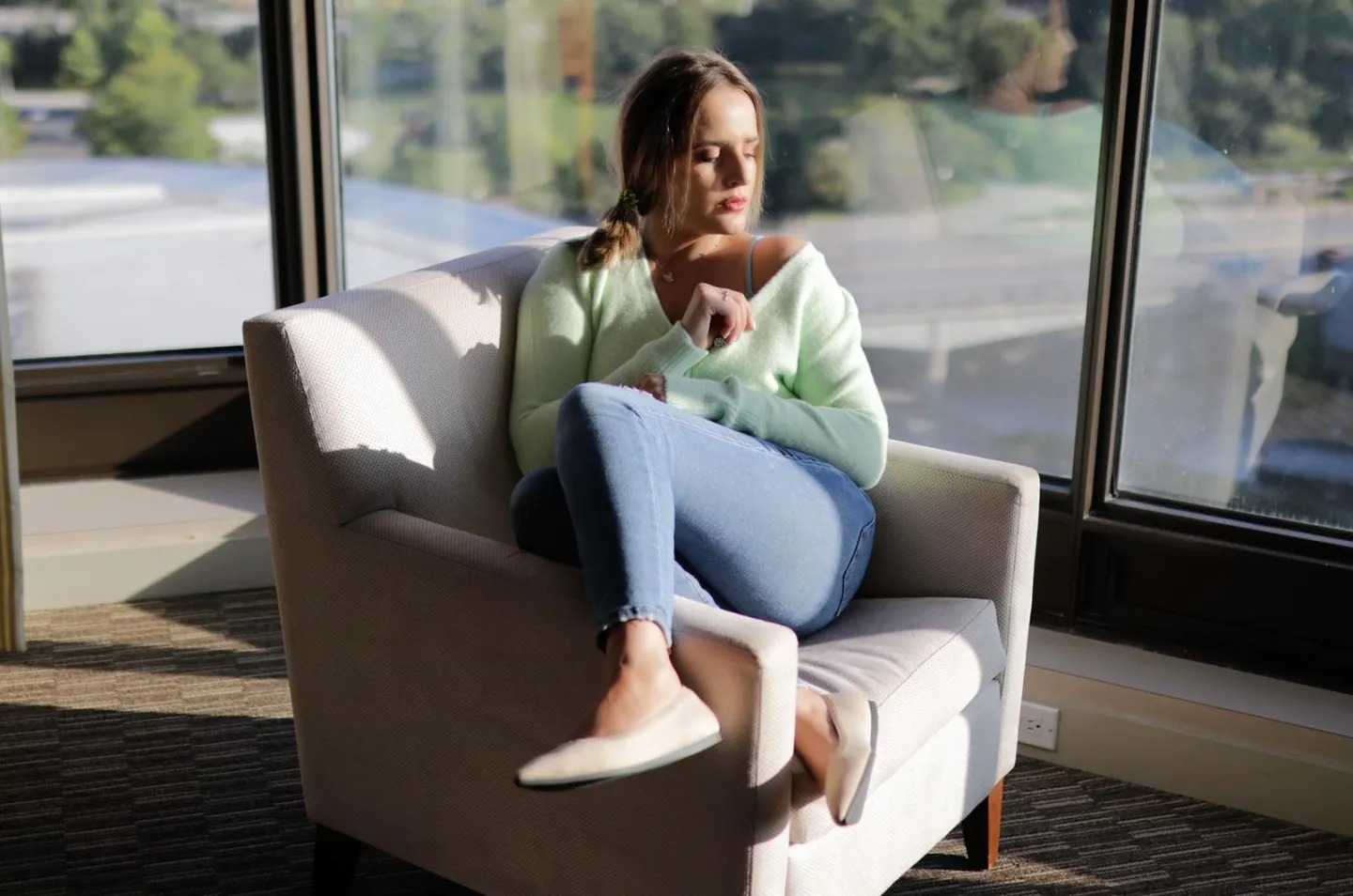 With many brands turning vegan, cruelty-free and eco-friendly, as consumers have no excuse to not do our part for the environment and our world. VIVAIA was founded to create stylish footwear that is sustainable, eco-friendly and responsible. With a focus on creating a positive impact, they have created a luxurious line of fashion-forward footwear with both exceptional quality and an affordable price range.
VIVAIA Materials & Sustainability
VIVAIA use discarded plastic bottles gathered from the ocean. At the factory, the plastic bottles are then cleaned up and cut into chips where the plastic is later extruded into spools of thread. These recycled spools of thread are then knit into the surface material for their poised shoes. The insoles are made with soft natural latex foam from rubber resin, creating a super lightweight feel and comfort on the foot. The soles are made using a carbon-free rubber, giving a flexible feel that is shock-resistant, odour-resistant and fungi-proof. The packaging is also made with 90% recycled cardboard with no artificial colour and has been designed with a handle to later be used as a carry-able container for small items! I love using my container for cosmetics when we're on a road trip!

My Thoughts
I absolutely love my Aria Shoes in Natural Peach. They are a super sleek ballet flat with a sophisticated pointed-toe. The rich neutral colour make them versatile, perfect for adding polish and completing almost every outfit. I love wearing these shoes with a pair of skinny jeans a cozy cardigan. They fit true to size and are so comfortable to wear. What I also love about these shoes is that they are machine washable and so durable!