$10 Will Be Donated To The United Breast Cancer Foundation
THANK every one of you in last Sept, together we donated $4850
We wear pink to unite and inspire people to recognise Breast Cancer Awareness Month.
Paty Sander
Our Designer & Breast Cancer Supporter Mom-to-be
Breast cancer is a disease without an identical story.
It is as diverse and complex as our global community and it profoundly impacts everyone it touches – survivors, fighters, supporters and allies.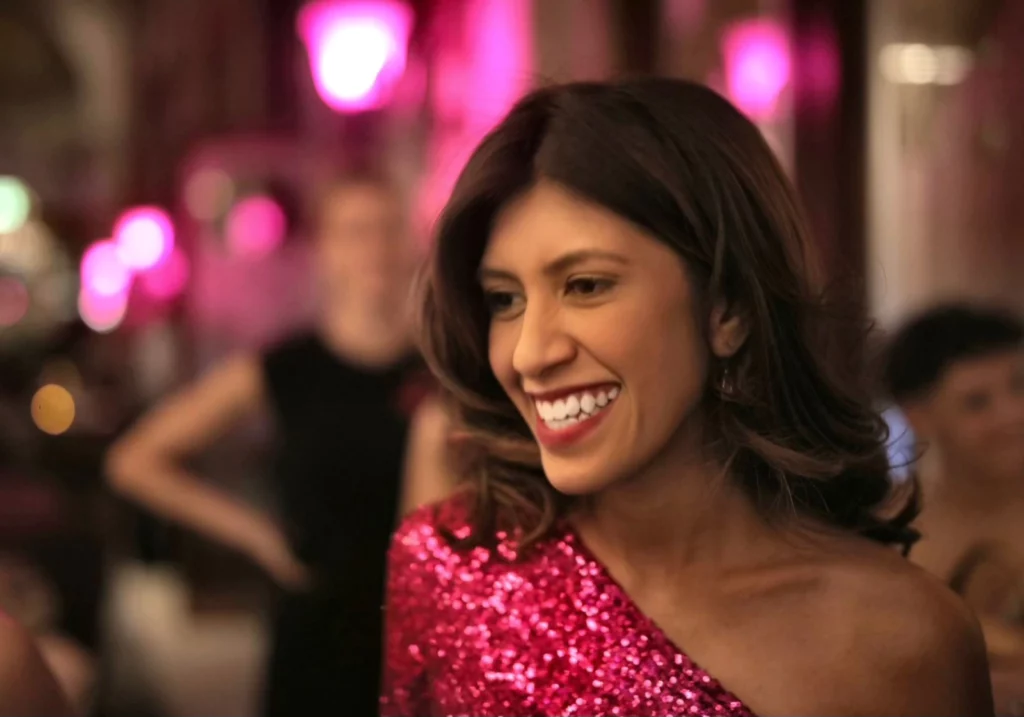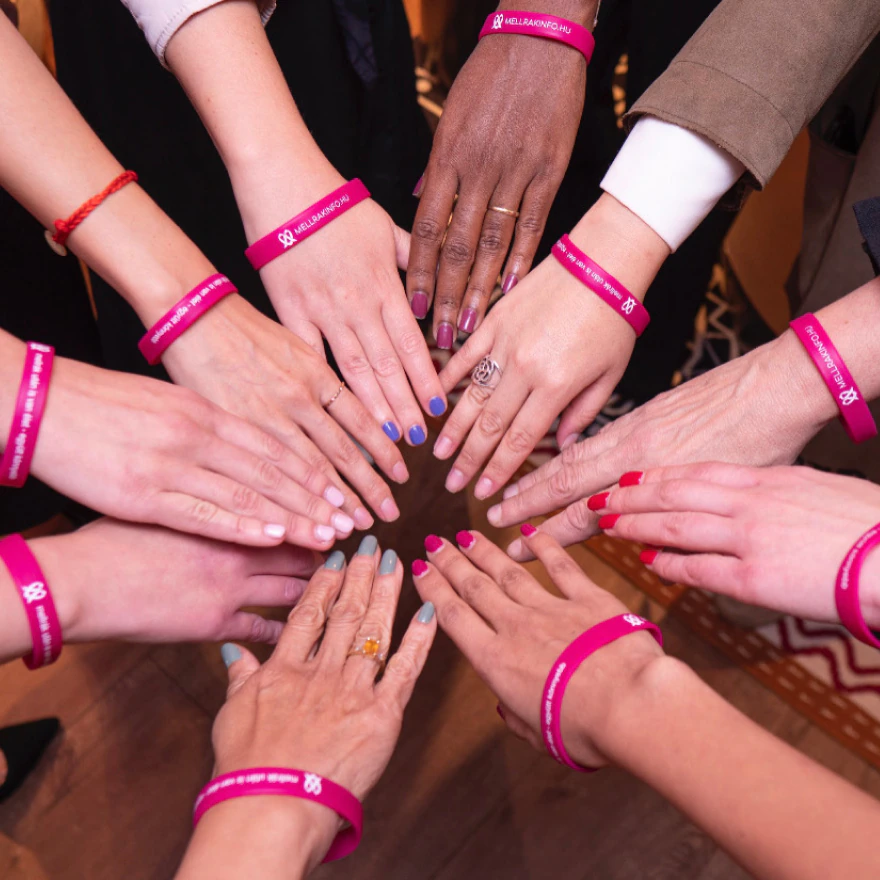 Andrea Hans is a breast cancer survivor who turned pain into purpose.
"I was told in March of 2021 that I would need breast cancer surgery I was in complete shock. My friends and family will tell you I still carried on with the same positivity and humor I share today."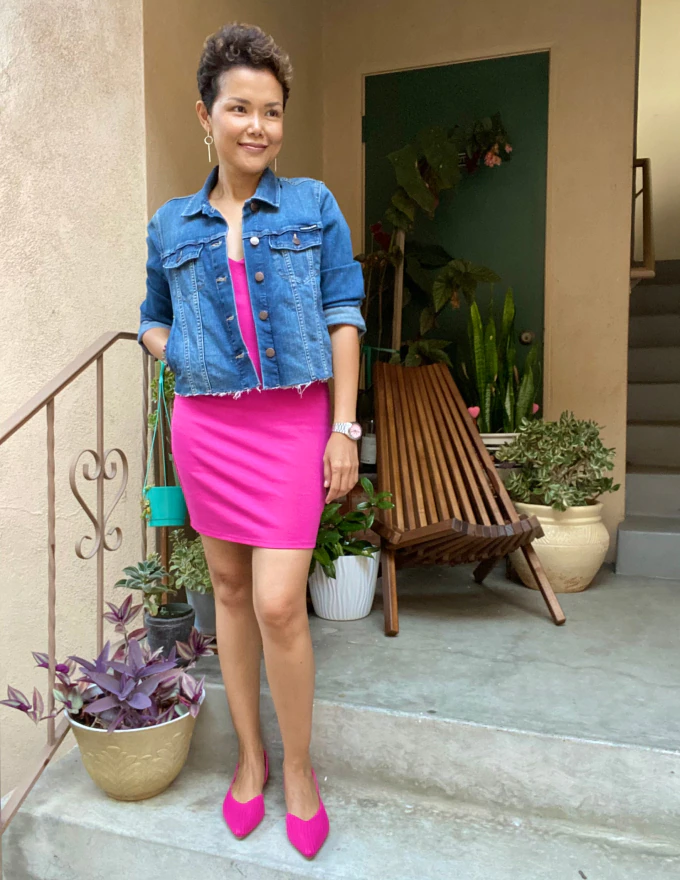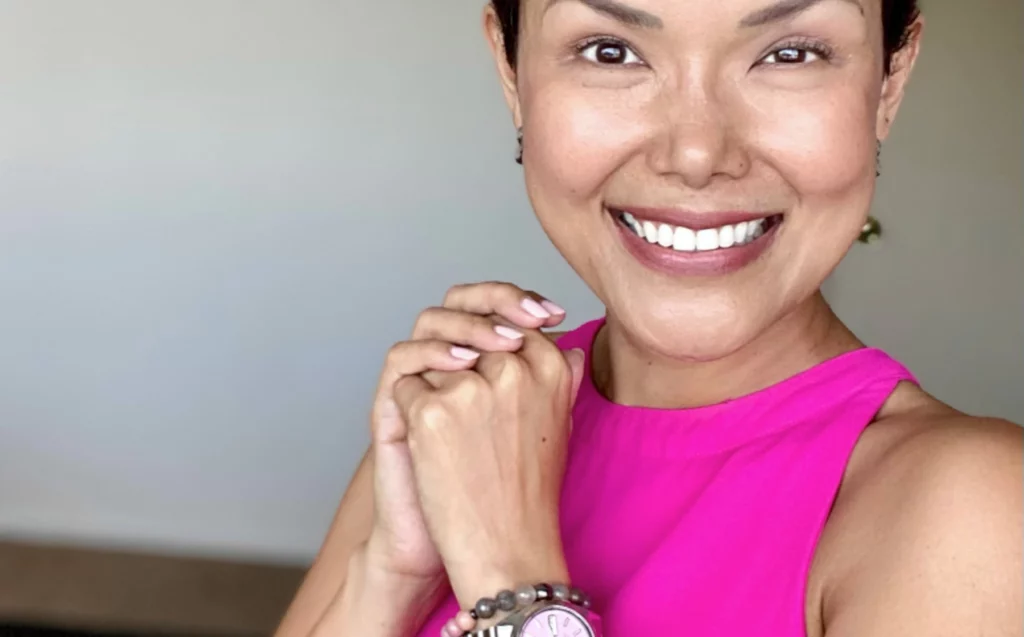 Jaymee Wins is still on active treatment and she
has "a newfound appreciation for life and got jolted to live each day with purpose and to keep seeking the things I'm passionate about, those that bring me joy that I can share to others."
According to American Cancer Society, breast cancer is the most common cancer among women and is the second leading cause of cancer deaths among women.
In 2022, an estimated 287,850 women are expected to be diagnosed with breast cancer in the U.S where 1 in 8 women will develop breast cancer over the course of her lifetime.
"Support your loved ones and get a health check timely."
Paty Sander & VIVAIA
#VIVAIA #WeWearPink
Wear pink with good cause. No one should face the breast cancer alone.