Togetherness
Made with love.
Crafted with 100% recyled faux fur.

This holiday season, we have a lot to celebrate with you and your beloved companions together. VIVAIA PET Collections designed for you and your VIVAIA friend as a small token of our appreciation for your continued support.
We are immensely grateful for the laughter, love, beauty, health and you.
Us and our planet wouldn't be where we are today without you! We hope you enjoy this collection and the exclusive offer.
Happy Thanksgiving!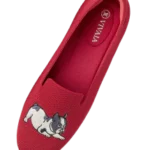 This year, the special thanksgiving gifts are designed by Paty Sander with VIVAIA PET collection.
Knitted with the cozy recycled faux fur and the love in mind ——
to visualise "our feeling of connection when we're wearing it as much as we're cuddling our friends."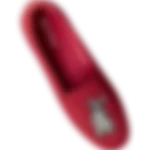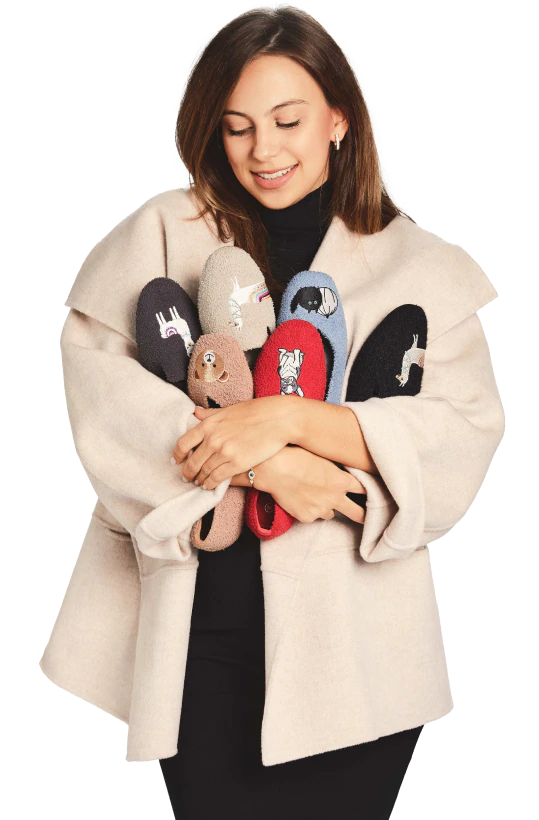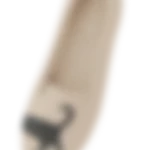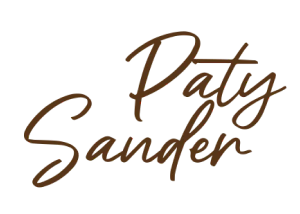 Our Designer & Pet Lover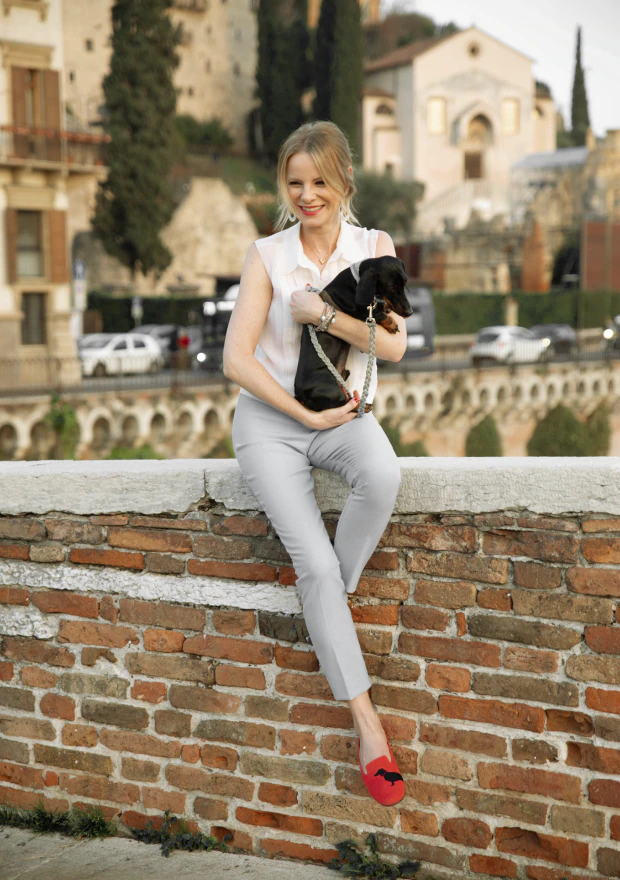 Victoria Kursova, our beloved customer, is the mother of her cute sausage dog Silvio and their "life changed completely after he joined during the pandemic. Now we can't even imagine our life without Silvio."
Reconnected with VIVAIA
We feel closeness when we wear it as much
as we're cuddling our friends.
The love never ends, so does the companionship – even if our friends went to the happy place.
We'd still feel connected when we wear the same embroidery, just as much as looking at them.

Do You Love Pets?
VIVAIA PET COMMUNITY