Dedicated to Helping the Animals
Michelle Garza Career: Degree in International Business
Country: Mexico
Instagram account: @shethecreaturee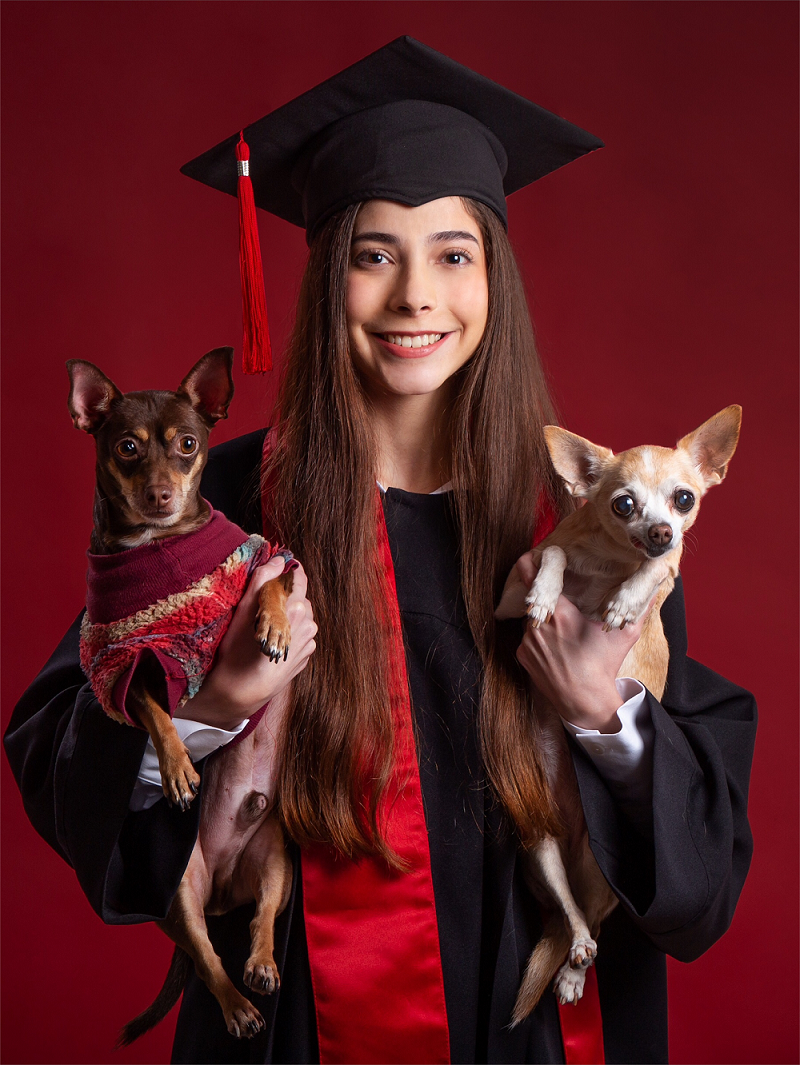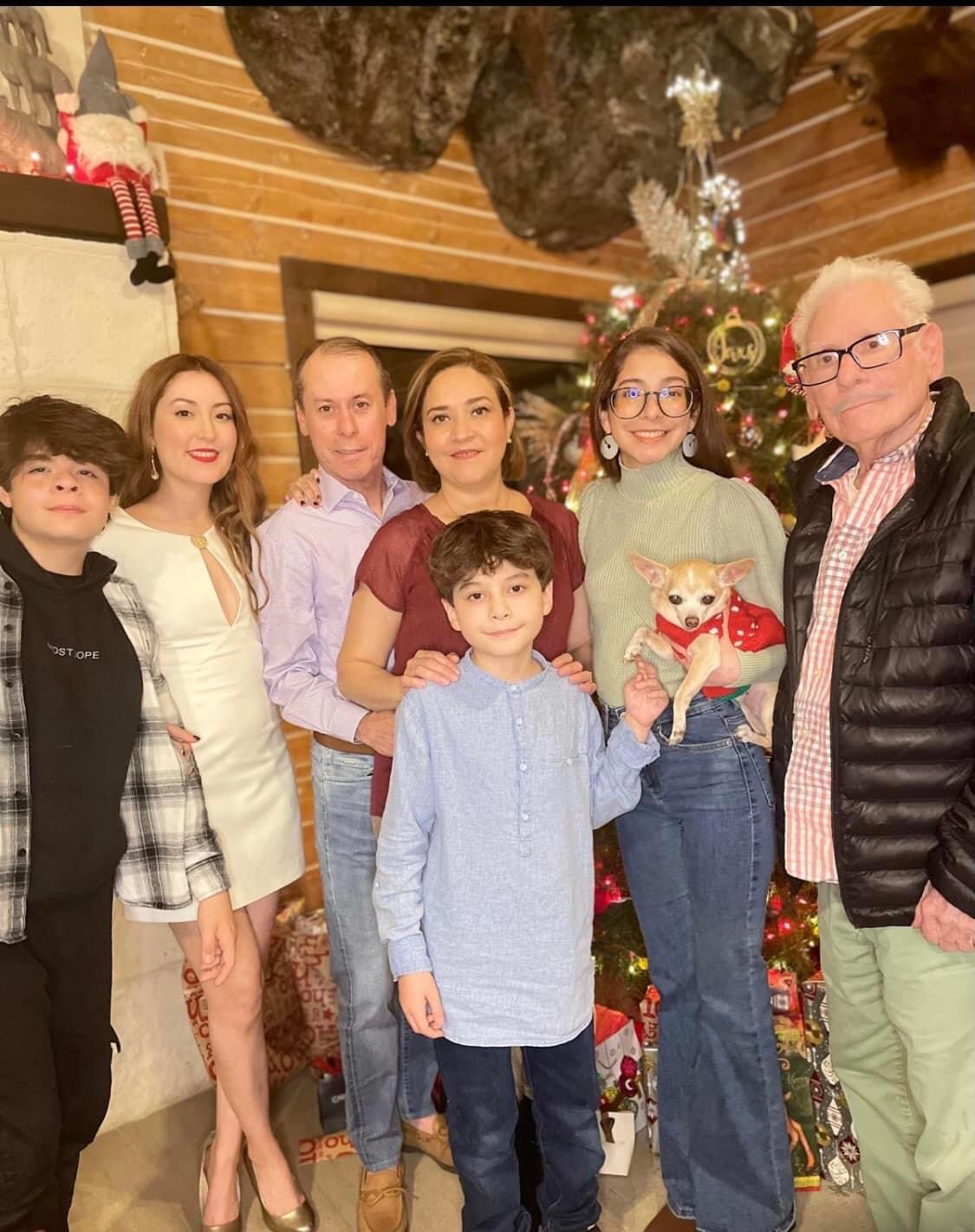 #GratefulwithMyLife
My name is Daniela Michelle Garza Garcia, I am 22 years old and I'm an animal lover that lives in Monterrey or also known as the city of the mountains in Mexico.

I think I am a blessed person for having a family that loves me, supports me and above all that has taught me good values, thanks to that I am the person I am now. What I am most thankful for is that they have taught me to love and respect animals, thanks to that I now have my little blessings (Lady and Tobi) that brighten my day to day.
#AnimalLover
For as long as I can remember I have always had a great love and appreciation for animals, whenever I saw an animal, I would run to pet it or give it something to eat and help it if I could.

Thanks especially to my Tita Lupita (my paternal grandmother) that love for animals became stronger and more special. Since I was a little girl, I always lived surrounded by pets and my Tita taught me to treat them with love and respect, she taught me that they also have feelings and that they are more intelligent than we think.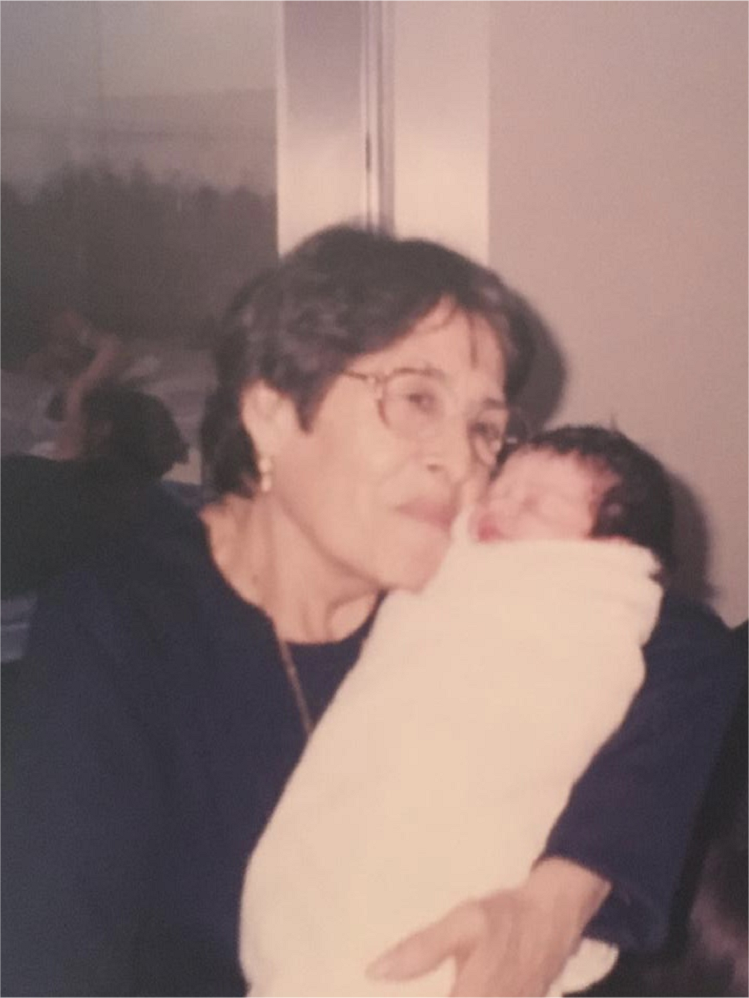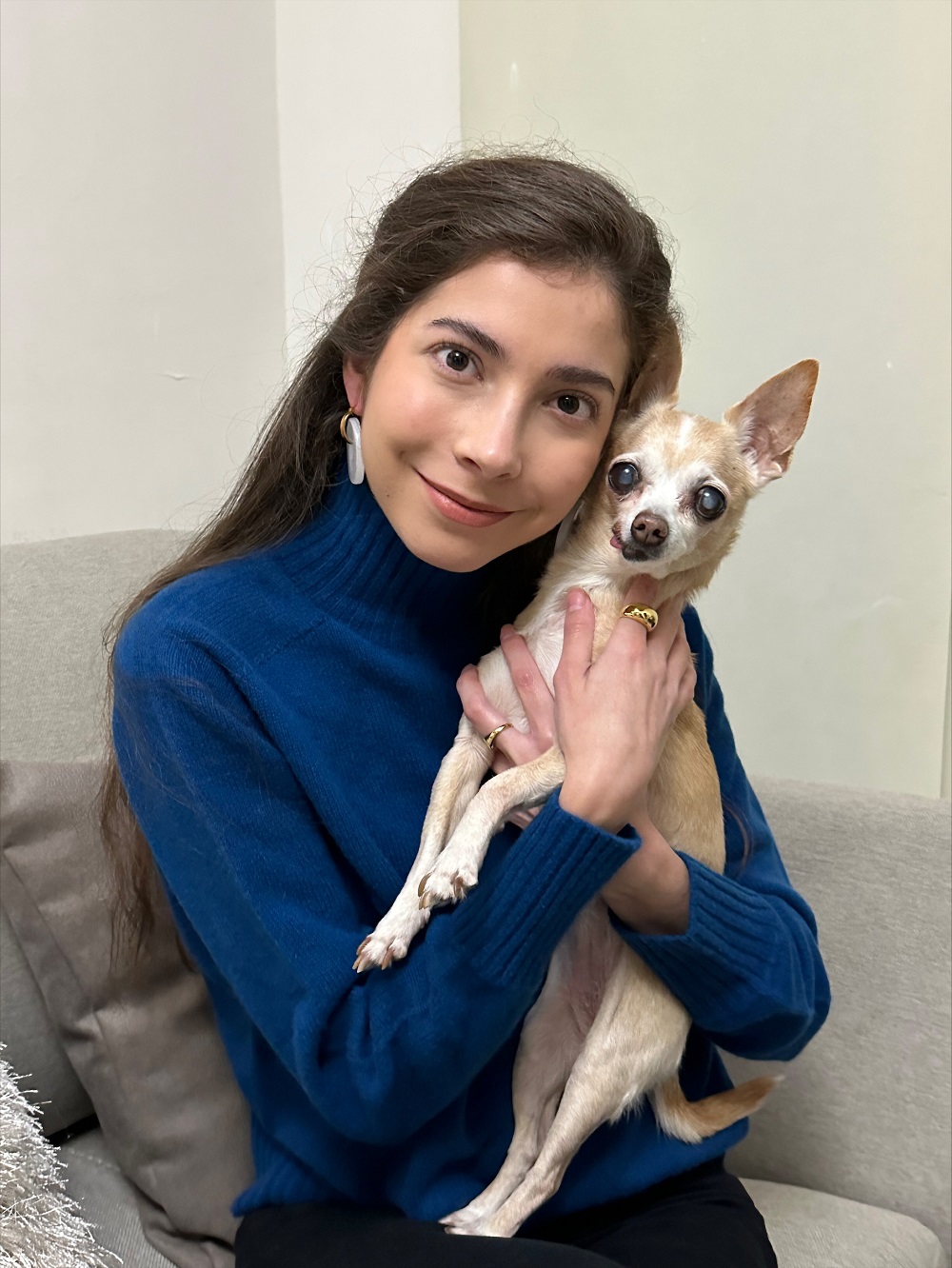 #MomOfTwo
In 2009 my little Lady came into my life, an adorable Chihuahua, I would never have imagined that 13 years later she would still be with us and that she would become one of the most important beings in my life, it's funny because in my family my mom is the one who doesn't like the idea of having pets but she is the one who spoils Lady the most, she says that Lady is the princess of the house.
Tobi came into my life one year ago on October 3, 2021, after seeing a publication where they had commented that a dog had been run over and had been lying in the street for several days in bad shape without moving, I decided to go and help him. With my dad's help we rescued him and took care of him until he was healthy, at the beginning we didn't have the idea of keeping him but with time we fell in love with him and decided to make him part of the family.

Now he is a little dog that will never be cold or hungry again, now he has a family that loves him and takes care of him. They are more than a pet for us, they are another member of the family.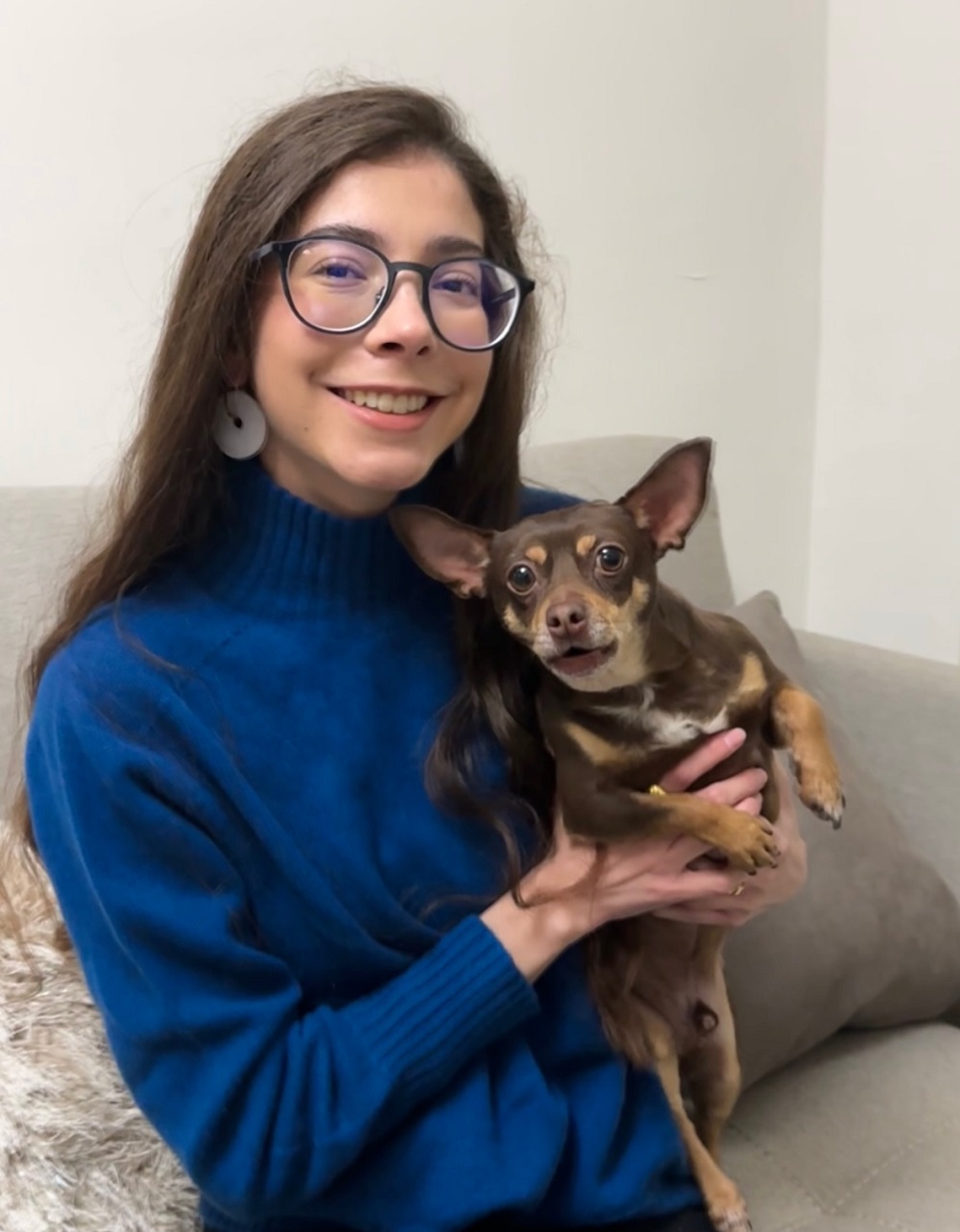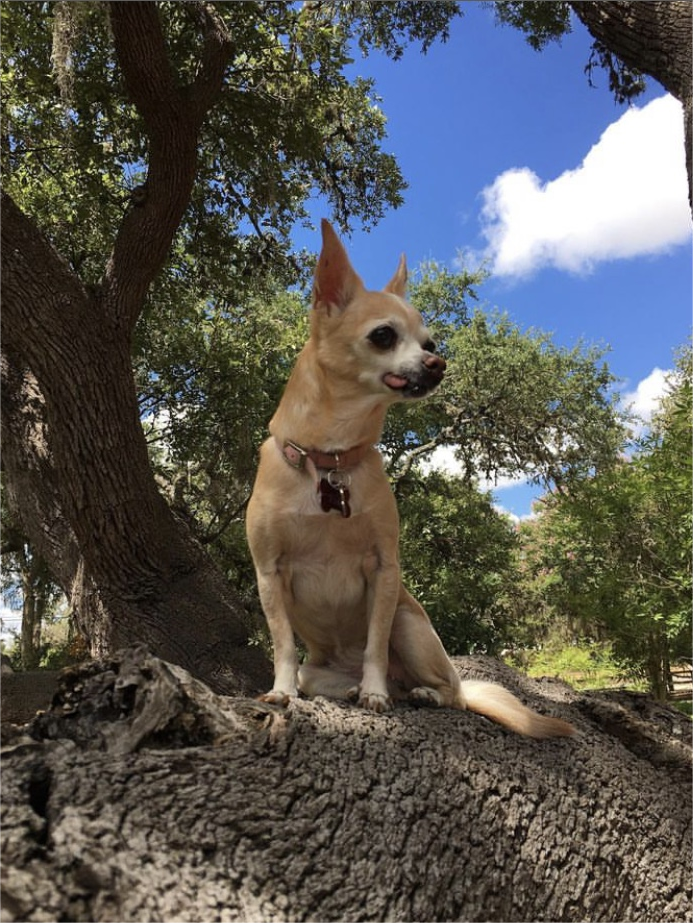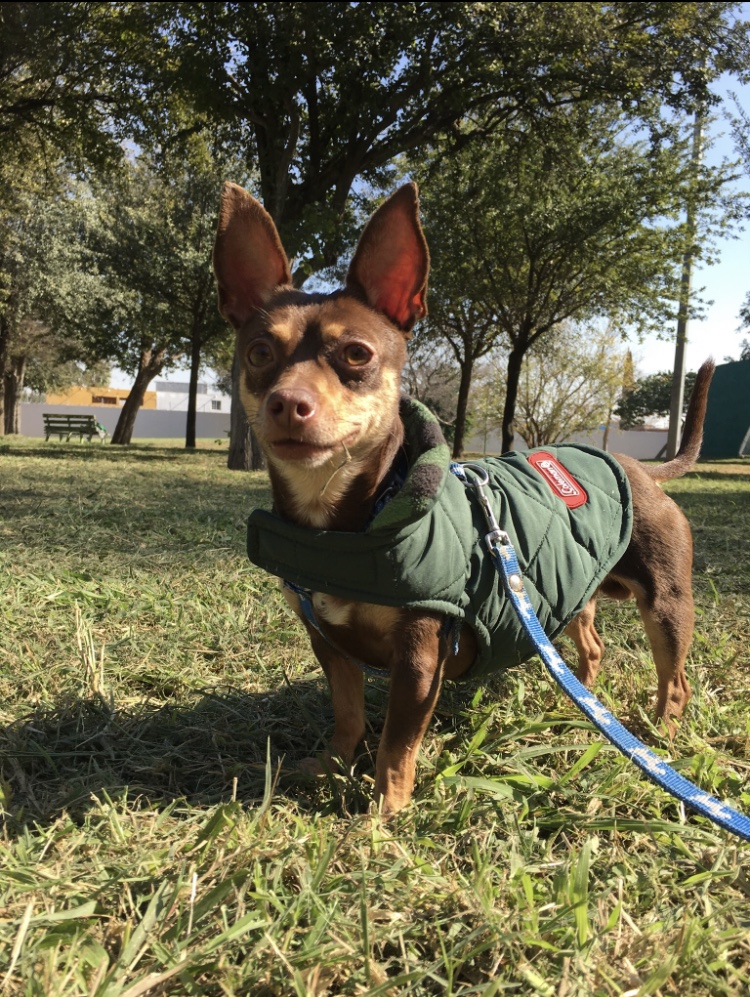 #StudentLife
I am currently in my last semester of my International Business career and I also speak 3 languages. I did half of my career online because of the Covid-19 pandemic, in the middle of 2019 the school suspended classes and a week later we resumed them with the online modality. Since the classes went online my life is very calm, I have more free time, I can spend more time with my family and give more time to my dogs.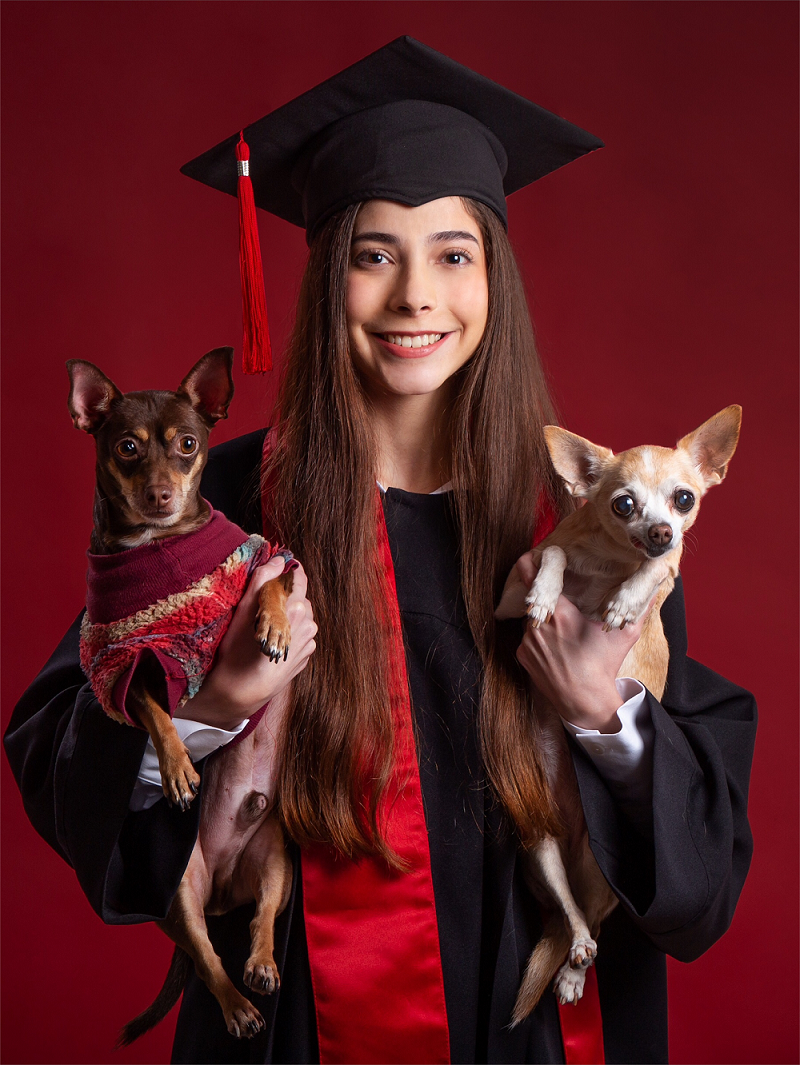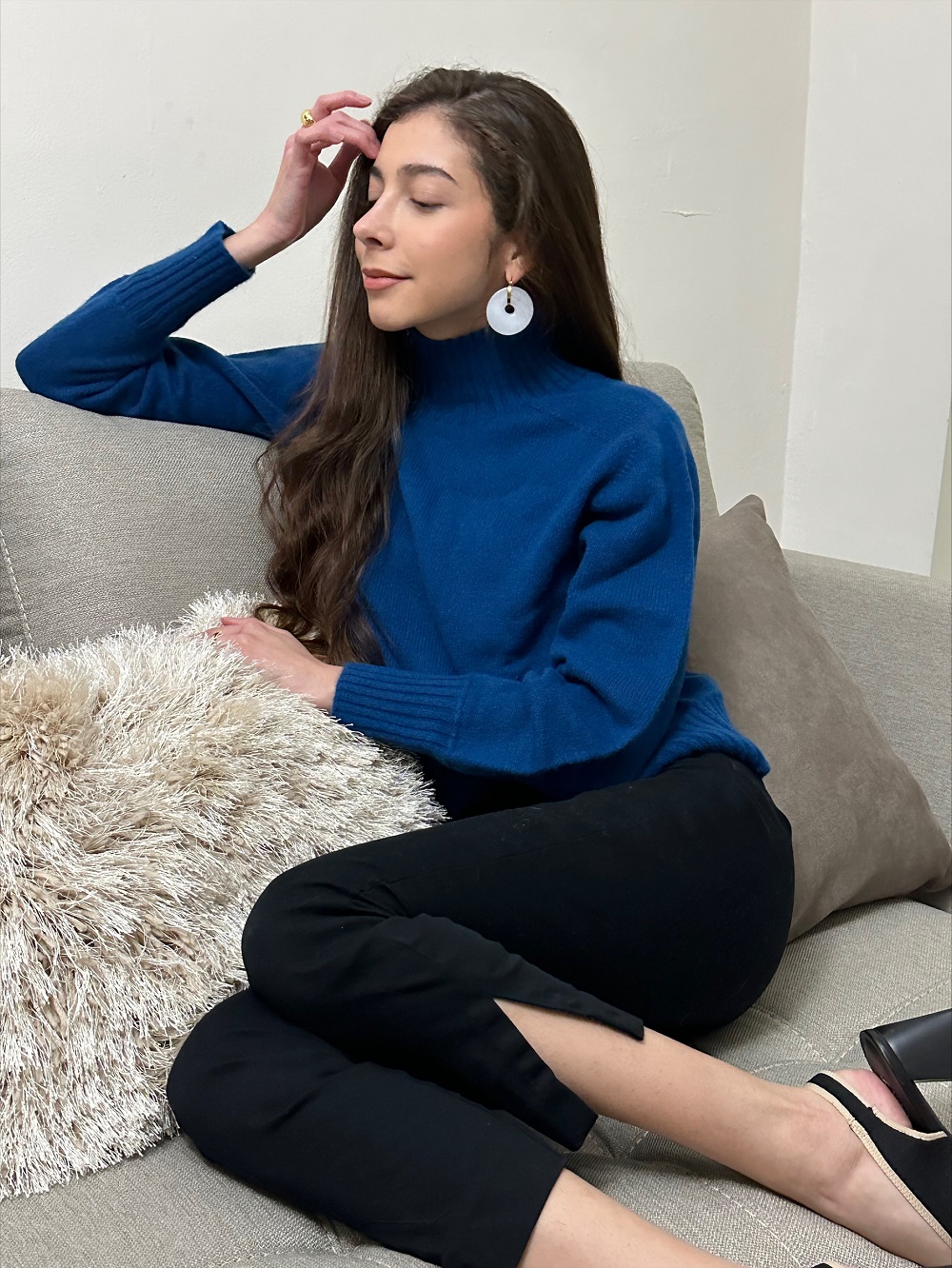 During my free time I love to enjoy time with myself, I love to have a relaxing day where I can put on a face mask while watching a movie, a tv show or listening to music and of course with my puppies next to me cuddled up while eating lots of delicious food.

I also love to help animals, I know that my purpose in life is that at some point I can dedicate myself to help the animals that need it most, my love for them is inexplicable, for me animals are the most important thing in this world as well as nature.
#BeConscious
I truly believe that the most important things in this world are animals and nature, the most beautiful things in this world are thanks to that.

That's why I always try to be conscientious in my consumption and try not to waste so much, as well as help animals whenever I can.

I know it is easier to be indifferent and ignore everything that happens around us about it but if you manage to create small habits that make a difference you will be helping the world and the animals to preserve their home and above all our home which is the earth.
1. Which style of shoes do you wear a lot in your daily life? Why?
When I used to go to classes every day, I preferred to wear tennis shoes because I used to walk a lot and for me, they are the most comfortable shoes for the day to day. But after trying VIVAIA's shoes I think I could wear any type of their shoes because they are really comfortable.
2. What factors do you consider the most when purchasing shoes and why?
When buying shoes, what I consider most important is that they are comfortable and of high quality. I consider comfort as the first factor because I have very thin and small feet and they usually hurt me after a few hours of use and quality is important to me because good quality shoes tend to last longer.
3. How's your understanding of fashion and eco-fashion?
For me fashion is something subjective, it is a trend adopted by people during a certain period of time and what fashion does is to define society, what it wants to express through clothing.
Eco-fashion is something I personally prefer because I think it is a more environmentally friendly form of consumption and at the same time you satisfy your consumption needs. They usually have a low ecological impact on the materials used and usually are not linked to current trends, always tend to have unique and original designs that make them stand out from other fast fashion stores.
4. What does a nice pair of shoes mean to you?
A good pair of shoes for me should not necessarily be expensive, but that you can wear them for hours and you will not notice any discomfort, as well as you can get them dirty but still clean them and they will look like new and will not lose their shape after a few uses.
5. If you could describe yourself as a shoe, which type of shoe would it be?
I think I would describe myself as a mules because they are shoes that I consider relaxed but they can be fun and you can wear them for almost any occasion and they look good and fit well with any outfit you wear.
6. Where have you been by wearing VIVAIA? How was it? Anything particular feels from our shoes? Just share your feelings with us. What's the biggest difference compared to other shoes?
I have worn VIVAIA shoes basically everywhere, at home, at school, on trips, etc. I can say that I have worn all types of VIVAIA shoes and they are all quite comfortable, I have never felt tired with any of them and I love the quality they have because even though I wore them for days in a row they still look like new and they are easy to clean. I could say that once I used Regina boots when my boyfriend took me to a hill and I could walk comfortably over rocks and dirt even with heels.
That's why I prefer VIVAIA shoes over others, I was surprised by their comfort and quality, they have definitely become my favorite shoe brand, so much so that I can say I have more than 15 pairs of VIVAIA shoes.