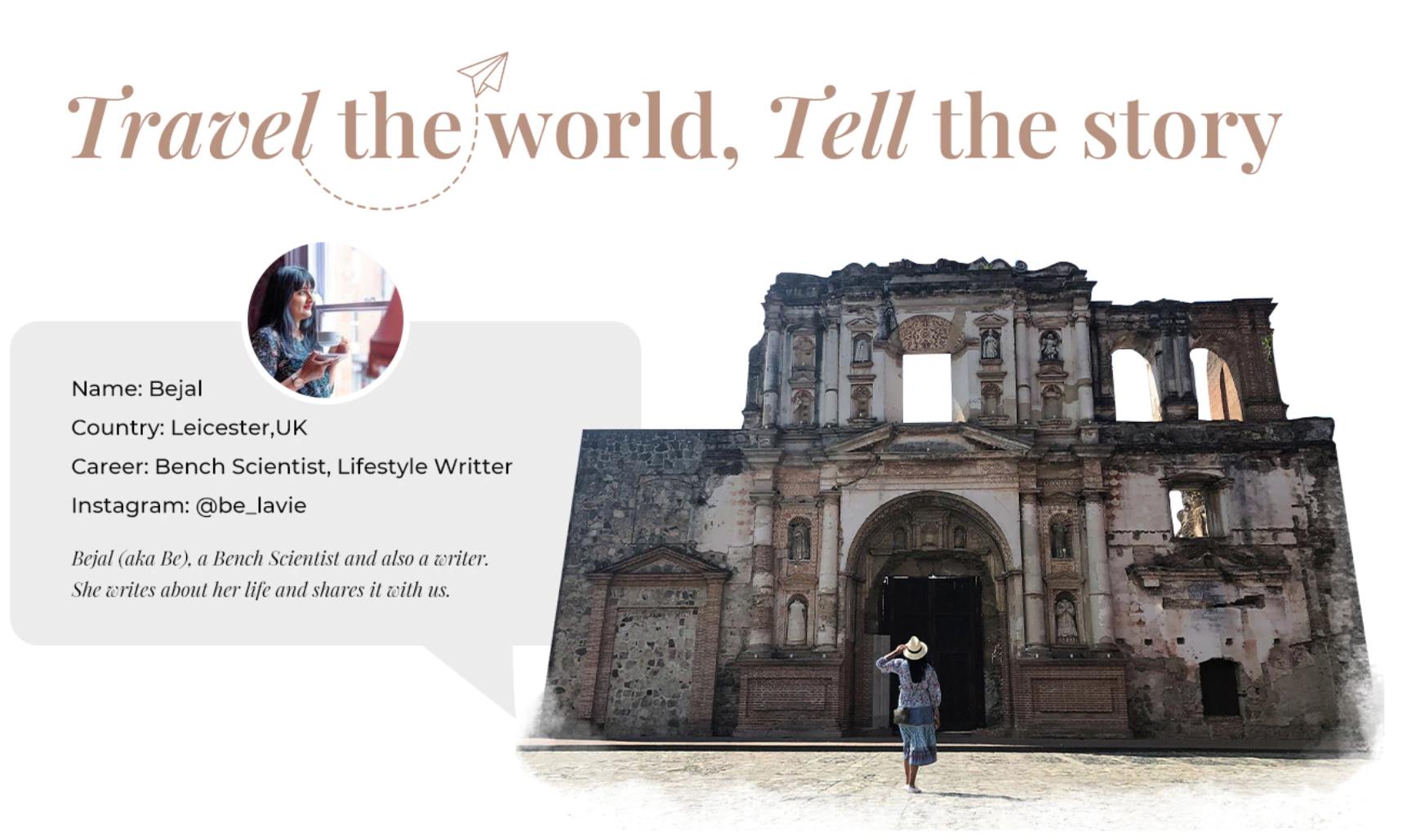 She has a wonderful background filled with a fine mix of culture as a British Asian of Indian heritage. Her parents are first-generation Ugandan and Kenyan and moved to the UK in the 1970's. Due to her family's background in addition to English she is also fluent in Gujerati and Hindi with a basic conversational ability in Swahili, French, German, and Italian.
Bejal trained as a Biomedical Scientist and became State Registered with a specialism in Diagnostic microbiology almost 20 years ago. After registration, she pursued a career in a research building up a good publication record of my work where she started at the bottom as a Bench Scientist. Following a three-year stint, she landed her first job in Clinical Research in Diabetes. It's quite a demanding role working closely with the team to ensure they deliver clinical trials to strict legislation and protocol.
But after work, she also likes writing. She won a Pinterest award for her sustainable and responsible travel tips and was invited as a panel speaker at the awards ceremony. When we talked about what made her decide to be a writer she said, "My readership and audience make it possible for me to write and give me ideas regularly to keep writing. They are the reason I want to carry on writing. I have been very lucky and my hard word has led to a few awards and feature accolades as well as working with some of the world's best-known brands in travel, hotels, and restaurants."
As a travel and lifestyle blogger, she usually gets inspired by her surroundings, the people she meets in locales around the world, and of course the destination itself. In addition, the planet and its preservation is a priority to her and how she runs be-lavie.
Writing is meaningful to Bejal, in her word "Writing transports me into a microcosm of creativity, letting ideas run and translating real-life experiences I've had on my travels so that people can craft their own memories and find inspiration from my chronicles. My biggest inspiration is of course my travels, dining experiences and so many friends I have made around the world who have made my trips away magical." "Writing has always been about expressing my creative side in a fun and factual way as I do on be-lavie. Scientists may be geeky but they also have a fun side too!"
"I also find my home-town super inspiring, the local businesses, my favourite coffee and cake spots as well as wandering the streets on the search for street art and the many cultural and heritage events that occur. I am a huge theatre lover and try and attend as many theatre productions as possible."
"
Her travel experience enriched her writing materials. She has now traveled to around 60 countries in total.
"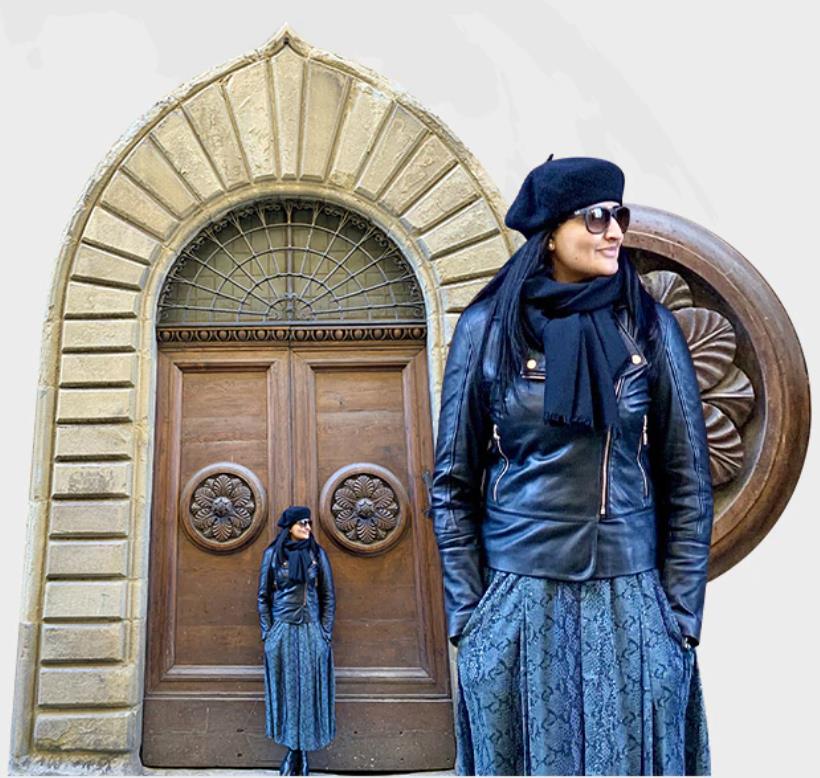 An around the world trip where I spent two months traveling through Hong Kong, Singapore, East Coast Australia, New Zealand, north & South island, Tahiti, Bora Bora, and California.
Tallinn was a country I knew nothing about to go but it was my greatest surprise. One of the best places I have visited hands down as a destination, food culture, and heritage.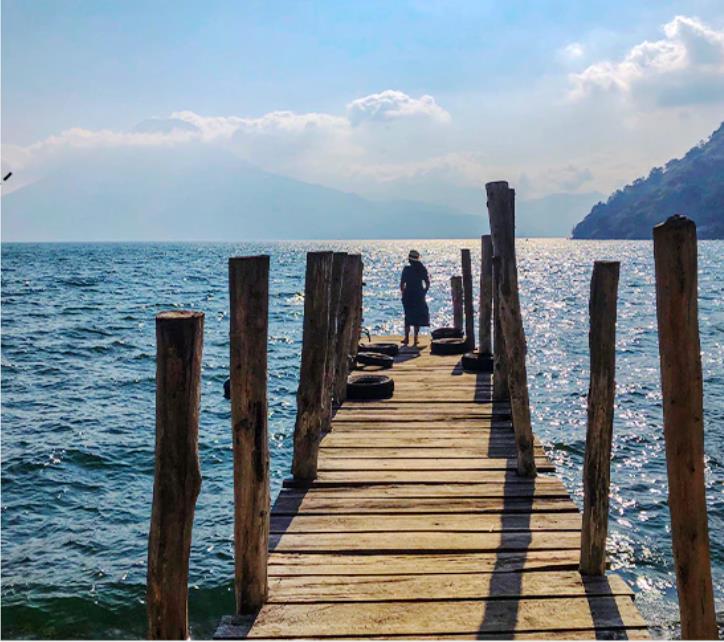 During my time in Queenstown, I did a tandem skydive over Lake Wakitipu for Diabetes UK charity.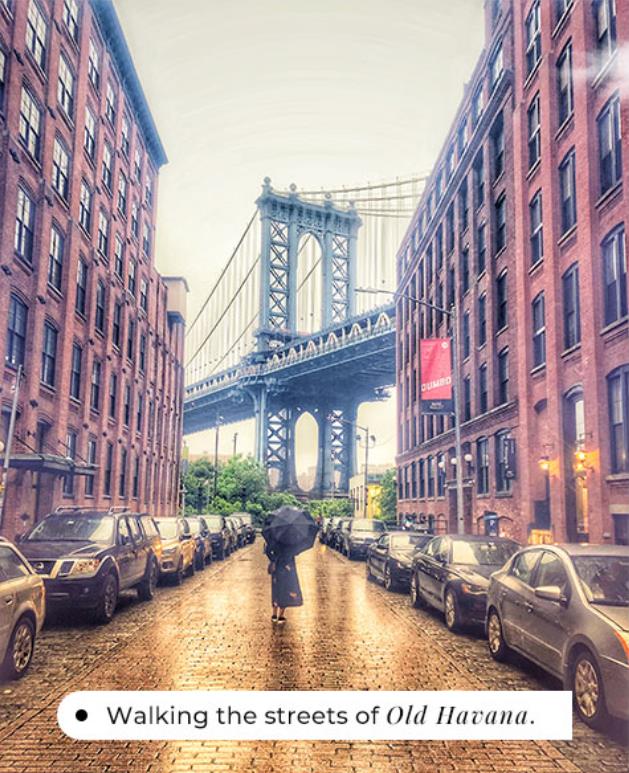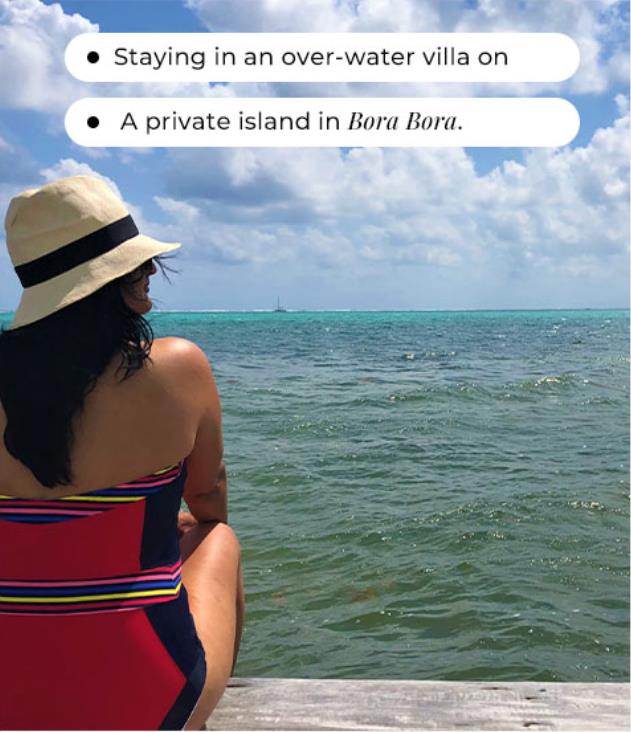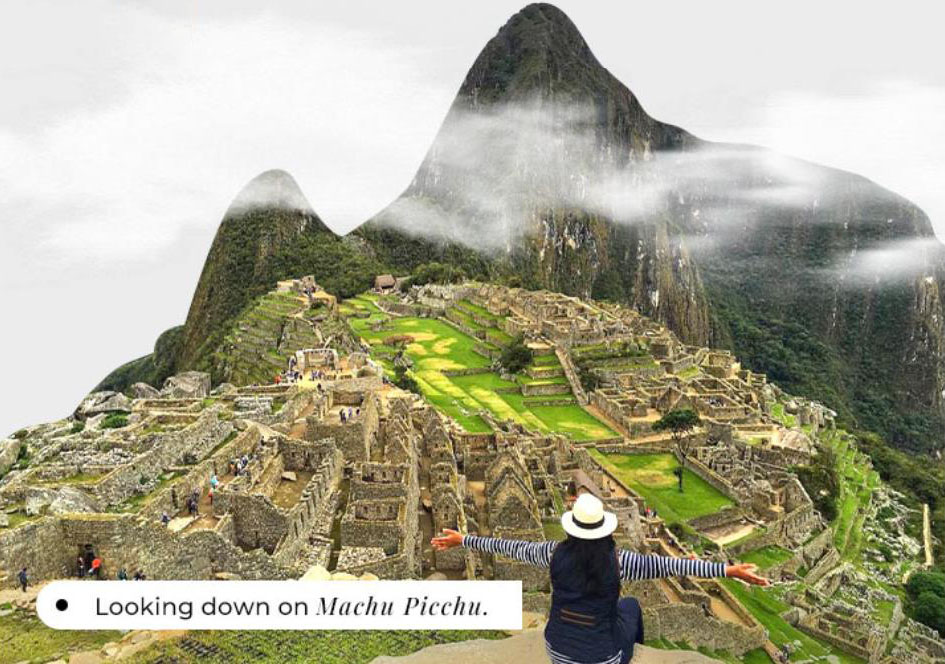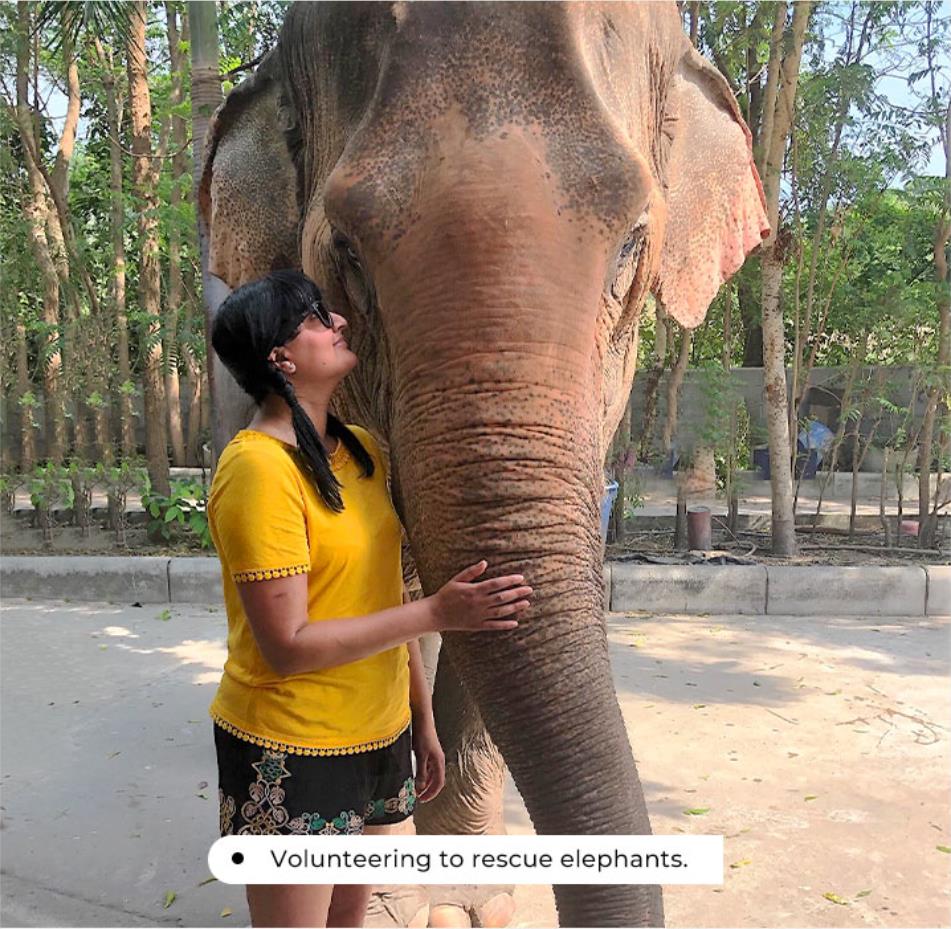 She also shared some stories behind her article, "On the blog, there are two pieces that really strike a chord with me. Both are quite personal pieces. The first is a story I wrote where I was shortlisted for the Post Office Travel & Blogger award, known as 'A land that a girl knows as Africa'. This is the story of my bucket list trip which I have not yet had a chance to complete. It charts the story of why I have always wanted to visit east Africa to relive the lives of my family back in their homeland." Bejal says.
"
A Land That A Girl Knows As Africa
"
"The second piece is entitled, 'To Peru, with love, this valentines'. "This is about a desire to visit Peru ever since I learned about the Incas and Incan citadel of Machu Picchu at school. I never knew at that young age that one day, I myself would step foot in the great Incan Citadel and walk the road of the Incas. The article itself describes everything I love about this incredible country and how I have a complete love affair with it." Bejal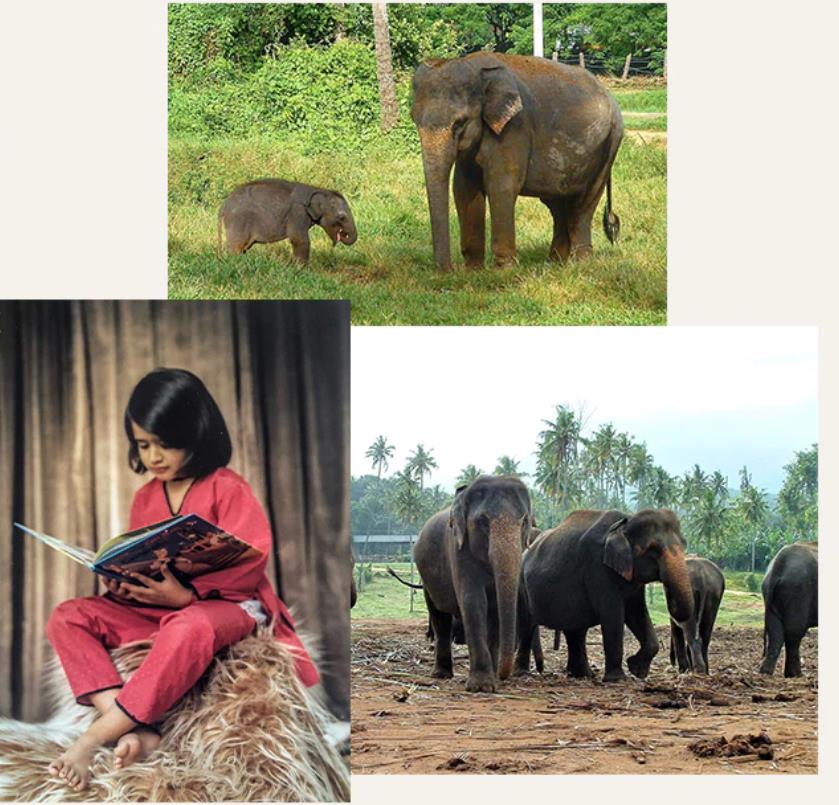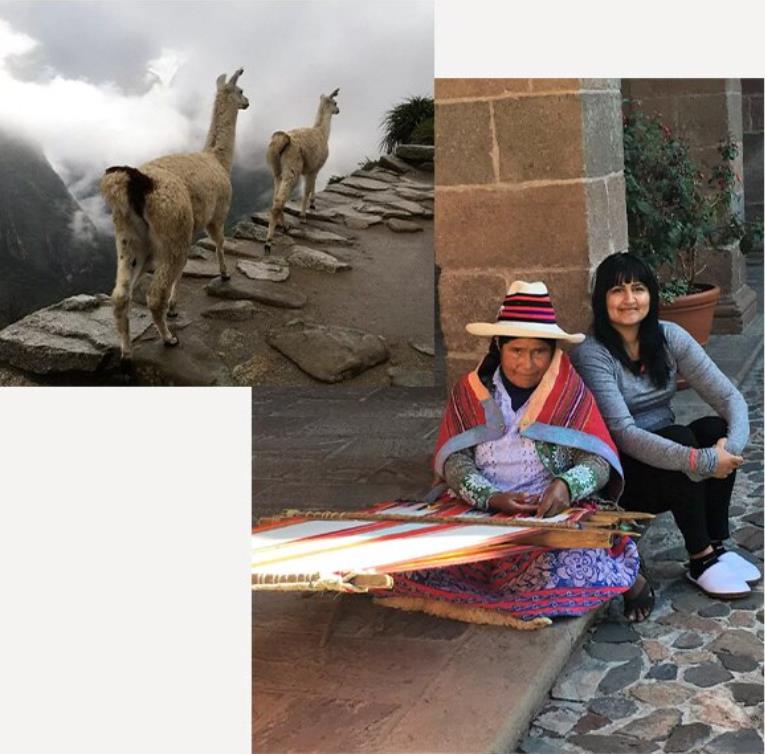 "
To Reru, With Love This Valentnes
"
When talked about Bejal's lifestyle, she used 3 hashtags to describe that,
#Experiential: This sums up my travel style completely. I travel to immerse myself into discovering the country, history, local people, culture, food and environment.
#Ecofriendly: I believe that in this day and age it is our responsibility to put the plant and it's needs first and preserve as many natural resources as possible.
#Coffeelover: Coffee is my life. Give me an Espresso, cappuccino during the day and an Espresso Martini by night! Apart from my husband, it's the other live of my life!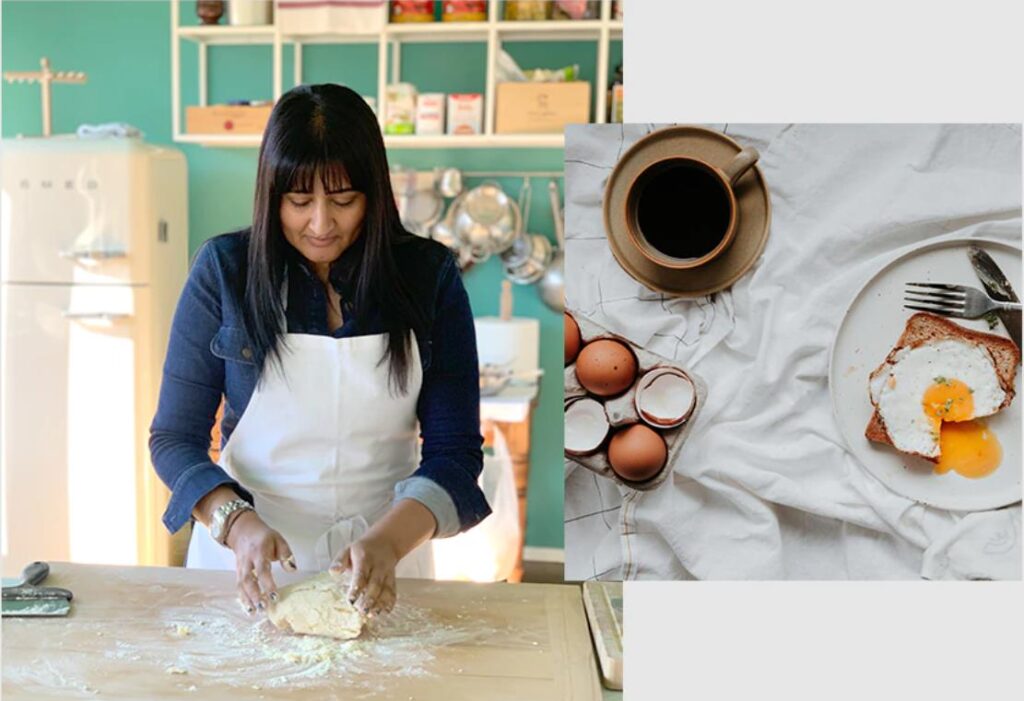 Outside of her demanding, she loves to read, hike, go to the theatre and partake in community and social responsibility projects, such as beach and local pollution clean-ups. She also loves cooking and she has taken numerous cooking courses in Tuscany, Thailand, and around the world so she tries and recreates the recipes at home. She is inspired to cook vegan and vegetarian dishes.
What style of shoes do you wear daily/during travel?
I usually tend to wear flat pumps, brogues or smart athletic leisure footwear. I'm always on the go and need to be able to walk fast so flat shoes are both practical and comfortable.
What factors do you consider the most «when purchasing shoes and why?
10 years ago, I would said 100% my shoes have to look pretty but now it's all about the comfort factor. If I'm wearing them almost all day I just need some comfort in the form of nicely hugging shoes!
How's your understanding of fashion and eco-fashion?
Personally, I don't follow trends when it comes to getting the latest style. I tend to buy what I like and what I feel suits my shape and personality. I love colorful clothes and what I wear does reflect my mood. To me, eco-fashion and shopping responsibly are very important. I always research my clothing brands as I tend to buy from B-Corp certified companies as well as those brands that are actively minimizing their impact on the environment. Fair pay and the way a company treats its employees is a big deal for me. I try and buy as sustainably as possible but spend time making my choices as best I can.
What does a nice pair of shoes mean to you?
Shoes for me are a bit like statement jewelery. They can finish an outfit off beautifully. I love to combine comfort with style and elegance. Elegant shoes make me feel confident and stand a little bit later than my 5'7″ stature.
If you could describe yourself as a shoe, which type of shoe would it he?
Slightly raised heel pump with a peep toe for a little cheekiness and maybe some elegant ribbon.
Where have you been by wearing VIVALA? How was it? Anything particular feels from our shoes? Just share your feelings with us. What's the biggest difference compared to other shoes?
I love my Vivaia shoes because they are beautiful, soft, comfortable and I love the sustainable ethics of the brand. The shoes feel really special and great quality and really finish quite a few of my outfits off beautifully.