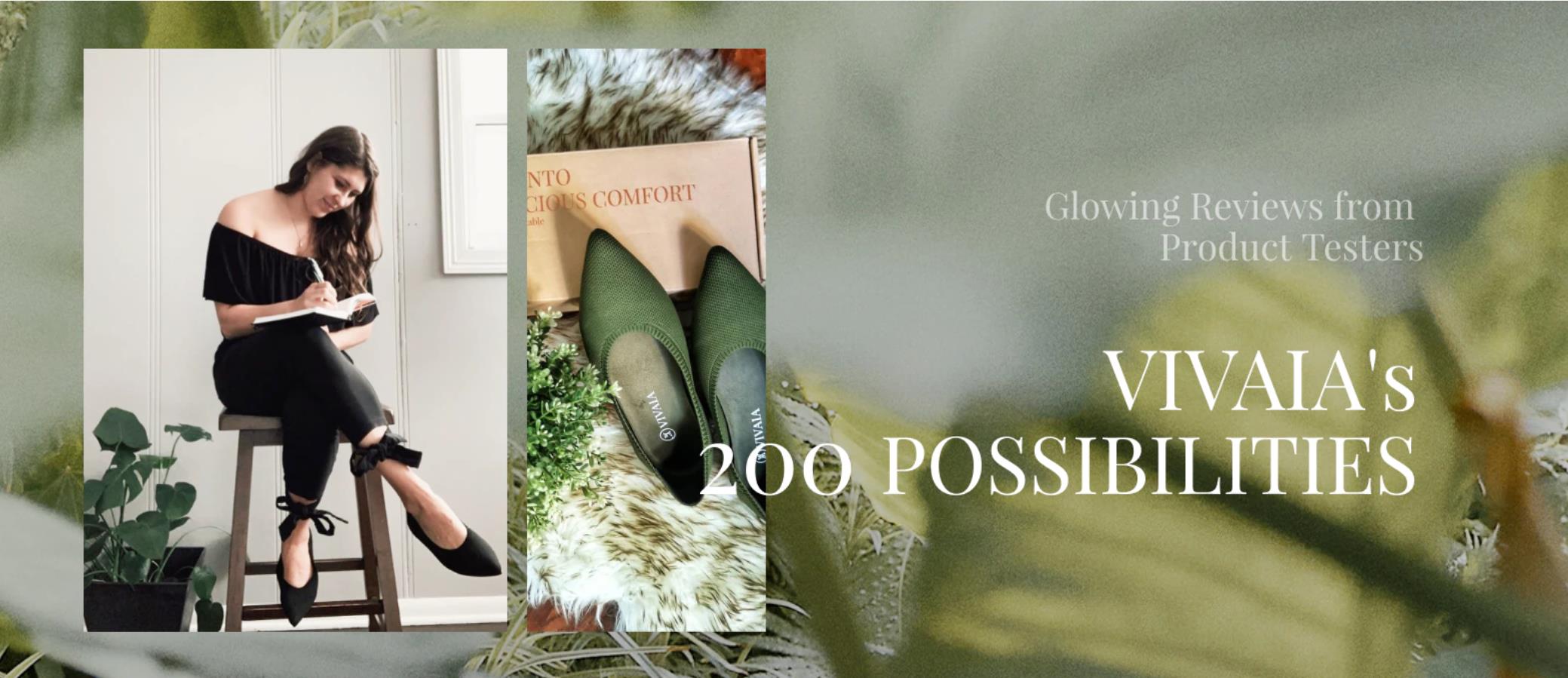 VIVAIA launched a PRODUCT TESTER campaign and sent out 200 pairs of flats worldwide for genuine reviews in 2020. And we are more than glad that we have received so many amazing reviews from all of our testers.
Thank you for everything!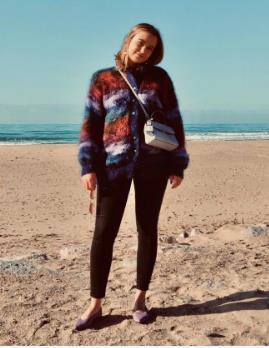 01
Wanderlust
Ending the year with my new favourite shoes at the beach.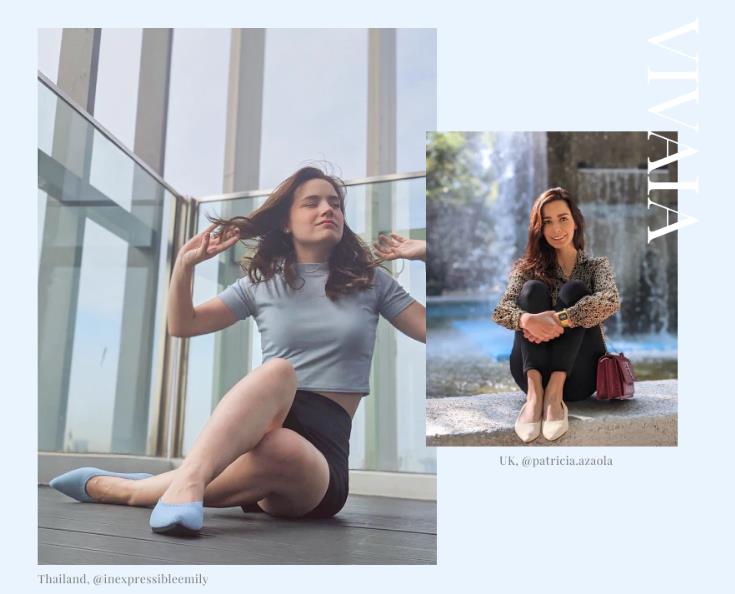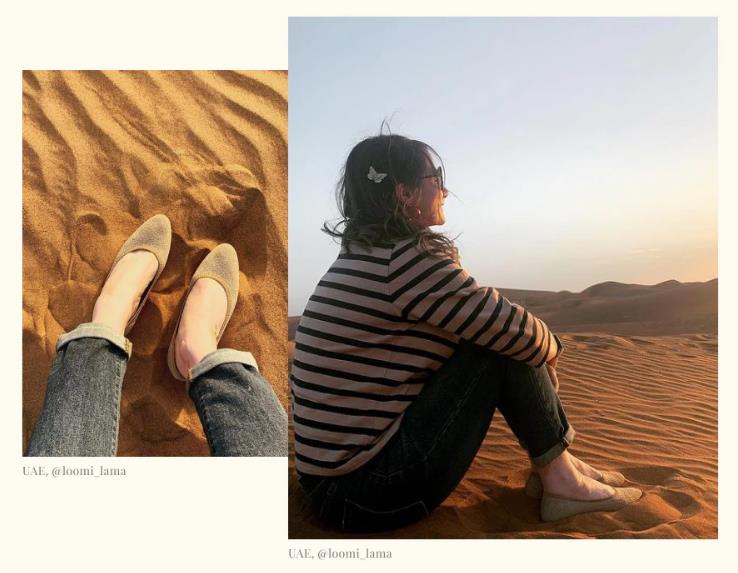 New Years in the desert with my very comfy @vivaia_official flats! So versatile, breathable and and very easy to keep clean. -UAE, @loomi_lama
May 2021 gives us the opportunity to wear our pretty shoes again … to take a step outside … to discover places … to do something remarkable. -France, @ehakim
VIVAIA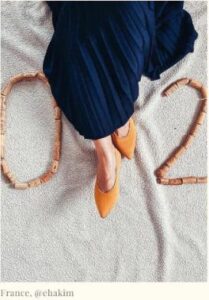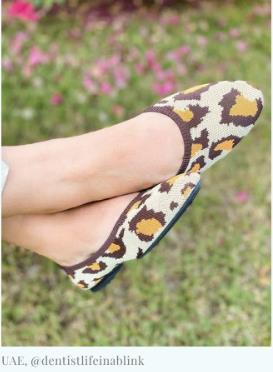 The only comfortable shoes I have are sports shoes but a girl has a heart and the heart desires some pretty shoes.- UAE, @dentistlifeinablink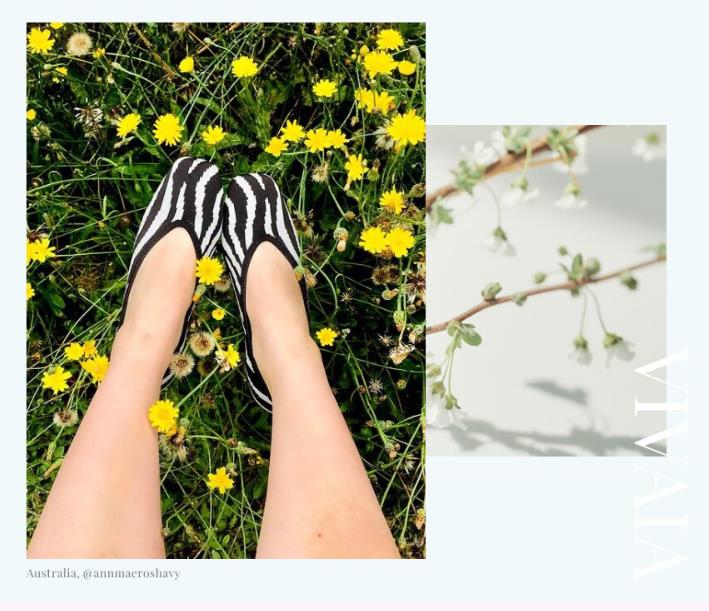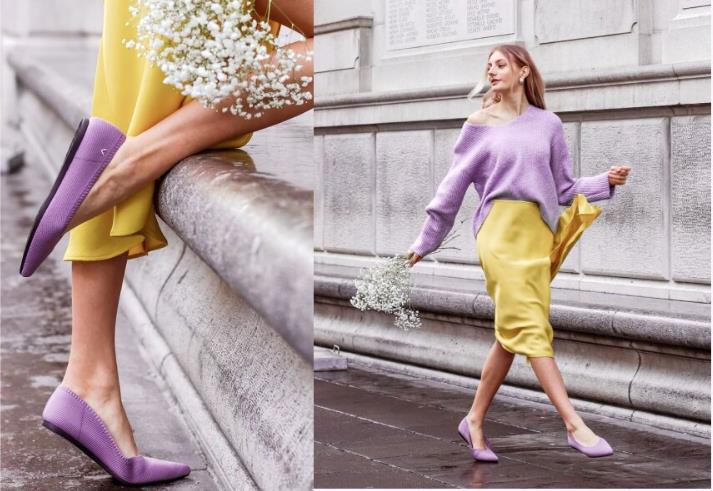 Love Street
Italy.@koudratieva_dsh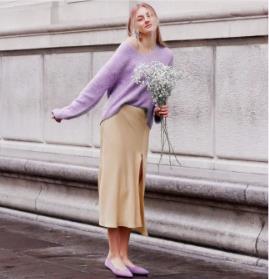 "(These flats are) really easy to walk and lightweight. It feels like my feet are gently wrapped?"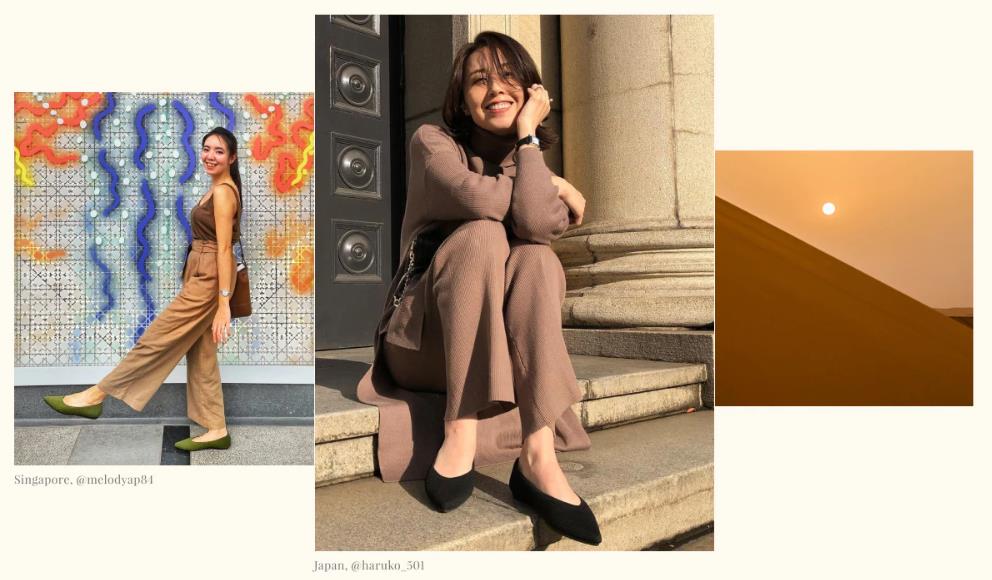 Can't wait for spring in NYC when I'll be wearing these flats everywhere.
USA, @anam_xo
VIVAIA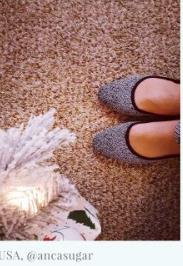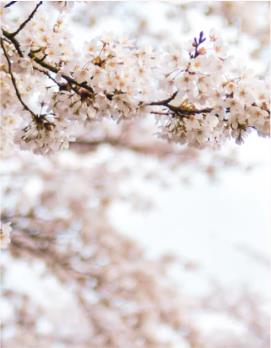 03
My VIVAIA
The color of my splendid shoes is Mint Gray oft mint gray, which is easy to combine with multiple garments and colors, given the neutral tone that characterizes it. -Italy, @lisa_may_fashion
I'm surprised how free are my feet in ballerinas! Now I am ready for a New Year's fairy tale and feel myself like a beautiful princess from the ballet "Nutcracker" that's a best Christmas gift ever. -Austria, @magvayka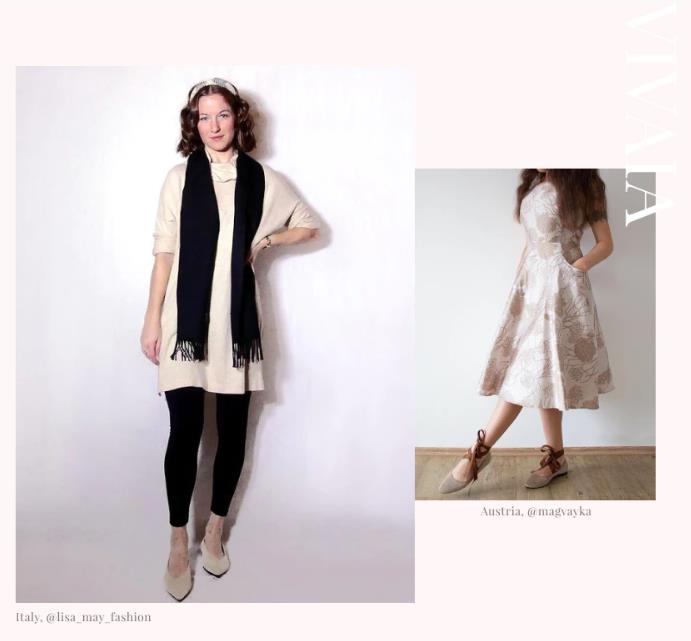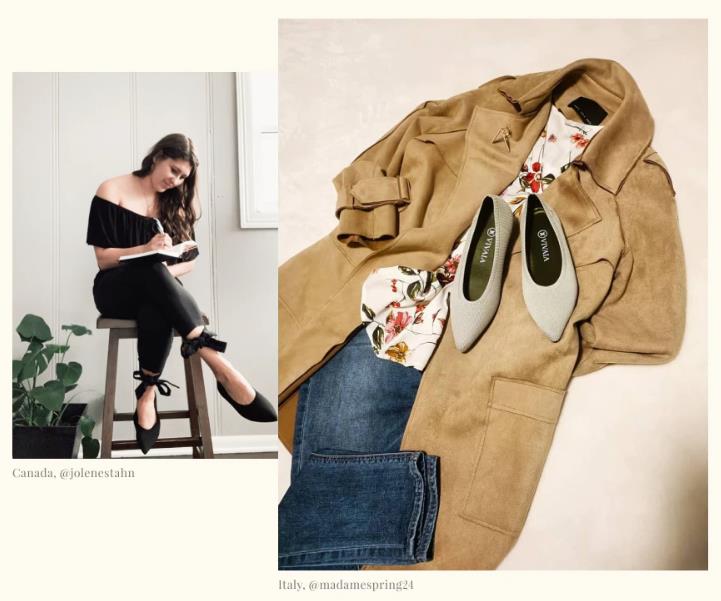 What struck me the most, when I finally put them on was how incredibly soft the Vivaia flats are!
I combined them with black leggings by @goldenpointofficial and an old, oversized sweater.
I also added my new black scarf that was a Christmas present from my sisters!
Italy, @madamespring24
VIVAIA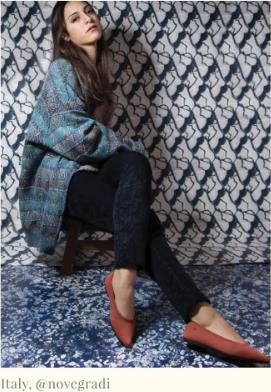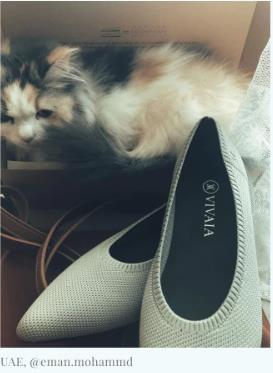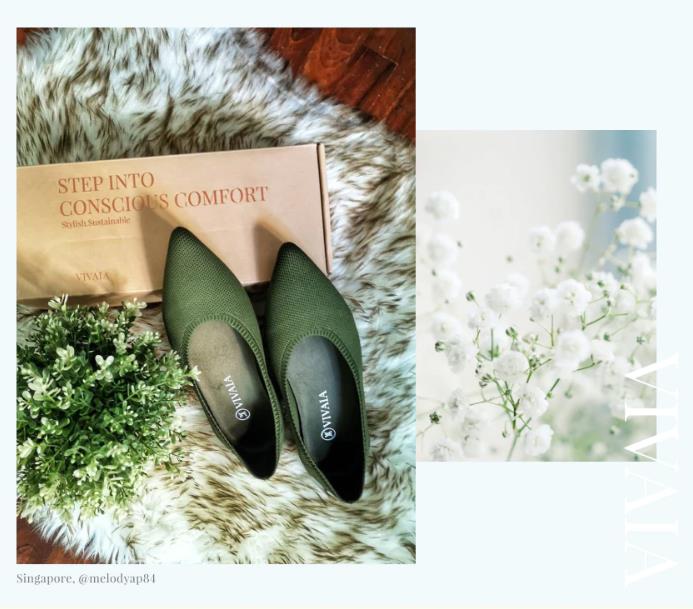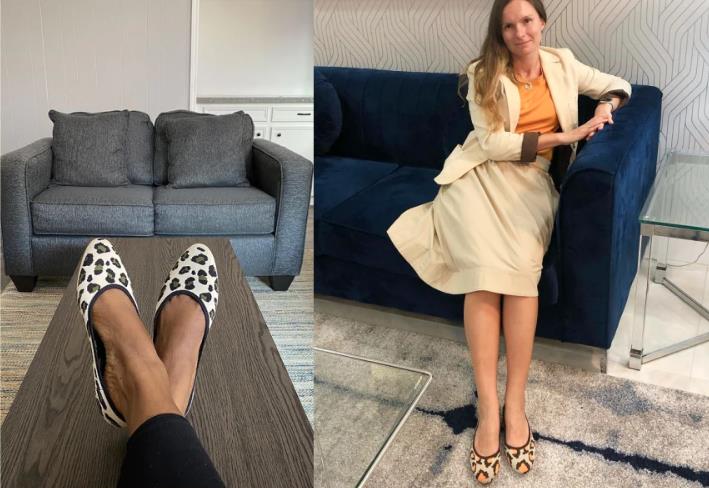 Shoes are so comfortable, it feels like you step on the clouds! That's my second shoes from Vivaia, and again no regrets!!!
France.@ehakim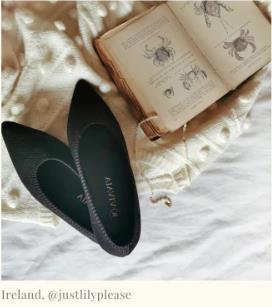 "Domani sera le metterd per la mia festa di Capodanno molto intima di due persone. In ma con stail"
"Tomorrow night, I will wear these shoes for the New Year's Eve party, just for intimate two, Stay home and be causal."
Italy, @claretteo3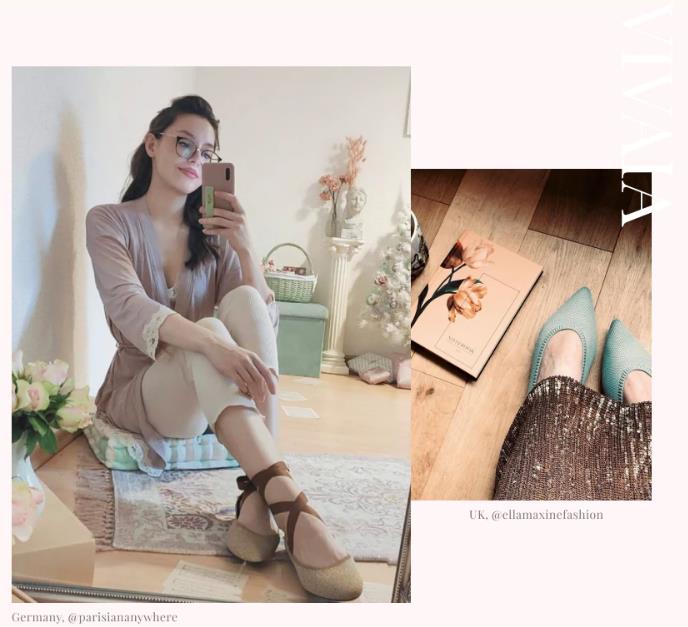 #VIVAIA #Vpurpose #Vcycle #Vegan