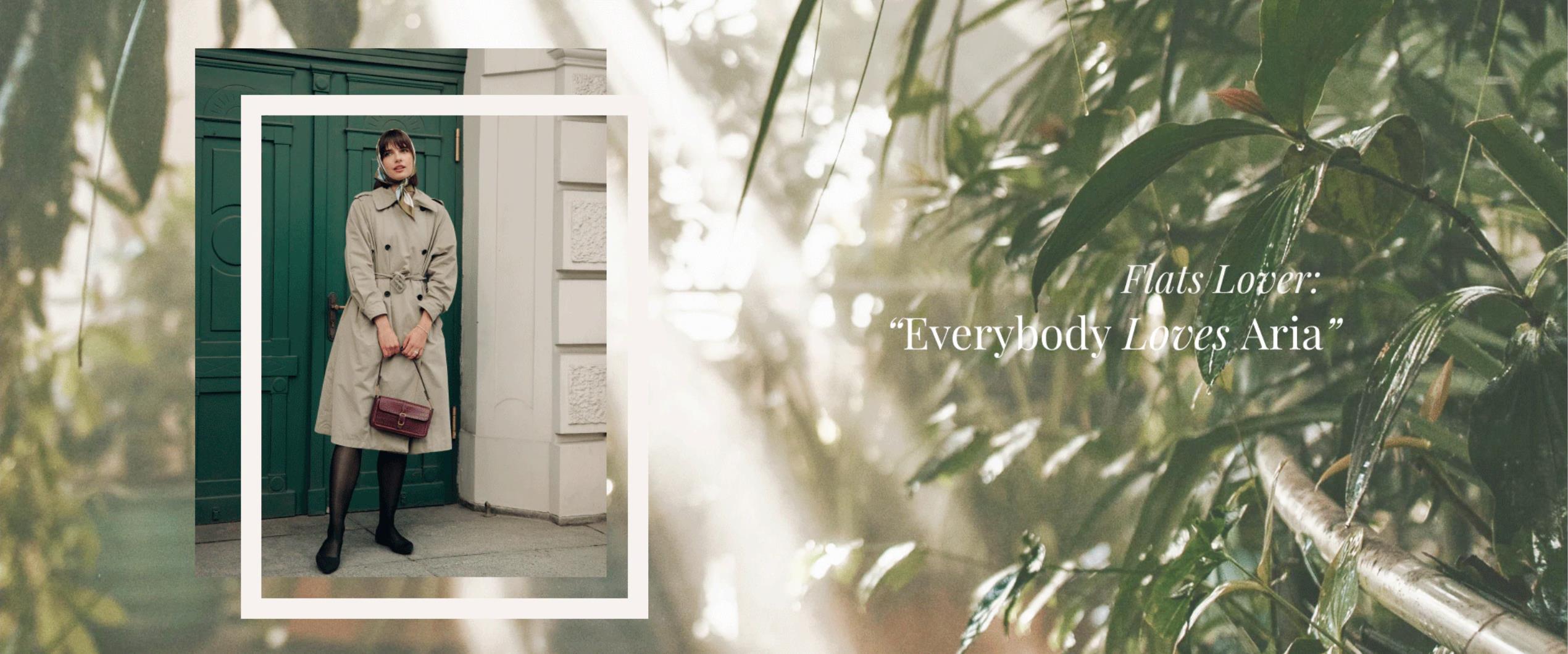 Versatility and style go hand-in-hand with these pointed-toe flats. Be it for spring or any other season of the year, these timeless pairs deserve you beauties' attention. Come and see what everybody thought of Aria.
These bbs have natural latex insoles with no extra wasted praterials. carbon free rubber outsoles and recycled packaging.
Every time I put my foot into ballet shoes, it seems to me that I walk on the clouds.
Only the items that completely fit my style, colour pallet and sustainability values deserve a place in my wardrobe.
It's soo amazing what can be made these days! hese black flats are incredibly comfortable & can be dressed up or down.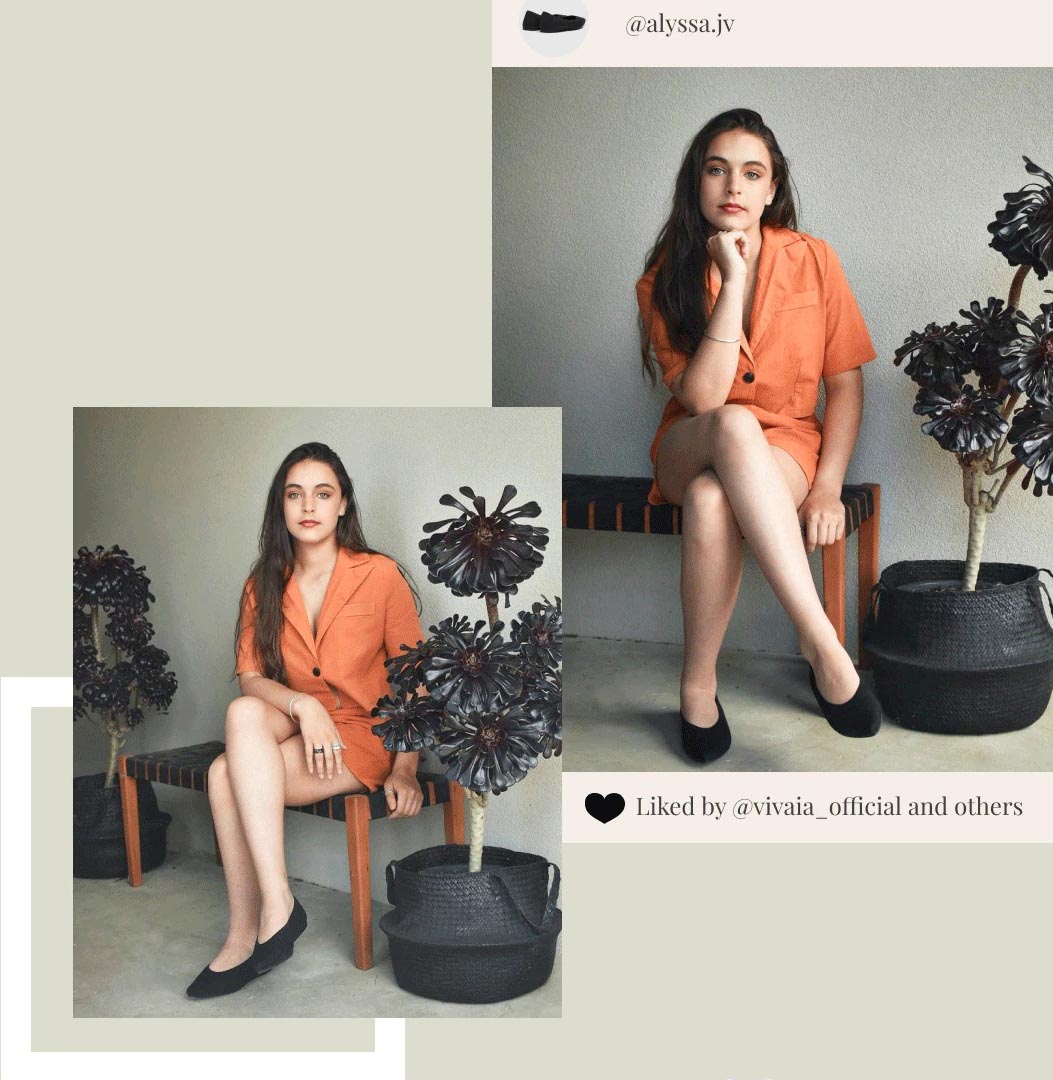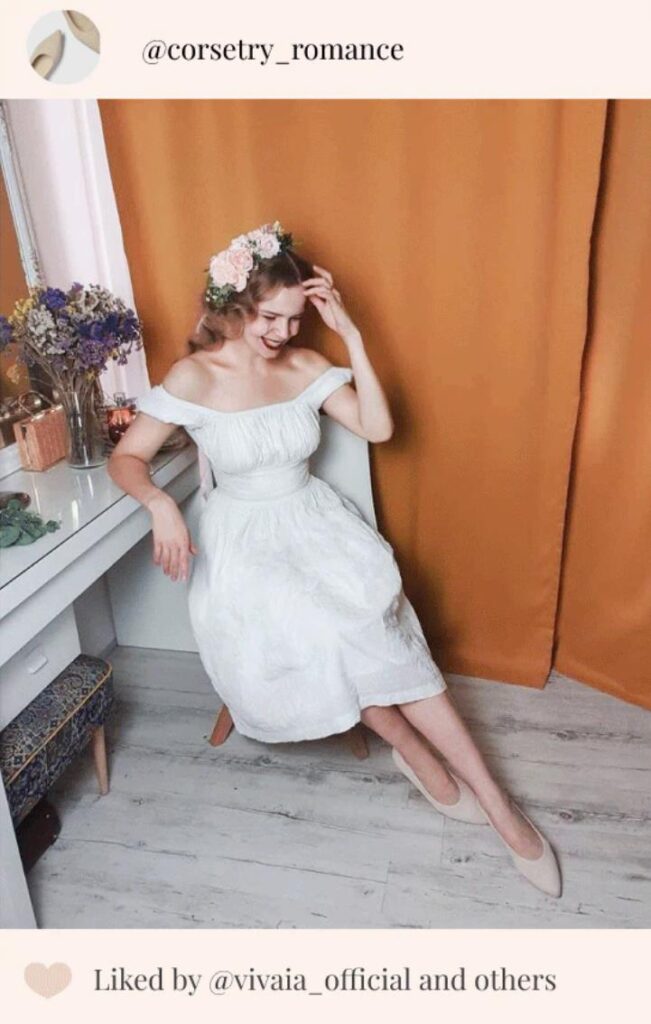 VIVAIA is an eco-friendly brand, that make shoes using plastic bottles as the material with 3D technology. And they are…wait for it… MACHINE WASHABLE!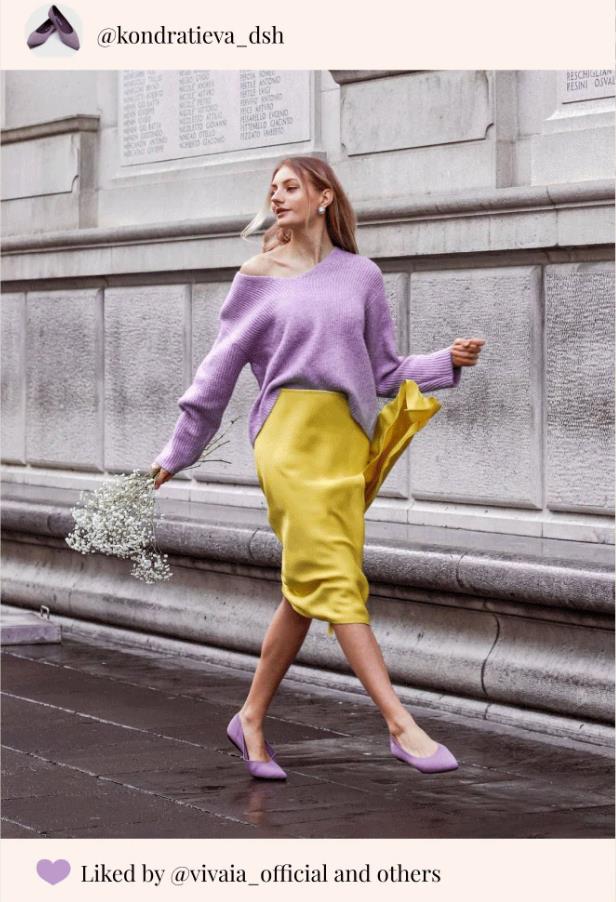 Oltre ad essere eleganti sono morbidissime e credo che saranno le uniche scarpe che, camminando a lungo, non mi faranno mai male.
(Besides being elegant they are very soft and I think they will be the only shoes that, walking for a long time, will never hurt me.)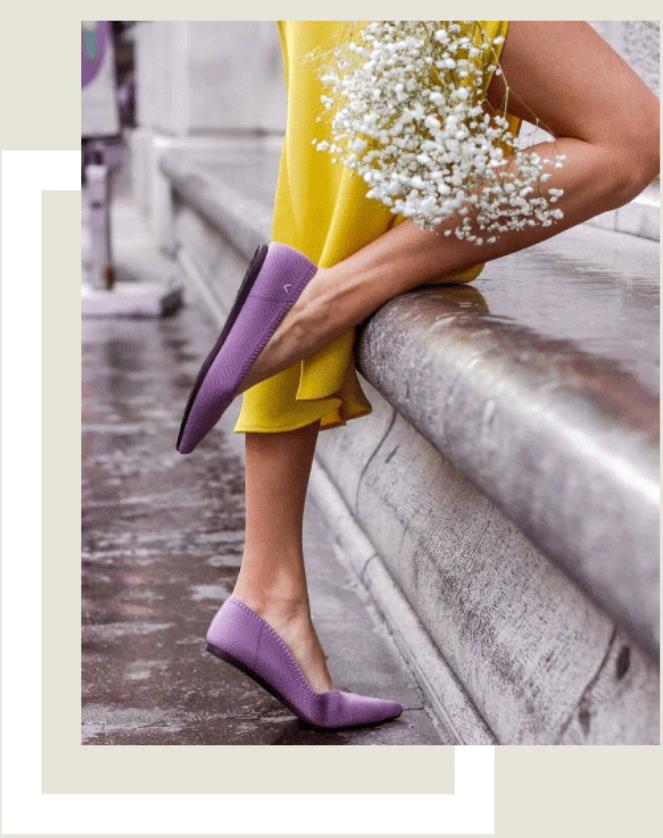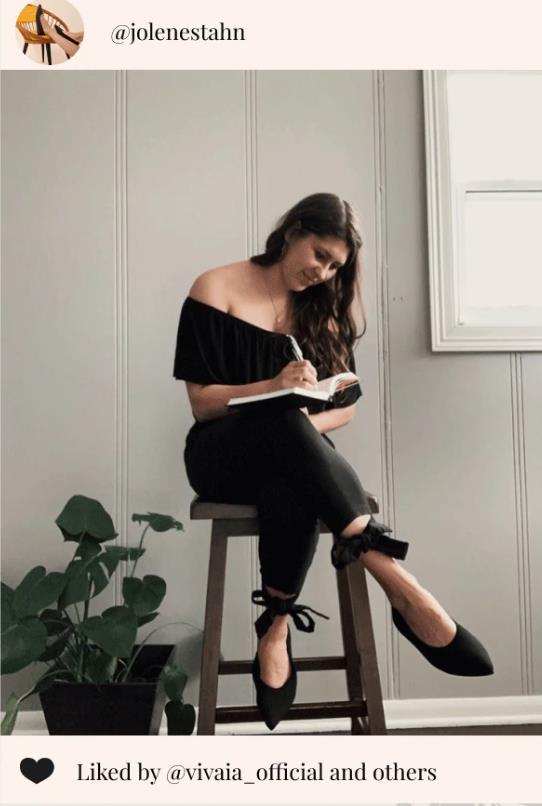 I'm sure they will be perfect for a long day of exploring and being a tourist in another city.
#VIVAIA #Vpurpose #Vcycle #Vegan