Spring gives hope to every living creatures on earth. A pandemic cannot stop us bracing and wish for the day we can finally go travel safely. Here are some of our best color flats that are super travel-friendly to everyone who's dreaming about travel around the world once the pandemic is over.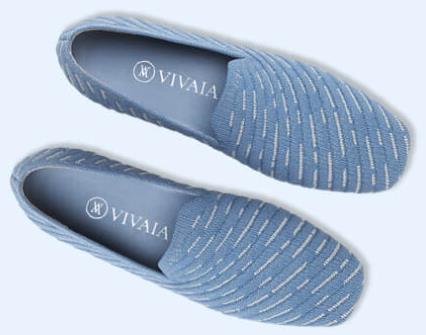 01
Blue
Santorini is infused with white and bright blue. Put on your favorite vacation dress and these super comfortable flats and enjoy the breeze coming from the ocean.
02
Pink
There's a perfect harmony between the ancient oriental architects and anime-like cherry blossom season. Be part of the view by wearing these pink hue flats under the cherry trees.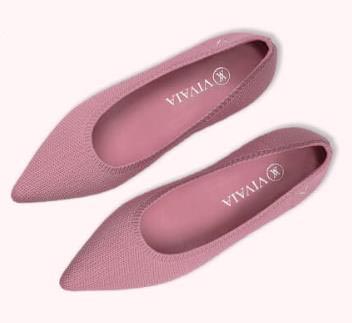 03
Yellow
Yellow leads imagination on all kinds of food, like lemon, orange, spice, ete. Can it lead your imagination to ride the camels in the desert where sunset covers all land with a golden glow?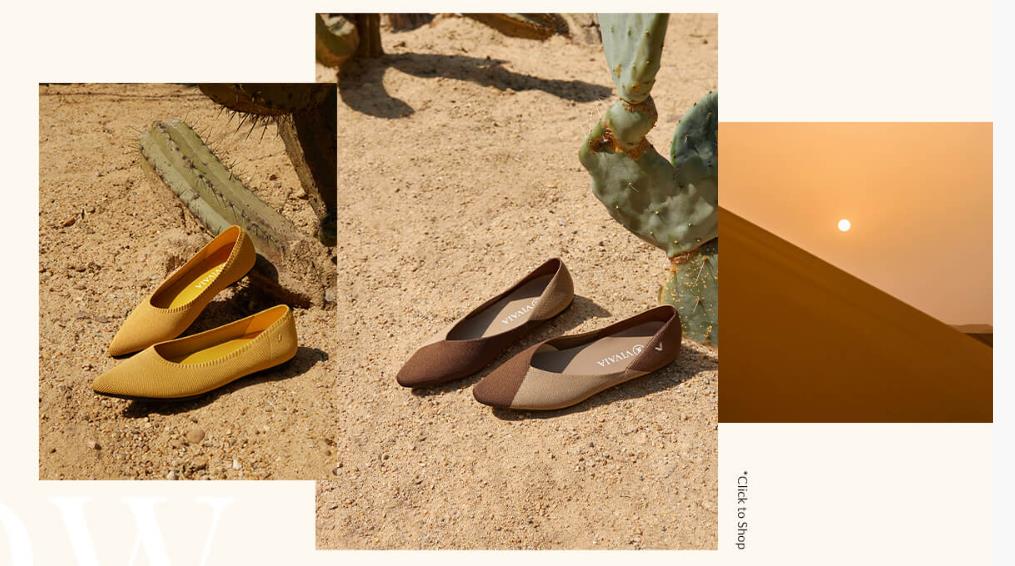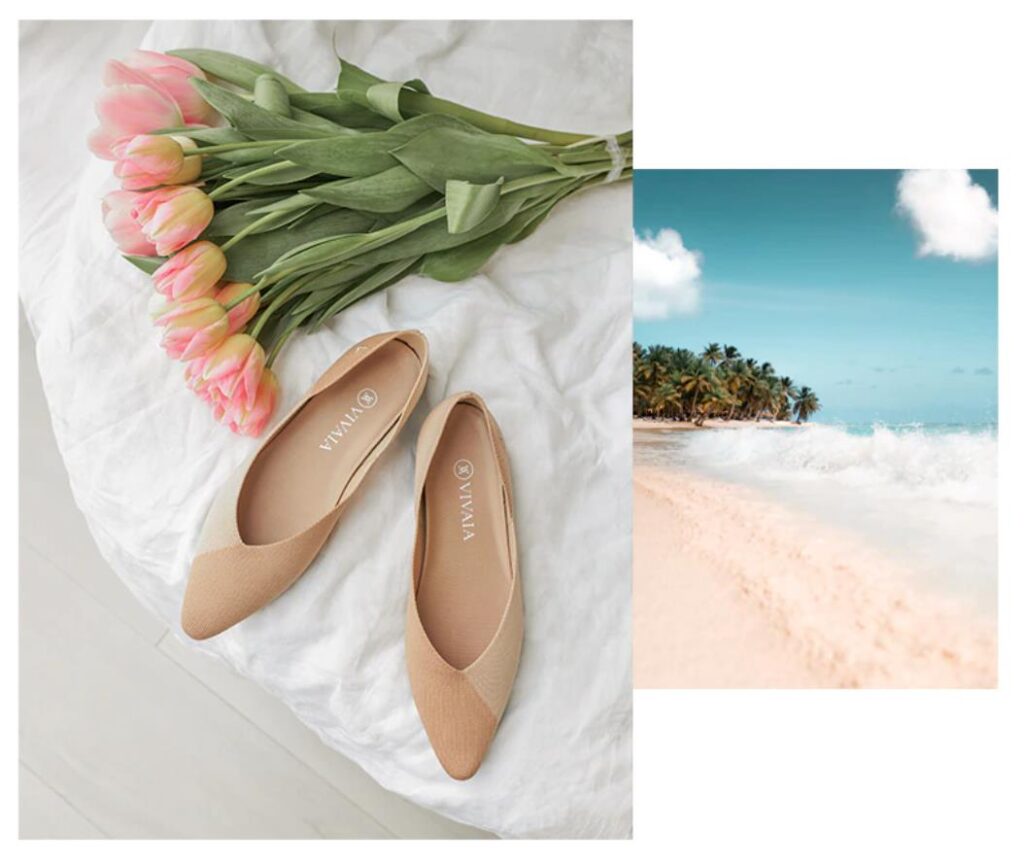 04
White
Imagine walking on the white sand beach, and the sea breeze mixed in the cool air makes people yearn for summer for a moment.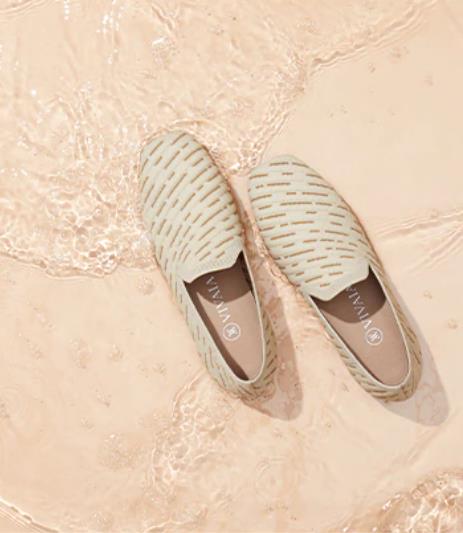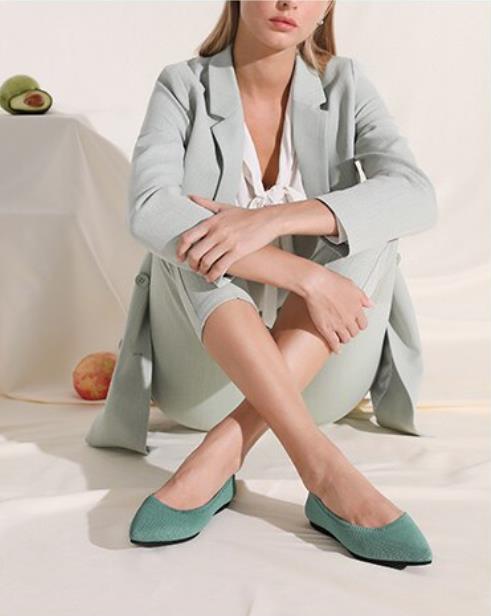 05
Green
Green is not just Christmas, St. Patrick's Day is right around March, put on these earthy green and classy olive color shoes and explore the culture of Ireland.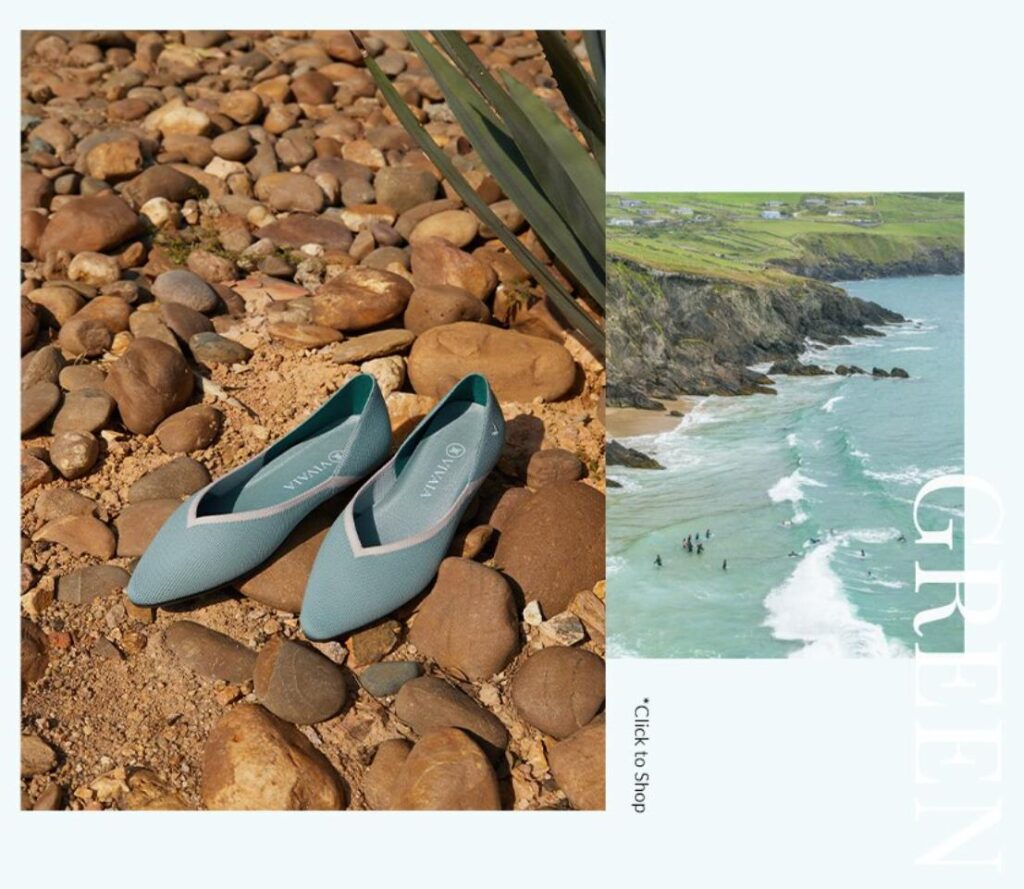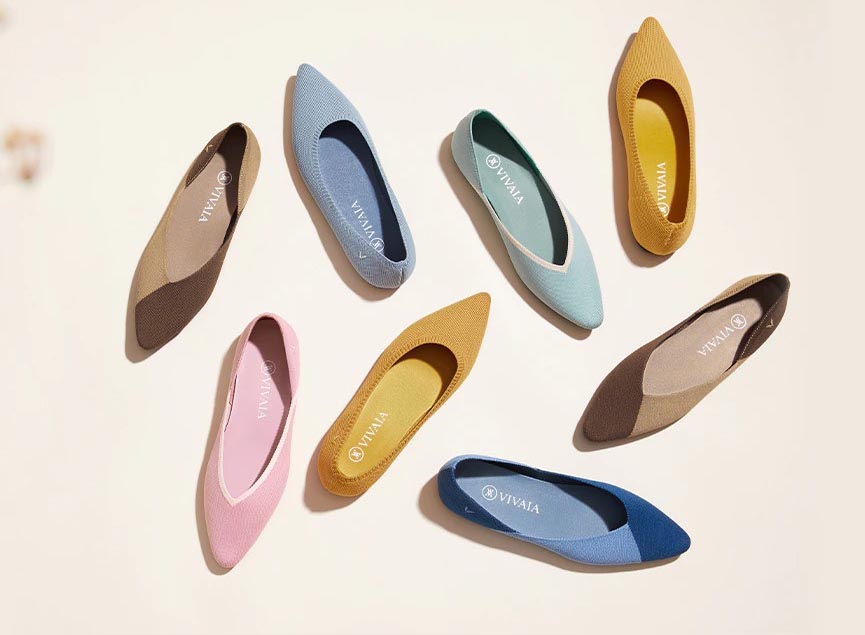 Even if we can't really go out safely, we can still wear them and walk around to the backyard or parks to take some fun outdoor IG pics right?