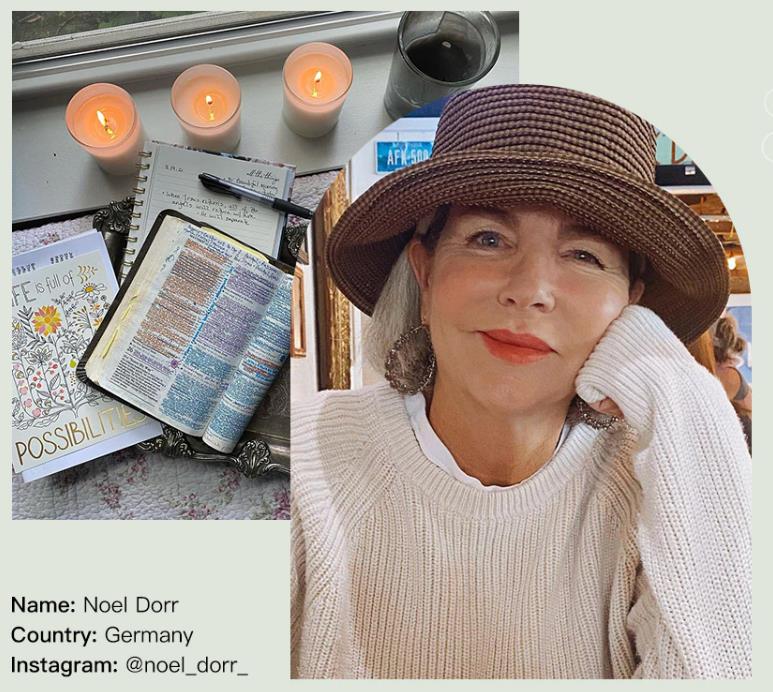 WHO I AM IS DETERMINED BY MY OWN MIND, NOT MY AGE
I was born in Frankfurt, Germany. My Mother is German, and my Father was a retired Army Officer, so we traveled a lot while I was growing up. I lived in Hawaii for several years and went to school there. Working on my Master's Degree in Literature and Creative Writing to become a better writer, I ended up becoming an English Lecturer at College & University, which I love.
Work Experience
I began teaching fifteen years ago, when I drove a large U-Haul trailer (I'd never pulled a trailer in my life.) across five states, from Kansas to North Carolina, to begin a new career as an English Professor at a college in Virginia. With two children and a cat, I started out the day after Christmas and one day behind a major snowstorm. By the time I traveled from Kansas to Kentucky, only the right lane of the highway was drivable. After two mountain passes, " wrestling the road with semi-tractor trailers", and two days of driving, I found myself in a new city and knew not one soul, save my children. But when you have to survive, you do what it takes. No one helped me, and I made it. Now, I am the Quality Enhancement Director & Writing Center Director for a private college in North Carolina.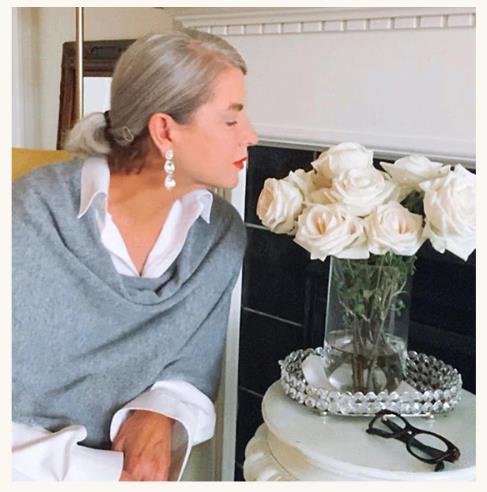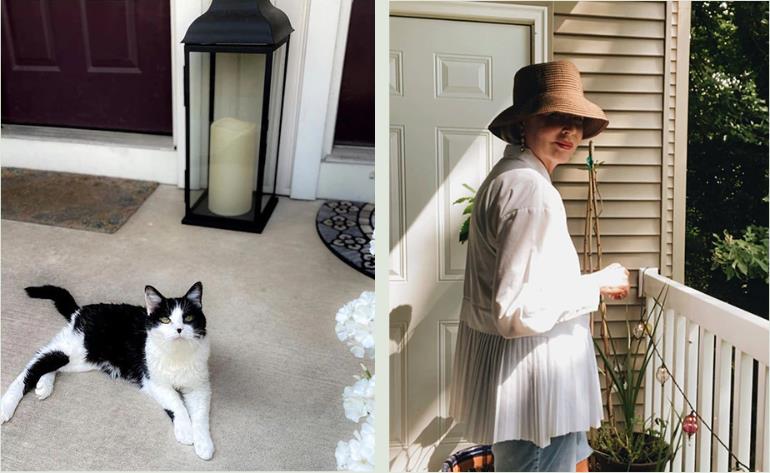 After watching some people get into a fight on the "Heraldo Rivera" show, arguing that the Bible forbids marriage between Black and White people, I decided to write When the Ugly Comes. Interracial marriages are supported in the Bible. Plus, I wanted to write a southern, sultry tale because those are the kinds of novels I enjoy, like "The Color Purple" and "Fried Green Tomatoes". I like to read and write stories about strong female characters who persevere under difficult conditions because I have had to persevere myself. We never know what we are capable of until we must do it. My biggest inspiration in my daily life is Jesus Christ. His love, mercy, compassion, and wisdom help me to set my mind right each day. In such a fast-moving world, He keeps me grounded and at peace. I think many mental health issues stem from lack of self-value. When you're grounded in Christ, that gets remedied. But like anything else, it's about the relationship with Christ. For a relationship to thrive, you must put in the daily effort. And when you invest in the Holy Spirit, you get beautiful compound interest.
Life Attitude
"Being an independent thinking and working woman is the identity most important to me."
I don't think people, when first seeing me, realize the grit, strength, and perseverance I have. I'm a fierce scrapper; I had to be after changing schools so many times growing up. That helps to construct a strong inner-self, which is critical to successfully navigate and negotiate other areas of life. In my life, I cut and steer a clean path, and I have no patience for anyone who tries to interfere with that. Next to that is being a mother. If I had to count the most special moments in my life, three of them would be giving birth to my three beautiful children. Though I was horribly sick with all three of them, losing 20-25 pounds with each one before I started to gain weight, to hear their hearts beating for the first time during sonograms made it all so worth it.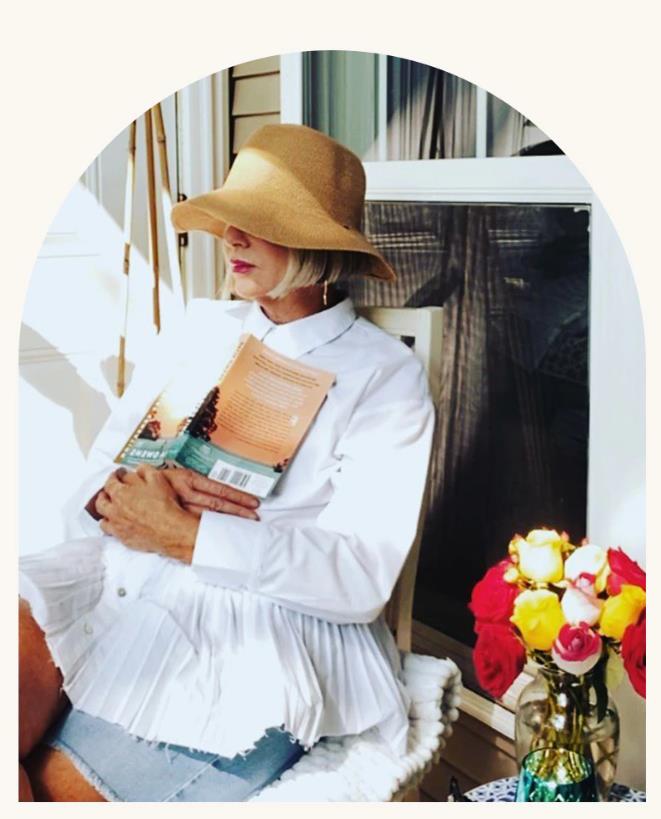 My Hobbies
My hobbies after work are having a glass of wine and watching a good film because I teach Film Studies or going out to eat where great food is served. I have the heart of a great Chef but not the skills of one. Food is an art and a form of communication; I love to see how dishes are created and communicated through plating.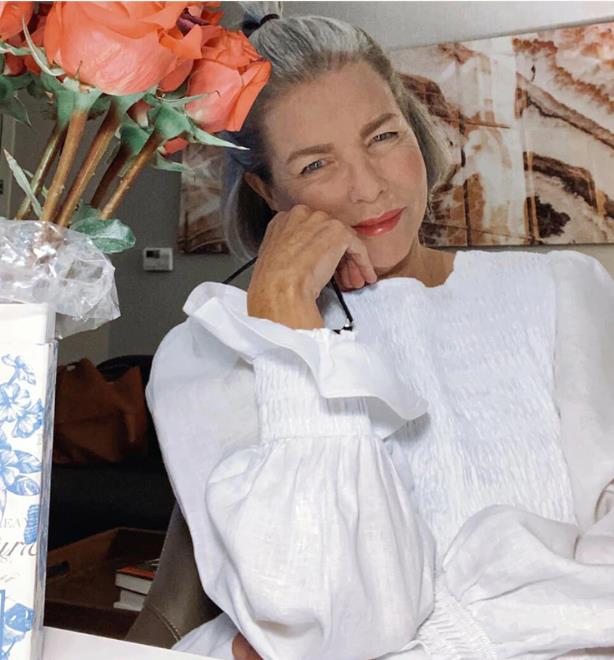 "Who I am is determined by my own mind, not my age."
'Noel Style' is casual elegance. It's style with class and sophistication but kind and comfortable. It's clean, not cluttered; it's classic, not complicated. Above all, and I like to think like me, it's ageless. Who I am is determined by my own mind, not my age. I've run marathons, ultrathons, written books, short stories, poems, went back to school in my forties, started a new career in my fifties, have traveled; I lead an amazing life. I've never let anything stop me.
Slow living is purposeful living. It's about creating an environment that is peaceful, soothing; it runs counter to our often chaotic world. I acknowledge many things are out of control but not my home, the way I manage it, or how I manage myself. It's focusing on and appreciating details, giving thanks, and being appreciative of each day, despite challenges. There is beauty in every sunrise, every day, every evening, every sky, buildings, landscapes. There is so much beauty; it is on that which I choose to focus.
A hashtag summary of my life would be #agingwithstyleandgrace #slowfloralife, #strongwomen #putJesusfirst and #eleganceisanattitude.
About Shoes
As with my style, I love to wear shoes that stand out, are different, unique, and beautiful. I often get compliments when I'm out and about by other women, and I LOVE that. I love inspiring them, telling them where I found something when they ask. I love Vivaia shoes. There are so many styles to fit any occasion or mood; that's wonderful.